The post was originally published in Russian on Startup of the Day. Alexander kindly agreed to republish what we think is of great value to our readers.
I wanted to write about a project similar to Udemy, but then I realized I haven't written about Udemy itself as the startup of the day. I will fix it.
The startup is one of the most successful edtechs in the world, a marketplace variation for online courses. Anybody can put out their classes, set prices, and publish them on the platform. From there, the tutor can either advertise their product themselves or wait for free traffic from Udemy. In the first instance, they get 97% after the deduction of taxes and Apple's fee – essentially, the tutor is only charged for the payment acquiring. In the second instance, the creator gets 37%, a way less pleasant amount, but the company also needs to make ends meet, haha. In any case, all courses are asynchronous, conducting them requires no effort, and a tutor is happy at every penny.
Everything is much simpler for a student – they browse through the catalog and find programs interesting for them, pays, and listens to the classes at a convenient time. The most active ones purchase a subscription to unlimited access, and generous companies pay for their employees' subscriptions as part of their benefits.
As of now, Udemy has 213 thousand courses on the most diverse topics from the apparent Excel, Python, and Instagram account management to Tarot reading and golf. A regular program consists of several dozens of lessons, three to thirty minutes each. Altogether they can comprise one hour or thirty hours. They usually cost about 15 dollars, and the ones that I took have more than justified not only the spent money but the time as well.
The most popular course that I found quickly is introduction to digital marketing – 22 hours of video content for 20 dollars. 700 students took it, the author's earnings definitely exceed one million dollars – and this isn't their only course on the platform. But naturally, 99.9% of tutors aren't as successful.
Last Autumn, Udemy went IPO, the company's valuation was about USD 4B at the time, but then the shares began to drop. The current valuation is 'only' USD 1.5B, which equals about three yearly revenues.
#edtech #usa #ipo
Translation: Kostiantyn Tupikov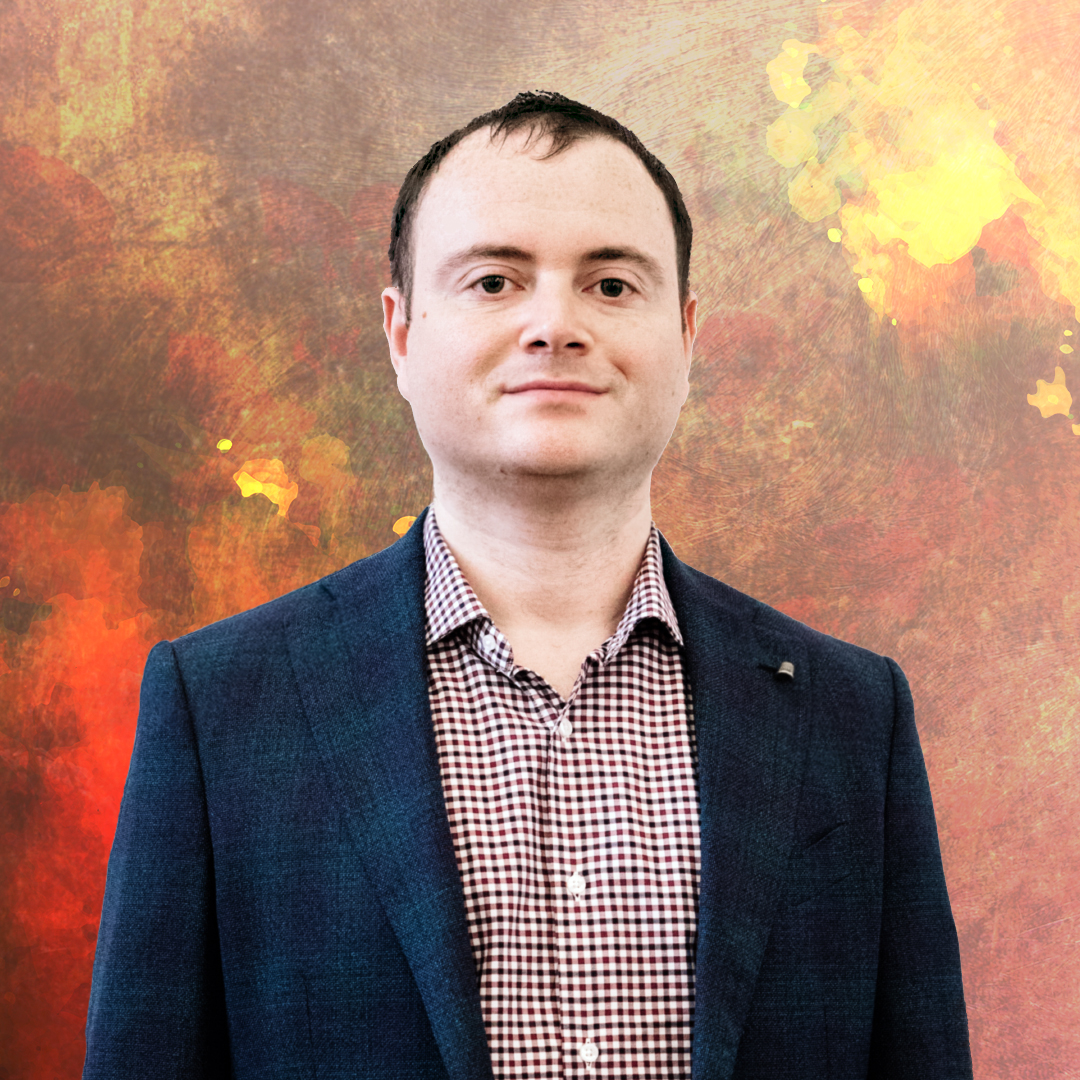 Alexander made his career in Russian internet companies including Mail.Ru, Rambler, RBC.  From 2016 to 2018 he was Chief Strategy and Analytics officer in Mail.Ru Group. In this position, he worked on M&A, investments, and new project launches. In 2018 he became Deputy CEO in Citymobil, a Russian Uber-like company that was invested by Mail.Ru Group and Sberbank (the biggest Russian bank), then he left the company to launch his own projects.  Now Alexander is a co-founder of United Investors – the platform for co-investments in Russian early-stage startups. His blog #startupoftheday (#стартапдня) is one of the most popular blogs about startups in Russia.