Ukrainian EdTech GoIT joined the Woolf network, and can now offer internationally recognized diplomas

The company works in several CEE countries, LatAm, and the Philippines

The AI-powered education process is heavily focused on applied skills

GoIT plans to expand the list of its programs available on Woolf as soon as this Autumn
This May, Ukraine-based IT education platform GoIT announced joining the global collegiate network Woolf. The platform's new Master's program will now be internationally recognized, which will further enable students to get employed by the world's top employers in IT.
Originally founded in 2014, the company began to take its present-day shape in 2017 when Anton Chornyi joined as the CEO. Among other things, he piloted the company's transformation during the global pandemic as the teaching process went 100% online, significantly increasing the adaptivity and flexibility of employees and education programs.
Flexible IT Education Around the Globe
Remaining bootstrapped throughout its history, GoIT has grown into a multinational corporation that expanded its operations to Poland, Romania, the Philippines, and the LatAm region. Overall, the company reports 2.4x growth in 2022.
The selection of the available  tech specialties is based on their popularity with employers. They include Fullstack, Frontend, Python, Java, QA testing, UI/UX design, project management, business intelligence, IT recruiting, and SMM. In addition, GoIT places special emphasis on the development of students' soft skills for comfortable work in a team and with partners/clients, as well as English, which is key for international employment.
'When students don't need to physically come to the classroom, it's possible to attract the best specialists-practitioners, IT managers from all over Ukraine and other countries as teachers and mentors. Close interaction with practicing lecturers and specialists from international companies provides the maximum approximation of students' ideas about what really awaits them at work,' Mr Chornyi underlines.
Focus on Practice, AI-Powered Gamification, and Guaranteed Employment
Educational programs place heavy focus on practical tasks that comprise about 70% of the process. The rest is divided between theory (10%) and mentoring with quality feedback (20%).
'The absolute majority of time is spent on performing specific practical tasks and implementing real projects. Students develop websites, write modules for online stores, work on the architecture of mobile applications. At the same time, they interact in teams, recreating the real work process they encounter after employment,' the CEO explains.
The education process itself is based on GoiT's award-winning LMS product – the online platform that automates all aspects of the educational process: from placing educational materials to tracking student progress.
'Using AI and gamification, the system allows you to manage and streamline the learning process and personalize approaches to each student. With its help, users can easily track goals, acquired knowledge, success, and learning progress. And analysts can easily create studying reports for the company as a whole or for each user separately,' GoIT Polska's CEO Łukasz Guc tells ITKeyMedia.
GoIt's arguably biggest competitive advantage is the employment guarantee. The company is confident in its alumni's skills, so it fully refunds the cost of education in case the student failed to get employed. Indeed, the company can boast about having its students working at EPAM, SoftServe, GlobalLogic, alongside other leading companies in the tech industry.
Non-Commercial Engagement
GoIT is no stranger to non-commercial projects. In 2022-23, GoIT partnered with the Ministry of Digital Transformation of Ukraine in the IT Generation project. Out of 19,368 applications for education, 150 students were selected and trained in 4 courses: JavaScript, FrontEnd, UI/UX Design, QA. The program financed the education for 100 students as GoT sponsored the education for 50 more students itself.
With the onset of Russia's full-scale offensive against Ukraine, GoIT, together with the governments of Denmark, Switzerland and Great Britain, conducted a special training program for women affected by Russian aggression in Ukraine – IT education for women. The goal of the project is to teach 130 women relevant IT skills and help them find employment. 2,560 applications were submitted for the FullStack Bootcamp and UI/UX Design courses.
Recognized Diplomas
Mr Chornyi states that, according to international practice, IT specialists with a higher professional education receive 18% higher wages. In view of this, the company launched GoIT Neoversity – a set of programs that will allow students to obtain internationally recognized higher education diplomas. With such diplomas, students will be able to apply for vacancies in international IT companies from all over the world and claim a higher income upon hiring. 
This is possible through GoIT's entering Woolf. Woolf is the global collegiate higher education institution that aggregates bachelor's and master's education programs. Woolf's (and – consequently, GoIT's) diplomas are recognized in the EU, the US, Canada, Australia, and many other countries.
GoIT Neoversity's first offers the Software Engineering specialization within the Master of Science in Computer Science course, that launched  in May 2023. GoIT's next Master's course will be Data Science and Data Analytics. It is due to be launched in September 2023. Next on, bachelor's courses are scheduled for this autumn.
'For us, Woolf's accreditation shows the level of trust and compliance of the GoIT Neoversity program with the best educational standards in the EU and the world,' Mr Chornyi states.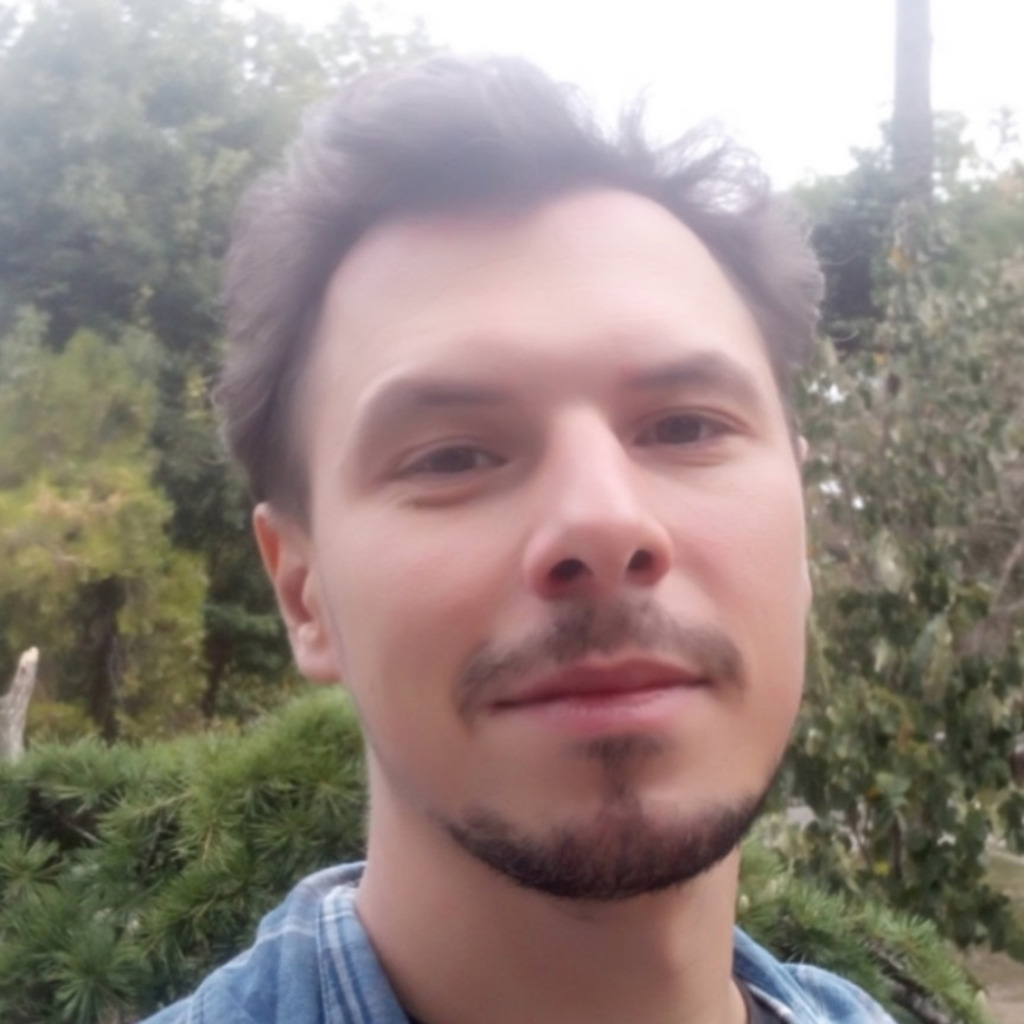 Kostiantyn is a freelance writer from Crimea but based in Lviv. He loves writing about IT and high tech because those topics are always upbeat and he's an inherent optimist!