Crypto

platform Kyrrex joined the mass of Ukrainian founders organizing charity events for Ukrainian war relief

Being the official sponsor of several pro padel players, Kyrrex chose to organize its first PRO/AM Charity Padel Event

The raised EUR 20K were transferred to the Football for Ukraine fund
This May, Ukrainian-born multifunctional crypto platform Kyrrex held its first charity sports event. It was a PRO/AM padel event featuring pro athletes, amateurs, and celebrities. The goal was to raise money for Ukrainians affected by the war. EUR 20K were donated to Oleksandr Zinchenko's Football for Ukraine fund.
Founded in 2016, Kyrrex is a multifunctional crypto platform. Its co-founders Viktor Kochetov and Myhaylo Romanenko are known to our readers through their topical contributions to our Opinions section. Aside from crypto, sports is their other shared passion as Kyrrex already partnered with top padel players Martin Di Nenno and his partner Franco Stupaczuk who became ambassadors of the company. Additionally, Kyrrex cooperates with MotoGP riders Jorge Martin, Aleix Espargaro, and young talent Pedro Acosta.
Padel and Charity Go Together
Kyrrex' charity padel event follows a series of charity events organized by or involving Ukrainian founders willing to contribute to the country's war relief following last year's Russian full-scale military offensive against Ukraine.
The event took place in Milan, Italy, on May 4. Kyrrex took on a comprehensive role in organizing the tournament, managing the key aspects from planning to execution. This includes event planning, venue selection, tournament format, online promotion, and spectator engagement.
Padel is a quite specific kind of sport, and there is a reason why it was chosen for the event. 'Kyrrex is an official sponsor of Martin Di Nenno, Franco Stupaczuk, and other top-tier padel players. We have been in this sport for quite a while which makes the tournament organization much easier for us,' Kyrrex' co-founder and CVO Mykhaylo Romanenko explains.
The tournament involved former Italian football stars such as Thomas Locatelli, Nicola Amoruso, Christian Panucci, Vincent Candela, and others. The winner of the pro/am Kyrrex Charity Padel Event was Nicola Amoruso.
The Crypto-Fiat Platform is the Right One for the Job
The raised funds amounted to EUR 20K. Interestingly, according to Kyrrex, the amounts donated by amateurs for the chance to play padel with pros came in EUR, whereas the donations from the event partners mostly came in crypto.
'Kyrrex ensures that the entire sum of EUR 20K was transferred directly to the designated charity foundation, through its ambassador Andriy Shevchenko, without any deductions or administrative costs. The company wanted to maximize the impact of this transfer and ensure that every euro raised would be utilized for the intended charitable purposes,' Kyrrex' founder Viktor Kochetov assures.
More to Come
'We are delighted with the donations we were able to gather and transfer to the charity foundation. The positive feedback that we received from players, fans, and the media further reinforces our satisfaction. The event's success in terms of participation, spectator engagement, and positive feedback has increased our commitment to organizing similar events in future,' Mr Romanenko tells ITKeyMedia.
Kyrrex assures that more charity events to unite crypto and sports are coming soon.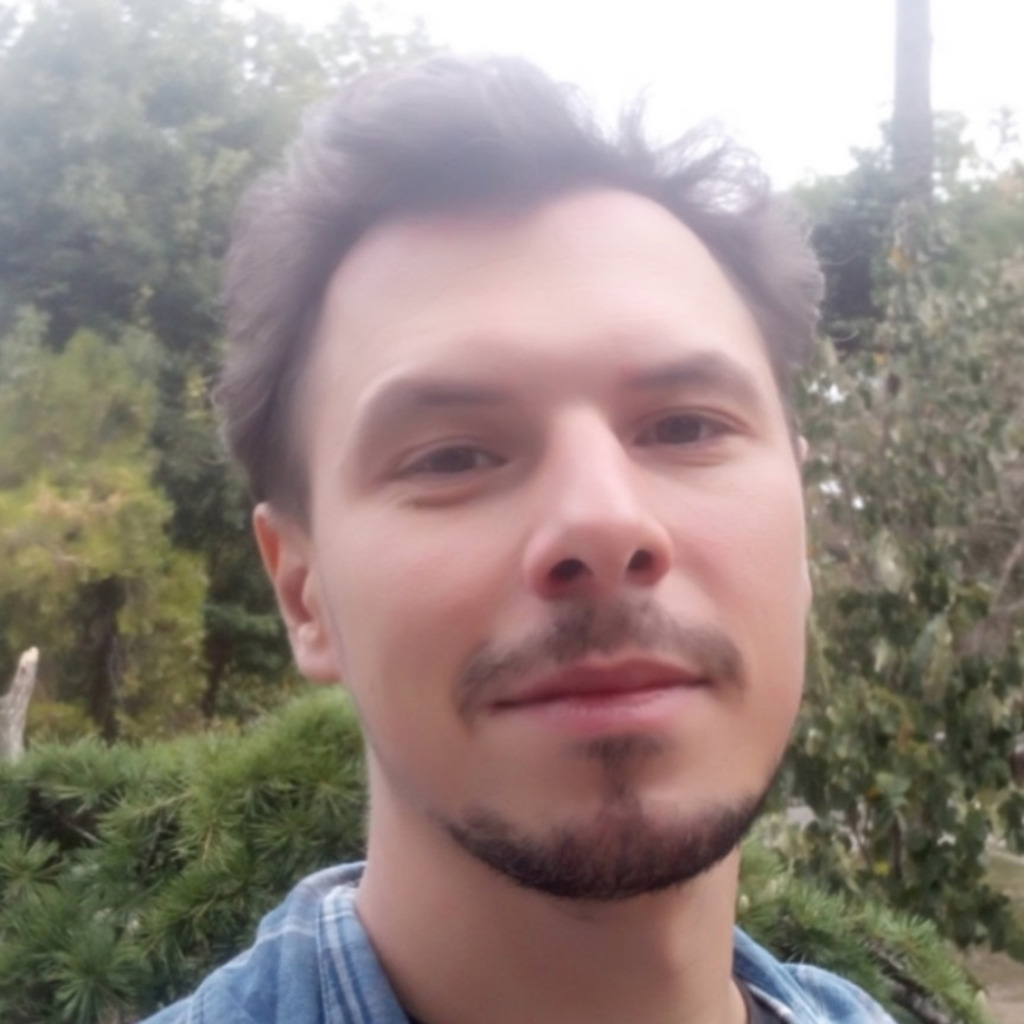 Kostiantyn is a freelance writer from Crimea but based in Lviv. He loves writing about IT and high tech because those topics are always upbeat and he's an inherent optimist!