The post was originally published in Russian on Startup of the Day. Alexander kindly agreed to republish what we think is of great value to our readers.
The business of rent is simple and clear: you buy houses, you find people to rent them, you count your revenue. At least, that's how it looks in Excel. But even when you look at it in Excel, there are no huge revenue rates, the competitors are literally behind every corner, tenants will choose them over you as soon as you raise your prices.
Startups in this field compete in the way to steer away from direct price comparison with 'regular rent.' It becomes necessary to create complicated mathematics of the deal – because if you don't there will be those simple comparisons. Now as a homebuyer, you might feel that the rent you're charging should correspond with the price you had to pay. Maybe your property taxes were too high and you feel like you have no other ideas to break even in the long run. This would cause some homeowners to find ways to reduce their property tax (you can head to https://hometaxshield.com/ or similar websites to find professionals who can help with the same), others might feel like the rent coming in can suffice. Either way, the proper calculation would be extremely crucial for both. As for charging rent specifically, remembering the formulas of a startup like Unmortgage is enough to give one shivers. Up&Up, today's project is simpler, but the topic is the same.
Its idea is about renting and gradually buying out a house. The person rents a house, pays the rent, but additionally, they can top up their Up&Up virtual account. As much money as you put there, as much of the house you won. The rent drops because you don't need to pay for yourself. If the real estate prices change, the bill will count anew automatically, the share of the house that you own remains the same. If you want to buy out the estate completely – you pay the remaining amount, and you can do it at any moment.
If you move to another house, you can take your Up&Up account with you and proportionally transfer it to your new place. If you choose to discontinue using it, you can cash it, but you will lose 10% of the commission.
For an ideally rational client, the deal does look great. They would save for their own place and automatically decrease the rent – it is a great combination indeed. Up&Up doesn't lose anything here, it can buy new houses using the money from the virtual accounts. At that, the 'market' price of the estate is determined by the startup itself, it can seamlessly rise by, say, 5% which is a lot for real estate. And then there's the slightly higher price of the rent – because the deal is good, and it's okay to pay extra 100 bucks to make use of it.
As of now, Up&Up operates around 300 houses, and it looks like it's doing a good job. In November, the startup brought in USD 275M of investment. It seems like most of this amount is credit money from buying more real estate and not a real investment for a share of the company, but the press releases decided against specifying such details.
#realestate usa #roundb #rent
Translation: Kostiantyn Tupikov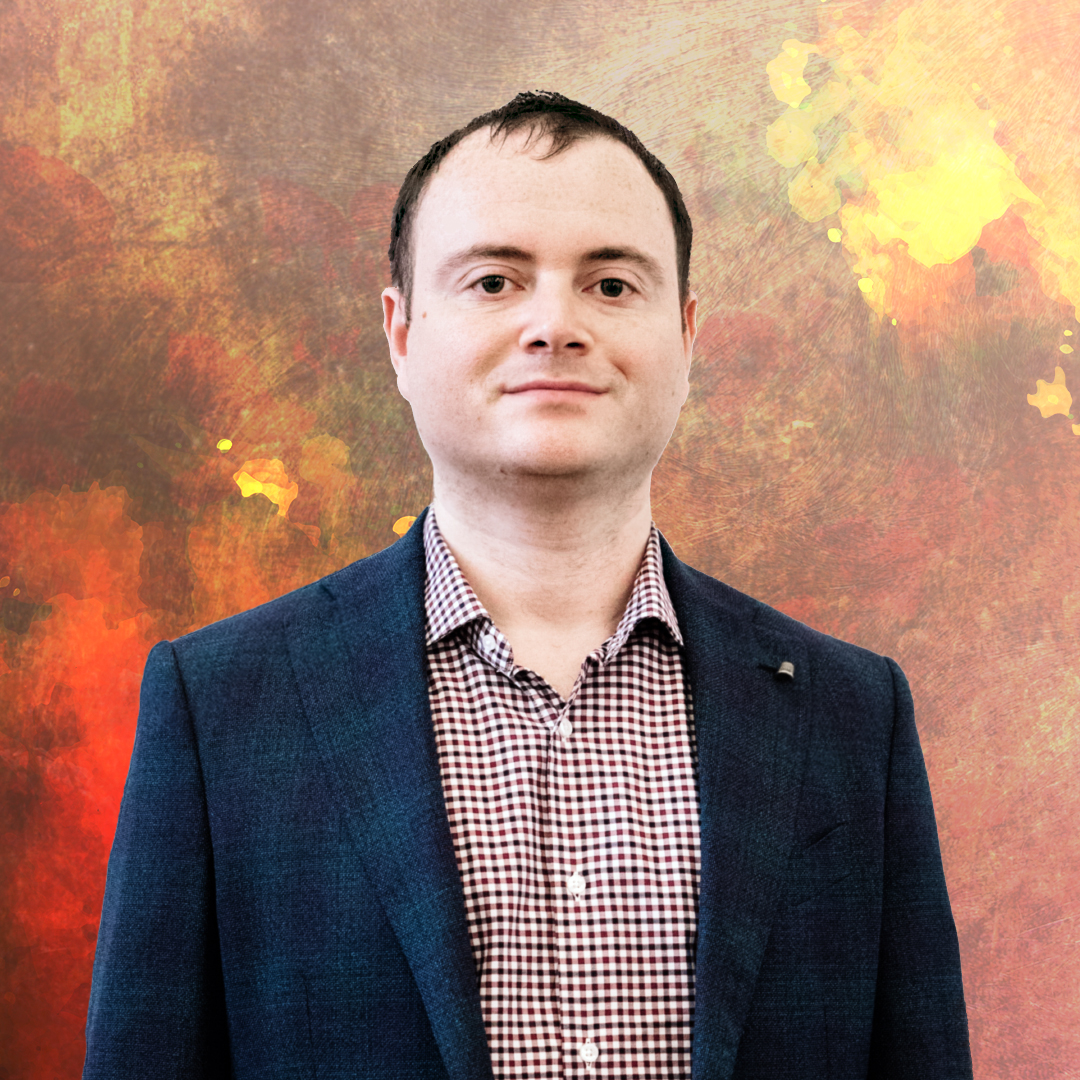 Alexander made his career in Russian internet companies including Mail.Ru, Rambler, RBC.  From 2016 to 2018 he was Chief Strategy and Analytics officer in Mail.Ru Group. In this position, he worked on M&A, investments, and new project launches. In 2018 he became Deputy CEO in Citymobil, a Russian Uber-like company that was invested by Mail.Ru Group and Sberbank (the biggest Russian bank), then he left the company to launch his own projects.  Now Alexander is a co-founder of United Investors – the platform for co-investments in Russian early-stage startups. His blog #startupoftheday (#стартапдня) is one of the most popular blogs about startups in Russia.