The post was originally published in Russian on Startup of the Day. Alexander kindly agreed to republish what we think is of great value to our readers.
We already wrote about several startups that trade personal data, but none of them have ever done it si directly as CALLAB, the Russian startup of the day.
The startup is  merely a Telegram bot. You enter the name of a celebrity and get their personal phone number, email, messenger contacts. There's an option to search by tags instead of names – such as 'politicians' or 'musicians,' for example. The free version shows asterixes instead of number, the actual numbers cost about RUR 500 per card.
To be able to use the service for free, one can actively invite friends or share interesting contacts from one's own library – but not just any, they have to be actually valuable, the admins check them manually.
The library is quite small for now, only a couple hundred people.They don't include Putin, Navalny or Durov, but they do include such Russian celebrities as Pavel Bure, Monetochka, Tatyana Navka, Arkadiy Volozh and Ilya Yashin. And even yours humbly! That's how I verified the library: it has my old phone number, but it does redirect to the new one and I would pick up the phone, so we can consider it working.
Whether or not Telegram will block it and how soon – difficult to say.
#selffunded #Russia #personalinformation
Translation: Kostiantyn Tupikov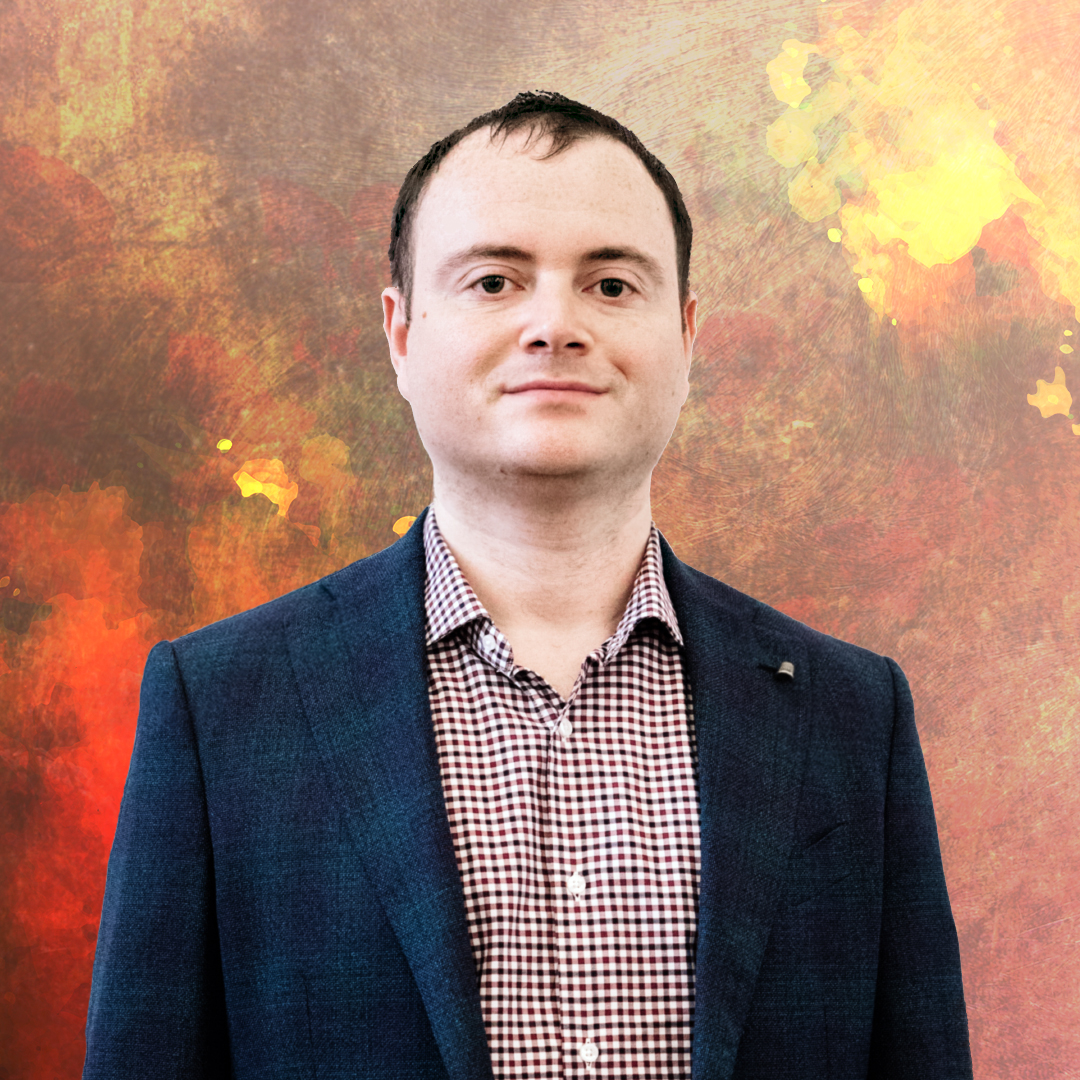 Alexander made his career in Russian internet companies including Mail.Ru, Rambler, RBC.  From 2016 to 2018 he was Chief Strategy and Analytics officer in Mail.Ru Group. In this position, he worked on M&A, investments, and new project launches. In 2018 he became Deputy CEO in Citymobil, a Russian Uber-like company that was invested by Mail.Ru Group and Sberbank (the biggest Russian bank), then he left the company to launch his own projects.  Now Alexander is a co-founder of United Investors – the platform for co-investments in Russian early-stage startups. His blog #startupoftheday (#стартапдня) is one of the most popular blogs about startups in Russia.