Tallinn-based crypto-fiat payment solution provider Utorg brought in a Seed round of USD 5M

Utorg provides a widget for seamless crypto-fiat operations

The new investment will allow the startup to develop the widget into an app with both web3 and traditional banking functions
In December, Tallinn-based global payments infrastructure Utorg announced the closing of its Seed round of USD 5M. Dragonfly was the lead investor with TA Ventures and Hypra.fund joining in.
The Barrier to Entering the Crypto World
Founded in 2020, Utorg has managed to deliver a most seamless crypto-fiat gateway. The founders – Eugene Petrakov (CEO), Daniel Stolberg (COO), and Artem Barannyk (CFO) – have previously worked together at Zerohub, an outsourcing company specializing in building exchange solutions for CeFi and DeFi.
Throgh their work, they have detected an apparent global problem: a user with no experience in crypto had practically no opportunity to buy crypto using the usual payment methods without fear of fraud.
At the same time, the crypto market has obviously not reached its full potential. 'Despite a total market capitalization north of a trillion dollars, the industry is still in its early stages' Dragonfly's managing partner Haseeb Qureshi points out.
New Tools Needed
One may argue that this obstacle can be overcome by educating the general audience about crypto, but this can only go so far. 'Of course, we can enable the next wave of crypto adoption by increasing awareness and education about cryptocurrencies and their potential benefits. But most importantly, we can work to create an environment that is more conducive to cryptocurrency adoption,' Utorg's co-founder and COO Daniel Stolberg admits.
Utorg's solution is a widget for seamless crypto-fiat operations without hidden fees or any other confusing moments that hinder a regular user from delving into crypto operations. Apps and websites embed Utorg to enable their users in almost all countries to purchase crypto with over 15 payment methods.
This falls in line with Utorg's motto: 'One gate, many ways.' The very word 'Utorg' derives from the Old Scandinavian word 'torg' which stands for 'market.' As such, Utorg means 'your marketplace.'
The Supeapp
Dragonfly fully agrees about the need for an even more comprehensive and user-friendly solution for fiat-crypto operations. 'Crypto has a lot of room to grow, especially when it comes to fiat-onramps like Utorg that allow users to take their first step onto the blockchain. They've managed to grow at an exceptional rate even in a bear market, and we're eager to see them grow into even greater success as they are integrated into more products,' Mr Qureshi states.
The new investment is meant to accelerate Utorg's progress in popularizing crypto by making it more accessible to general audiences. More specifically, the company will use the funds to secure new licenses and expand the team to work on adding new revenue sources. The new revenue sources will mainly come from Utorg's brand new product – its superapp.
The superapp is a revolutionary product that will combine both web3 and traditional banking functions. This includes non-custodial wallets, swaps, NFT integration, portfolio, and yield-saving accounts, alongside credit cards and IBAN numbers. This effectively puts the app in the position of the most accessible solution on the market. Such ease-of-use and intuitive user experience will most definitely propel global crypto adoption and introduce millions of new users.
Since trust is key for bringing in these new users, Utorg naturally had to develop additional security measures. Our AI-powered KYC module is a hybrid solution using both in-house developments and some third-party provider features. We analyze many parameters, including financial behavior, risks, geography, and many other markers,' Mr Stolberg tells ITKeyMedia.
The app is set for release as soon as Q1 2023.
Ever since the emergence of crypto, it has become a fata morgana for the wide public. On the one hand, it implied 'easy money' (even without crypto-related literature calling it that way), and on the other hand, it set a very high entry barrier. A regular user was pushed away by the abundance of technicalities and developed mistrust of the whole industry. An apparent need for more comprehensive instruments for 'normies' arose, and hopefully, Utorg delivers and more will follow.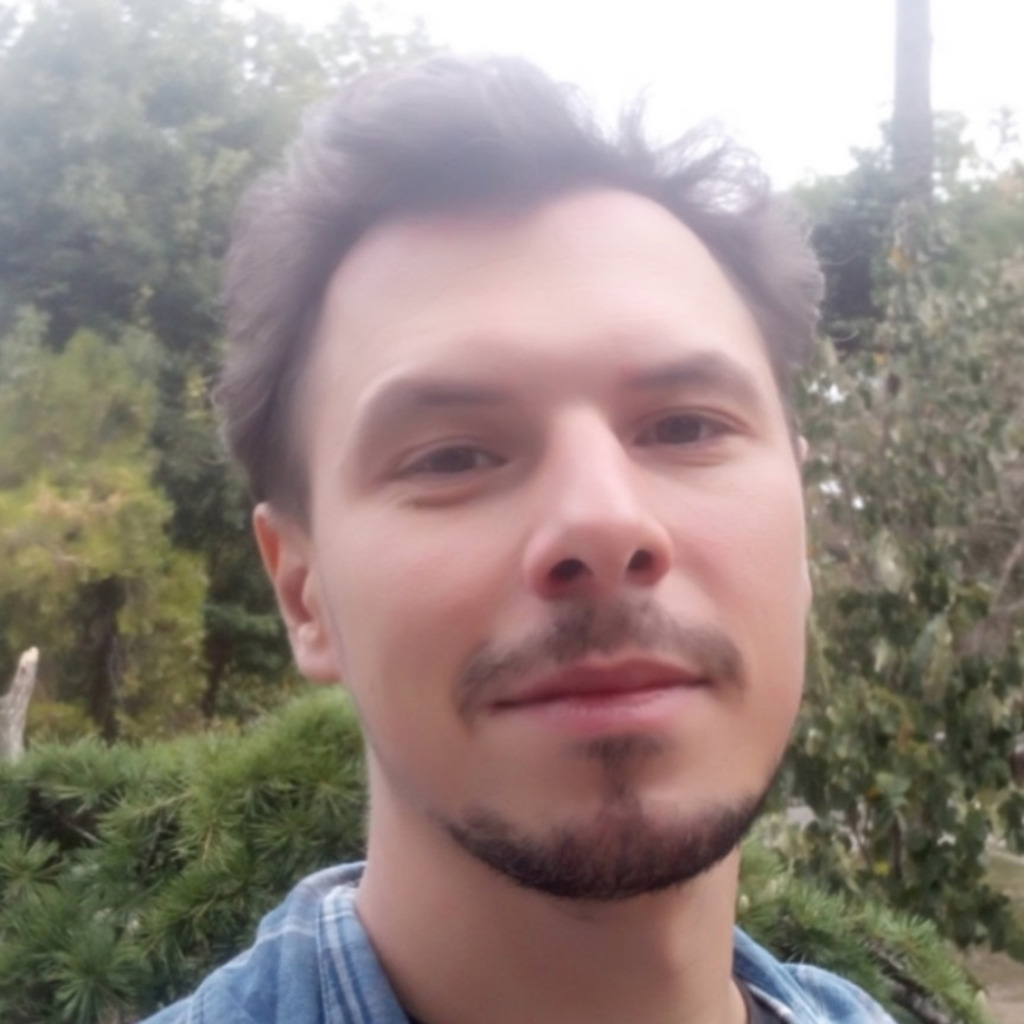 Kostiantyn is a freelance writer from Crimea but based in Lviv. He loves writing about IT and high tech because those topics are always upbeat and he's an inherent optimist!