Industry Agnostic Battle was the sixth in the Unicorn Battles Q1 2023 series

A whole 11 startups competed for the chance to go to Unicorn Cup Finals Q1 2023

The winner was CTRL ENERGY with Everhome following closely behind
On February 16th, Unicorn Battles Q1 2023 continued with the Industry Agnostic Battle. The AR/VR+Metaverse/NFT Battle Battle followed the Robotics & Hardware Battle, the eCommerce & Logistics Battle, the Software & Services Battle, the HealthTech & BioTech Battle, and the AR/VR & Metaverse/NFT Battle. The jury determined the sixth participant of the Unicorn CUP Finals Q1 2023 that will take place on March 16th.
Unicorn Events' CEO Anna Fedorova, the Battles' regular host, in the company of event manager Viktoriia Stepanenko, announced the sponsors – Network.VC, Silicon Valley Syndicate Club, and Startup Inc. After they quickly moved on to introducing the judges:
Those who follow Unicorn Events could notice plenty of familiar faces on the Judges Board:
Without wasting time, the judges and other voters had an opportunity to vote as soon as the pitches began. Still, after all the pitches were through, Ms Fedorova kindly allowed a few more minutes for them to finalize their votes. CTRL ENERGY ended up with the gold with Everhome following very closely behind, and HiCounselor came third this time.
HiCounselor
Rani Haroune, the startup's co-founder, is convinced that the existing technology used for jobseeking remains inefficient and stressful for jobseekers. Finding a job can still take up to six months. This is because of the largely manual nature of the jobseeking and hiring processes.
HiCounselor solves this with its fully automated job application tool. In addition to that, HiCounselor provides learning opportunities where applicants can gain technical skills by working on real-world projects, which is particularly valuable to first-time jobseekers.
Everhome
For Everhome's chairman David Bartels, this is his 8th startup. The company proclaims a mission to make real estate equitable for all. In practice, it means instead of selling real estate as an owner (and have to sell it cheaper because of lack of representation) or through an agent (paying a commission), owners can now get rid of these losses.
Everhome offers full-service representation, professional photos, showing coordination, and other services that a home seller would expect from a real estate agent. The difference is that Everhome has a flat fee instead of a commission and charges on success.
CTRL ENERGY
According to this French startup's CEO and co-founder Raouf Remidan, only 5% of batteries in the world get recycled while the remaining 95% end up in nature, creating a massive source of pollution. It happens because their recycling is not financially justified.
CTRL ENERGY's solution is called Lepo – a reusable battery made from recyclable materials. The startup makes the batteries from plastic bottles.
Aside from the apparent benefits for the environment, Lepo has benefits for the user themselves (it is 30% the weight of a regular Li-Ion battery, for example). CTRL ENERGY encourages users to send them their used batteries in exchange for vouchers.
The batteries can get stored in special boxes and connected to household appliances, thus saving electricity bills. This makes them attractive for the B2B2C model where energy vendors, real estate developers, etc. can become major clientele. For them, 'battery-as-a-service' is subscription-based.
Other esteemed participants were:
You are welcome to view the AR/VR & Metaverse/NFT Unicorn Battle in full here.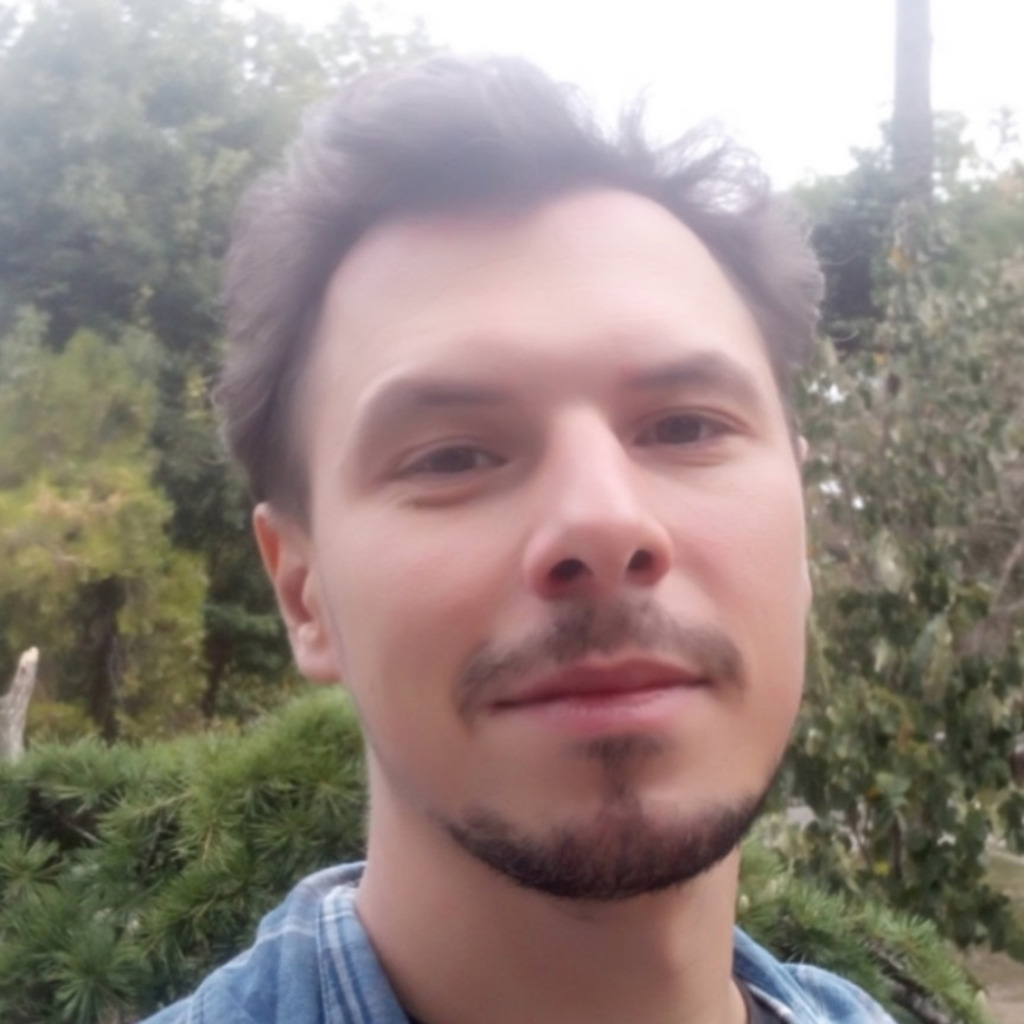 Kostiantyn is a freelance writer from Crimea but based in Lviv. He loves writing about IT and high tech because those topics are always upbeat and he's an inherent optimist!