Vestbee once again partners with an extensive list of top-tier partners to reward the most aspiring startups and scaleups across various verticals in CEE

Partners have prepared valuable and exciting prizes, including free credits, pleasant discounts, and press coverage. All participants will be rewarded

Applications are accepted until November 17th, winners will be announced on November 30th
Vestbee, CEE's go-to platform for matching startups with investors, announces 2023 edition of its famous CEE Startup Challenge. Startups and scaleups from a wide roster of verticals are invited to compete for exciting prizes and the attention of the region's most sought-after investors. Winners will get valuable prizes from AWS, HubSpot, Mixpanel, Zendesk, and other partners, but runners-up also won't go empty-handed.
Eligibility
Aside from originating from Central or Eastern Europe, startups and scaleups have to be Pre-Seed through Series A-stage or higher. This time, the focus falls on the following verticals:
AI / ML

Consumer Technology

Cybersecurity

Defence and Govtech

Diversity and Inclusion

Environmental and Sustainable Solutions

Fintech & Insurtech

Food and Agriculture

Healthcare & Wellbeing

Mobility, Industry 4.0 & Manufacturing

SaaS & Marketplaces

If you are not sure whether your startup or scaleup fits into any of these categories, you are still welcome to apply.
Startups are to apply here before November 17th. The jury will take their time and announce the finalists on November 30th. They will be welcome to pitch before the VCs on December 7th.
Prizes
As usual, Vestbee put together an impressive set of partners for the challenge. They all contribute to a huge selections of prizes, including:
Jury
The esteemed judges of this year's CEE Startup Challenge will include:
More Details
For more information, please see the Challenge's page and follow Vestbee's LinkedIn, Facebook, and Twitter. Before applying, please take a few moments and take a look at Vestbee's free Perfect Pitch Guide.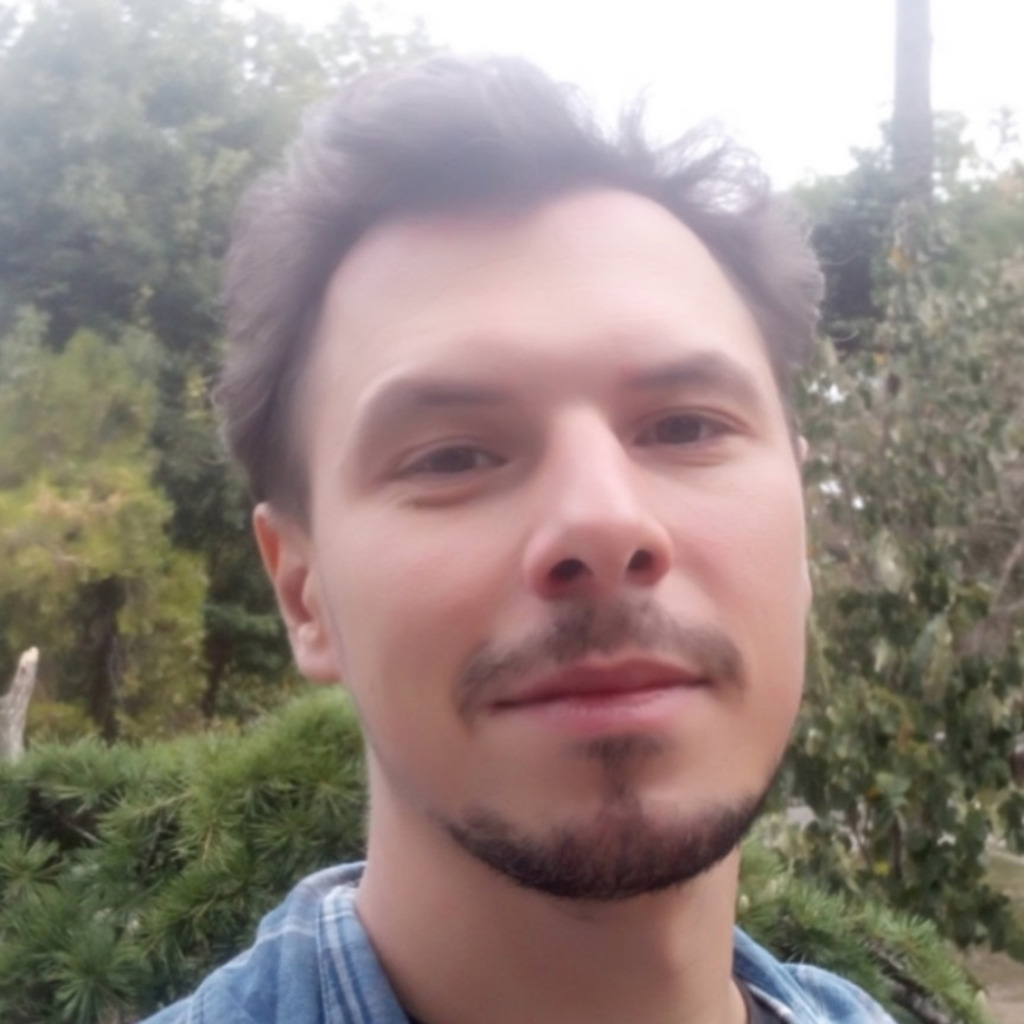 Kostiantyn is a freelance writer from Crimea but based in Lviv. He loves writing about IT and high tech because those topics are always upbeat and he's an inherent optimist!