Ukrainian-born product development company Trinetix secured USD 10M of funding

Trinetix is a global company with such household names as Coca-Cola, McDonald's and more in its clientele, but 60% of its employees remain Ukrainian

With the new investment, the company plans to establish a firm presence in Latin America and grow threefold by 2028
Trinetix – a leading IT product development company with Ukrainian roots – has announced closing an investment round of USD 10M. The investor is the well-known Ukrainian VC Hypra.fund (invested in Utorg, among others).
The Beginnings (of the Industry) and the X
Sasha Strozhemin and his team started Trinetix back in 2011, when mobile apps, augmented reality and such innovations were only beginning to gain significant traction. Businesses of all sizes still weren't entirely sure how to make use of the emerging technologies that became available, and Mr Strozhemin's team spotted an opportunity to connect world-renowned brands with transformative innovation.
'As so many tech leaders have found their names, Trinetix started with a search for available internet domains. Trinetix is compellingly simple and puts the focus on that distinctive X within our logo. Just to be clear, we adopted the X long before Elon Musk popularized it,' the co-founder recalls.
The name is a combination of three elements: 'Tri' – to signify the commitment of its three founders, forming a triangle of innovation; the X – an amplifier, symbolizing the multiplication of value and opportunities; and the ending 'netix' is meant to resonate with technology, bringing to mind robotics and other tech innovations.
From Ukraine to Nashville to Global
Through 12 years of its history, Trinetix has grown into a large multinational corporation with 850+ employees in offices across Europe and the US. With its headquarters in Nashville, TN, Trinetix is an American company with deep Ukrainian roots. Currently, 60% of the company's workforce lives and works in Ukraine with the remaining 40% distributed across the US, EU, and Argentina.
Nashville was chosen as the location for the company's HQ because it is home to a cutting-edge tech scene and boasts about one of the fastest growth rates for tech talent in the United States.
The company's clientele includes such household names as Coca-Cola, Credit Agricole, ExxonMobil, McDonald's, P&G, and even a 'Big Four' professional consultancy firm that chooses to remain confidential for now.
Committed to Ukraine
'We have no intention of leaving Ukraine behind and will continue to provide jobs and support to our talented country,' Mr Strozhemin assures.
'We've all seen Ukraine's resolute stance against Russia's invasion… Nothing can bring the country to its knees. Our team has shown this same spirit. They have continued to work hard and deliver results despite Russia's best efforts. Of course, we have done our utmost to show our Ukrainian colleagues the same loyalty, offer financial support to them and their relatives executing our Business Continuity Plan, and have been actively involved in numerous volunteer projects, providing vital aid to those affected by the attack on Ukraine,' he continues.
Trinetix also established a close collaborative partnership with UNITED24, a government-run platform for raising money for Ukraine, and launched several humanitarian initiatives within xFound and xCare with a focus on supporting affected children. All the while, Trinetix continues to provide people with new jobs and pay taxes that support Ukraine's resistance. Additionally, since the invasion began, Trinetix and its management have donated in excess of USD 2M.
'This underscores our commitment to making a meaningful impact during a time of unimaginable hardship for the people of Ukraine, which includes many Trinetix employees,' Mr Strozhemin states.
Investment to Fuel Further Global Growth
'Trinetix's dedication to innovation is second to none and we're thrilled to join them on their journey to the top,' Hypra.fund's managing partner Igor Pertsiya says. Looking at the company's dynamic roster of clients, resilient global team, and an impressive track record of success, he has no doubt that Trinetix will continue providing results that will benefit the company, its investors, partners, and its global workforce alike.
With the new USD 10M of funding, Trinetix intends to grow 3x in the next 4-5 years. This will mainly be realized through expansion to Latin America. As part of a pilot project, we have already hired a small team in Buenos Aires, Argentina.
'This is our first software delivery office in the country, but it won't be our last. We want to support Latin America's incredibly skilled tech sector, which has struggled through the global economic downturn, and see significant potential for further expansion in the market,' Trinetix' CEO shares.
The investment will empower Trinetix to firmly establish its presence in Latin America and foster new strategic partnerships and potential acquisitions. In turn, plenty of opportunities arise for the region's top tech talent to collaborate with Trinetix' diverse client base of Fortune 500 businesses. The expansion will render the team more dispersed and diverse in every way and boost Trinetix's global footprint.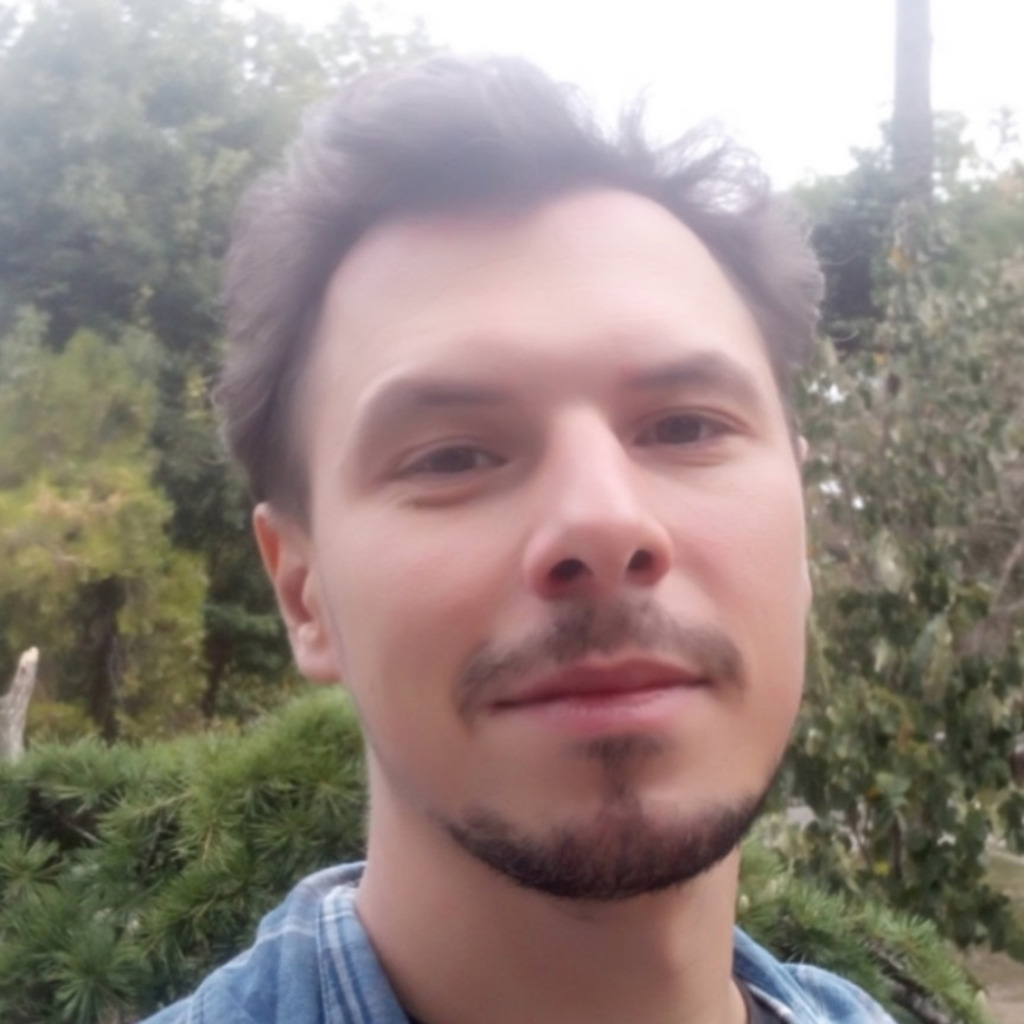 Kostiantyn is a freelance writer from Crimea but based in Lviv. He loves writing about IT and high tech because those topics are always upbeat and he's an inherent optimist!