#WARSAW booster'18 is looking for best fintech startups and offer startups access to mentors, investors, and the network of financial and technologic partners. Moreover, thanks to participating in series of workshops with best lean startup trainers, startups will be able to analyze market, create a strong business model and prepare their solutions for sale. The Demo Day will take place on October in which the best startups could win PLN 10,000 PLN and present to Jury, investors and media partners.
The program is organized by the city of Warsaw in cooperation with Youth Business Poland who has over 7 years of experiences in accelerating startups. Main partners of the acceleration include J.P.Morgan, Nationale-Nederlanden, Citi Bank, BGŻ BNP Paribas, Google Developers, Microsoft, Hogan Lovells, DATA Ventures, Experior Venture Fund, Microfinance Center and Vivus.pl.
The program will be divided into two groups. First group will include startups at the initial stage of development, which have only an idea for a product or service in the fintech or insurtech industry. To the second group consisting of companies operating for up to 3 years, whose products or services are already available on the market but need partners to cooperation or obtaining financing for development.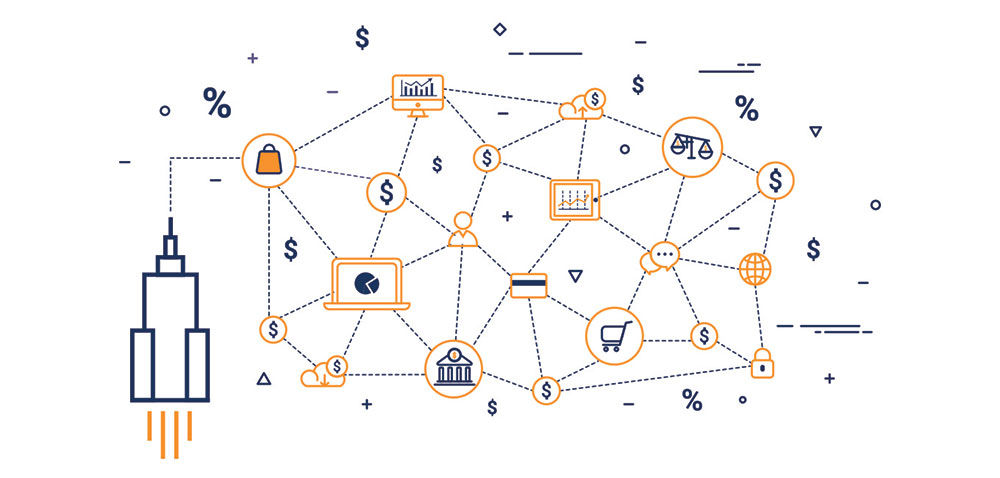 You can learn more about the program at Warsawbooster.ybp.org.pl. Applications for the program are accepted until 14 May 2018.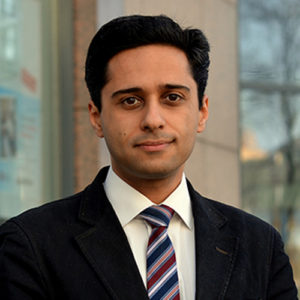 Former CEO of ITKeyMedia / Deserted:)