Estonian logistics SaaS startup

Waybiller

raises EUR 500K in Seed Round.

Waybiller is a pioneer of e-waybills in CEE.

With new investment, they will develop additional features and expand geographically.
This April, Estonian logistics SaaS startup Waybiller concluded their Seed round of investment. Since the startup is a part of the Thorgate Group, Thorgate Ventures was among the announced investors. Other investors include Estonian agricultural company Vestman Energia and Norwegian angel investors Nicklas Haslestad of Scandinavian Design Group and Espen Getz Harstad of Brandpad. Waybiller landed EUR 500K in this round.
How Thorgate Came Up with Waybiller
Thorgate's co-founders Ivar Merilo and Raido Pikkar started Waybiller in 2019. Their vast experience of cooperation with logistics (with the use of haulage accessories like the mounting equipment and ratchet straps available), manufacturing & forestry companies led them to the realization of how necessary e-waybills are. Interestingly, it isn't their first e-waybills solution. Previously, Thorgate developed Metsaladu for Artiston and Vaheladu for Eesti Puidumüügikeskus. Both Metsaladu and Vaheladu are integrated with the Estonian e-waybill information system (ELVIS). Today, almost all forest owners and timber traders in Estonia use this software.
However, these existing solutions are specifically tailored for the timber industry, and there is an expressed need for a more universal solution. 'We have tried Vaheladu and Elvis, but these are mainly built around logging and timber transport. As that is not exactly our field, we want to use something a little more universal,' shares Joosep Aloel, logistics manager at PK Oliver, an Estonian wood recycling company.
Thorgate's marketing and growth manager Amna Ahsan tells ITKeyMedia that Ivar Merilo has been an E-waybill evangelist in Estonia since 2013 and is the product owner of the mentioned Metsaladu and Vaheladu, among others. As for Raido Pikkar, he is known for having mentored multiple startups funded by Thorgate Ventures.
'With the startup experience, industry knowledge and specifically product knowledge, the idea of Waybiller came naturally. Then of course the product was built with input from industry specialists from the largest Estonian road construction companies (such as Nordecon) and wheat growers (such as KEVILI). It is also supported by the Road Administration of Estonia,' Ms Ahsan shares.
Why Didn't Waybiller Appear Sooner?
Speaking of administration, the Estonian Law concerning transportation changed in favor of e-waybills in mid-2018. According to the new regulations, using e-waybills allowed companies to transport larger amounts of cargo and thus save on costs. That said, ELVIS software was slow, old, and vulnerable to attacks, and new software developed since 2016 by EVR still doesn't have a client base, according to Ms Ahsan. That's why Thorgate decided this was the time to start Waybiller. Ms Ahsan admits that the COVID pandemic in 2020 further contributed to the popularization of Waybiller as e-waybills are 100% safer than paper in terms of hygiene.
Thorgate's spokesperson further lists services similar to Waybiller: Transfollow, Pionira, Dashdoc, Collect & Go, but they all prioritize West European countries. As for the CEE region, Waybiller is a pioneer here.
How Companies Benefit from Waybiller
One of Waybiller's key advantages is its flexible pricing system. Senders use the software for free, but get charged separately for any integration they may require. Transportation companies can also use Waybiller for free but with limited features (generating e-waybills and real-time overview of shipments). If they want to integrate accounting software and get detailed shipment reports, they have to pay EUR 0.5 per waybill. Finally, full customer support is available for bigger companies that are willing to pay EUR 20 per truck. As for receivers, they can choose between two packages. It's 300 Euro per month for smaller teams that generate less than 3,000 e-waybills monthly and 600 Euro per month for bigger companies.
But what truly makes Waybiller stand out is its ease of use. According to Mr Aloel, although many drivers are middle-aged and it's difficult for them to get used to new tools, Waybiller works well for them. 'Waybiller's simplicity is clearly better compared to other platforms. Even if the office can understand the logic behind different waybill systems, it has to be understandable to drivers as well,' he states.
What's Next for Waybiller?
Overall, Waybiller already counts over 4,000 companies in the Baltics and the Nordics as its clients. So, where does the startup go from here with the new investment? 'We plan to use this investment to make necessary product updates based on feedback from the market. We have a product vision for this year to launch a new functionality that allows companies to send transport orders directly to drivers and get the truck based on first-come first-serve basis,' Ms Ahsan shares. Additionally, Waybiller's spokesperson announces that KEVILI will be testing this update, as well as Waybiller's new planning module for automating planning for grain transport.
Another portion of the new investment will be used on Waybillers further expansion in the Scandinavian countries.
In hindsight, it seems strange that a service like Waybiller didn't appear sooner. In 2021, paper documents look rudimentary and even, in view of the pandemic, less safe than their electronic counterparts. Particularly in Estonia, e-waybills allow companies to save time and money not merely because of not using paper, but they also save on transportation costs because they can transport more cargo. With the new investment, Waybiller will offer even more benefits to its existing customers, and more companies in Northern Europe will be able to appreciate Waybiller's advantages.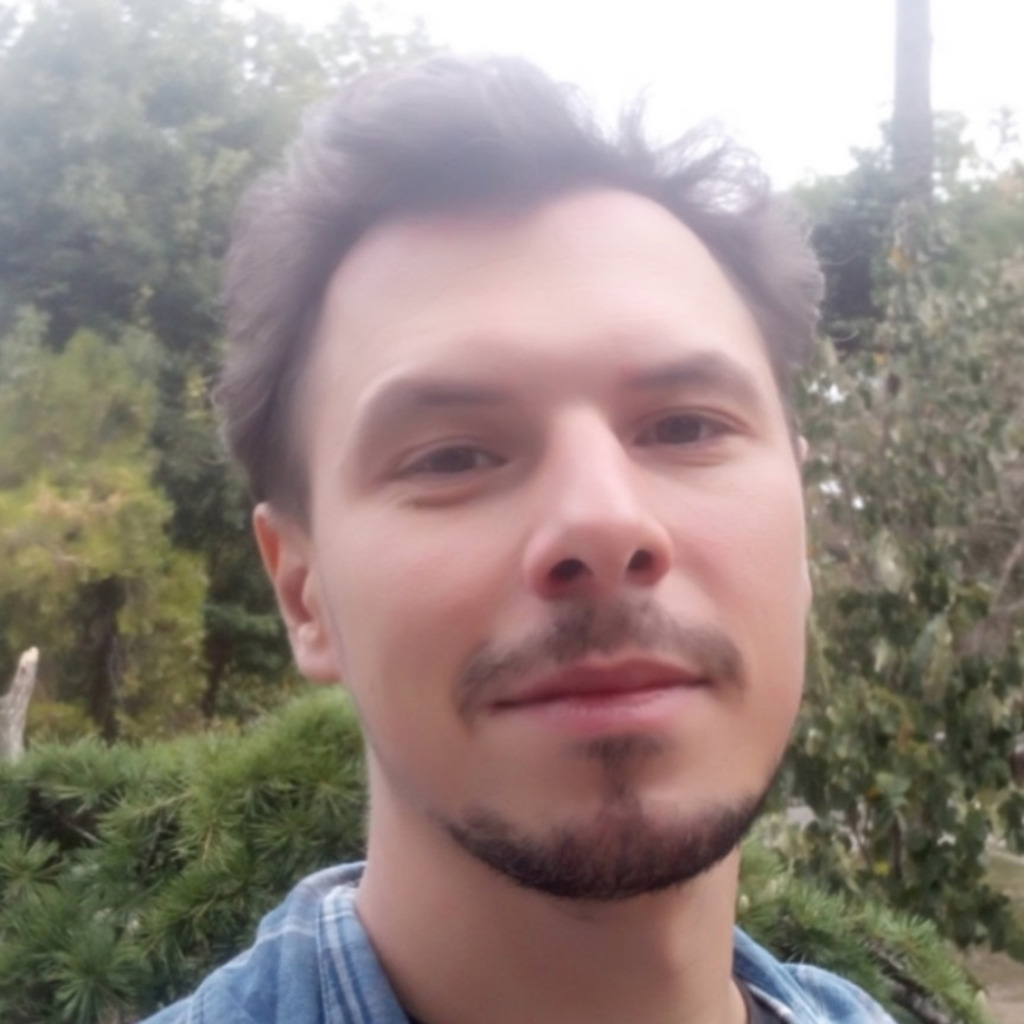 Kostiantyn is a freelance writer from Crimea but based in Lviv. He loves writing about IT and high tech because those topics are always upbeat and he's an inherent optimist!