Tallinn-based VC

Tera Ventures

attracts new partners and an additional EUR 43M of funds.

New international partners are excited to be present in the promising and rapidly developing region of the Baltics.

Tera will be able to invest more actively and offer their startups global exposure.
This April, Estonian VC Tera Ventures raised EUR 43M of additional funding. The VC's new partners include European Investment Fund (under EstFund), Perot Jain (The USA), LHV Pension Funds (Estonia), MasterBorn (Poland), ITOCHU Corporation (Japan), and Mistletoe Venture Partners International (Japan), alongside a number of individual investors from Estonia and the Nordics as LPs.
Tera Ventures' Unique Approach to Investment
Tera Ventures was founded in 2016 by Andrus Oks, James McDougall, and Stanislav Ivanov. In these five years, Tera managed to put together an impressive portfolio of such recognizable companies as Brainbase, Monese, Rendin, and others. Their exits include VitalFields (acquired by The Climate Corporation, subsidiary of Monsanto) and GrabCAD (acquired by Stratasys). What makes Tera stand out is their 'co-founder mindset.' It means that they don't just invest in startups but guide them and help them out with various challenges that arise when starting a company.
Rendin's co-founder Alain Aun says that their experience with Tera Ventures has been excellent and close to having a very clever extra co-founder. The company's PR manager Jan-Matthias Mandri continues: 'Tera has been supporting so many start-ups from the seed stage. That's why they are well aware of the issues that companies might have and do anything in their power to solve and prevent them. For example, they have provided us with support in hiring or more complex analysis. We got superb help from them with every problem with which we've turned to them.'
With New Funds, Tera Expands Geographically
Historically, Tera was known for its principal interest in their home region: The Baltics. Eventually, however, they 'outgrew' the region, and today Tera also has offices in Helsinki and Los Angeles (which must have contributed to their success in attracting so many new international partners). The VC also invests outside their home region – for example, they participated in Polish construction progress tracking service AI Clearing's Seed Round last December.
'Indeed, with our Fund II we have expanded our geographic scope – we are investing across New Nordics, Poland and Czech Republic. Furthermore, we have also engaged investors into our fund from several countries and three continents. Notably, many of these investors are leaders in their industries and also offer direct investment and commercial collaboration opportunities for our portfolio and even for our dealflow companies,' Tera's founding partner Andrus Oks explains.
International Partners Are Thrilled About Entering Tera's Home Region
However, Tera Ventures' main interest remains in their home region. Moreover, their new partners cooperate with Tera specifically because of their interest in the Baltics and the Nordics. 'We were attracted to Tera for many reasons, but our primary reason for investing was their unique access to top entrepreneurs and technologies coming out of Estonia and the broader Baltic region, particularly in the early stages of these companies' lifecycles. We believe some of the top tech talent and innovation is coming and will come from this unique region and as an early stage investor, we wanted to expand our portfolio to include these amazing young companies,' Perot Jain's principal Cindy Revol tells ITKeyMedia.
According to her, while there is clearly interest from Western investors in the Baltic region, they are typically focused on Series A and later opportunities, whereas Tera focuses on the seed and earlier stages. 'Ultimately, we are excited about getting in at the ground floor with some of these unique and innovative companies. Our goal as an investor is to be a partner with Tera and help these companies grow and scale in Europe, the US and globally by leveraging the unique operating platform that we have based in the US. Further, the team at Tera Ventures is top notch and has a unique skillset and background to source, diligence and invest in the best companies in their region,' Ms Revol continues.
As for Tera's plans about their new funds, the first thing Mr Oks mentions is that they will now be able to allocate more funds to the startups in which they choose to invest. Moreover, he shared plans to attract new partners and add another associate to their staff. Mr Oks also promises to announce new investments soon.
Having attracted new partners, Tera Ventures will not only be able to invest in startups of their choosing more actively. They also expose Baltic entrepreneurs and their know-hows to global investors, thus opening the region to the world even more.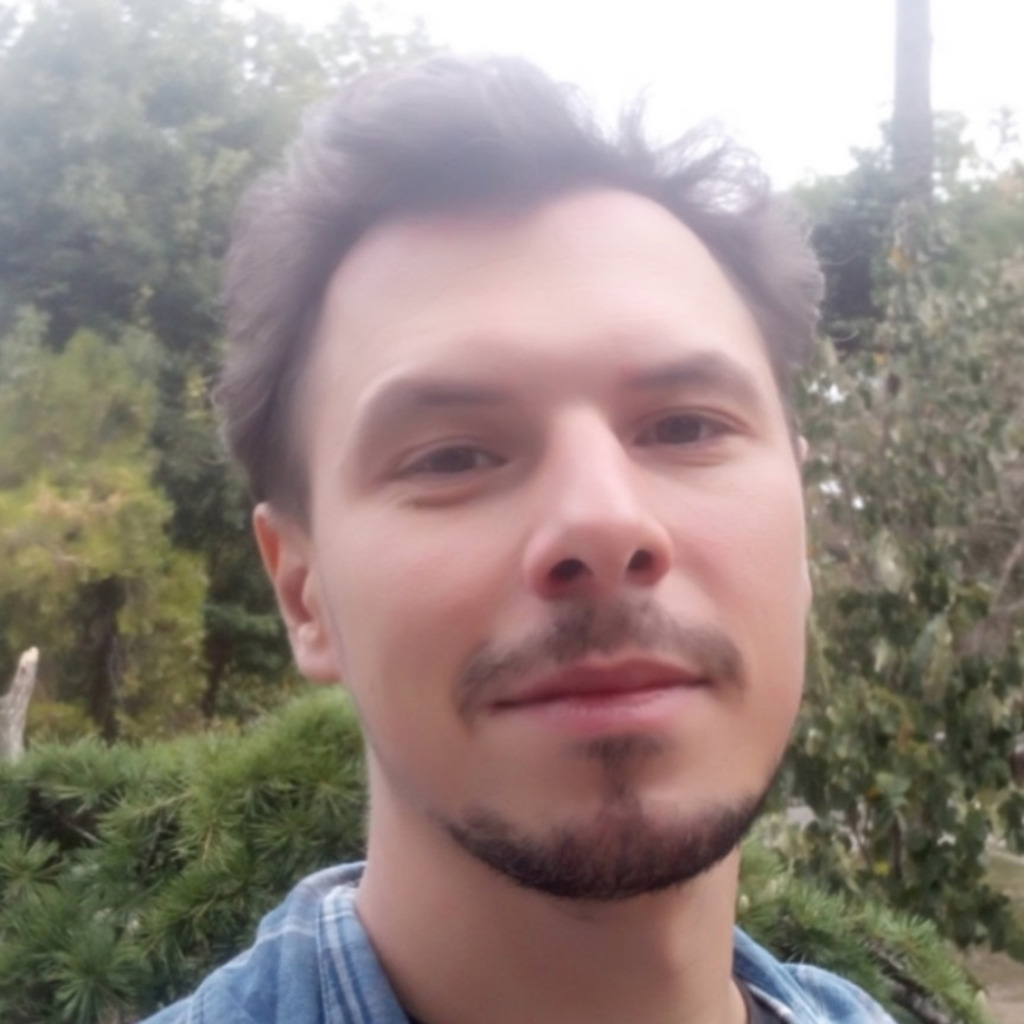 Kostiantyn is a freelance writer from Crimea but based in Lviv. He loves writing about IT and high tech because those topics are always upbeat and he's an inherent optimist!