The Science Picnic of Polish Radio and the Copernicus Science Centre is Europe's largest outdoor event aimed to promote science. Every year, it attracts crowds of visitors to Warsaw.
Scientific institutions, universities, research institutes, museums, cultural institutions, and foundations related to science and science clubs present their achievements and reveal the behind-the-scenes aspects of their everyday work. They comprehensibly present science to audiences of various ages, with the aid of experiments, demonstrations, and interactive exhibits.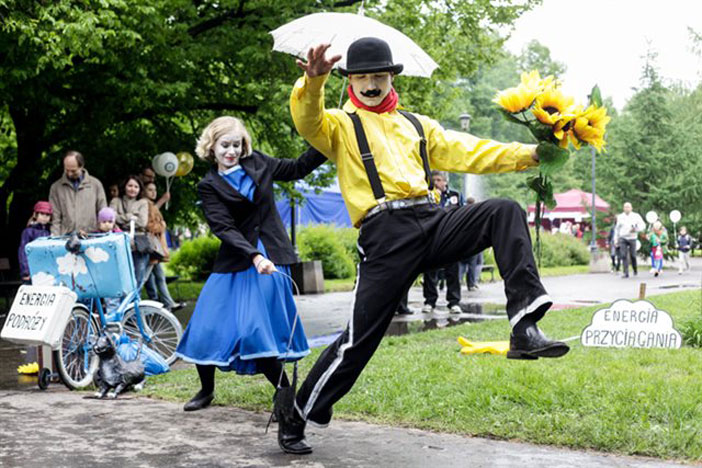 The 19th edition of the Science Picnic, with the theme of "Light", was held at the National Stadium on 9 May 2015. Transferring the event to the National Stadium made participation all the more comfortable and convenient for both scientists and visitors, and helped achieve an even higher turnout than in previous years. More than 180 institutions took part, from Poland and 16 other countries (German, the Czech Republic, France, Germany, Italy, Ukraine, Russia, Slovakia, and Canada). The exhibit stands of research institutions and science demonstrators from Poland and the world occupied nearly the entire outer ring of the National Stadium, the access routes to the ring, and some of the rooms within the building itself. More than 100,000 visitors came to witness it all.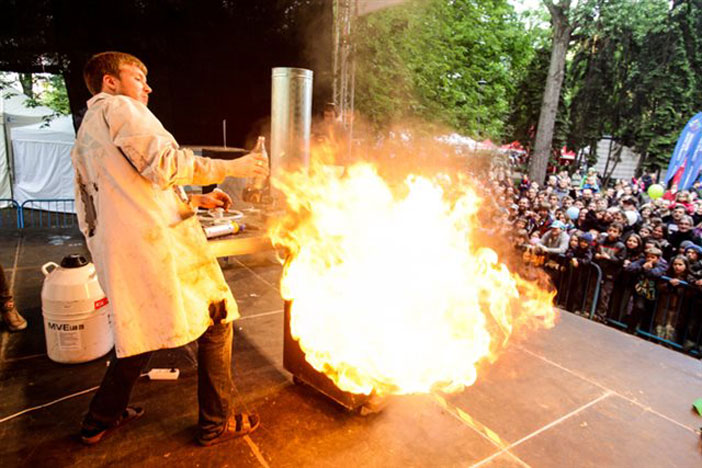 Photo: Piknik naukowy
The Science Picnic was created as a follow-up to the initiative and ideas of Professor Łukasz Turski from the Centre for Theoretical Physics of the Polish Academy of Sciences, Robert Firmhofer and Krystyna Kępska-Michalska from Polish Radio. The first Science Picnic (as Science Picnic of Polish Radio BIS) took place on 14 June 1997 at the New Town Square in Warszawa. It was an inspiration for many initiatives popularizing science, among others, for the creation of the Copernicus Science Centre in Warszawa. In 2005, the Science Picnic was commended by the European Commission as one of 10 model European projects in the "Science and Society" field.
"We would like to devote the 20th anniversary edition of the Science Picnic of Polish Radio and the Copernicus Science Centre to exploring the interconnections between science and human health. To show how the individual sciences and modern technology (e.g. materials engineering) are paving the way for progress in medicine and health care. And also vice versa, how the ongoing struggle to help people live longer, healthier, happier lives is stimulating the development of other sciences. We want to show the visitors to this 20th Picnic the many contributions made by Polish scientists to the emergence of contemporary health-related science and how we are playing a role in its worldwide development today." said Prof. Łukasz A. Turski
Since 2008, Science Picnic is organized jointly by Polish Radio and the Copernicus Science Centre.
Partners
Sponsors
Patronage
Honorary patronage
Media Partners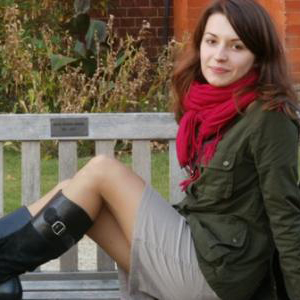 Anna is a passionate bilingual tech writer, geek and music lover.