The post was originally published in Russian on Startup of the Day. Alexander kindly agreed to republish what we think is of great value to our readers.
A long time ago, the trees used to be big, and developing a website required a programmer. It was expensive and unpleasant, startup entrepreneurs were dependent on some unclear dudes in stretched sweaters and could do nothing about it. 'This cannot be done. This will take a month. Next week I'll do some refactoring. By the way, I didn't get a raise for a while now,' and it's not apparent which of these words uttered is more dangerous for a business.
The industry solved the problem with the help of NoCode – tools allowing to create IT products without involving developers. All sorts of WebFlow, Tilda, Airtable, Zapier, Mailchimp, and dozens of others integrate with one another and give the possibility to click yourself the functional for quite complex products. At that, one doesn't need to code in Python or Java, but finetuning Bubble is still a skill. This means the startup still needs specialists, the problem isn't gone.
Nevertheless, the story moves in a spiral and not in a circle. Nocoders are more cost-effective than hardcore backend coders, and they create the necessary functional a dozen times faster. Any conscious founder will try to make the fullest use of construction kits and use them to make both the MVP and the first couple of versions of the working product.
The demand for nocoders grows. WeLoveNoCode, the Russian startup of the day created an Uber for them. The worker registers, chooses the platforms with which they are familiar, passes some tests, and waits for jobs. The client instantly gets a designated specialist upon request – they don't need look for them, interview them, they are instantly ready to create. Compared to 'I'll get one myself,' there's an additional plus – the platform's support. It imposes strict control over the developers and cooperation standards. Both should be of use for an employer from outside the IT sphere.
Just recently, WeLoveNoCode brought in USD 3M of investment, which is quite a serious round for a startup 'with Russian roots.' The founders claim that they have over 3 000 customers – from small startups to Yandex and InDriver.  
The link is a referral one, and you get a 5% discount for your whole time with the platform. And what's entirely unusual for working with freelancers, there's a 7 days money back guarantee in case anything goes wrong.
#russia #uber #it #rounda #nocode
Translation: Kostiantyn Tupikov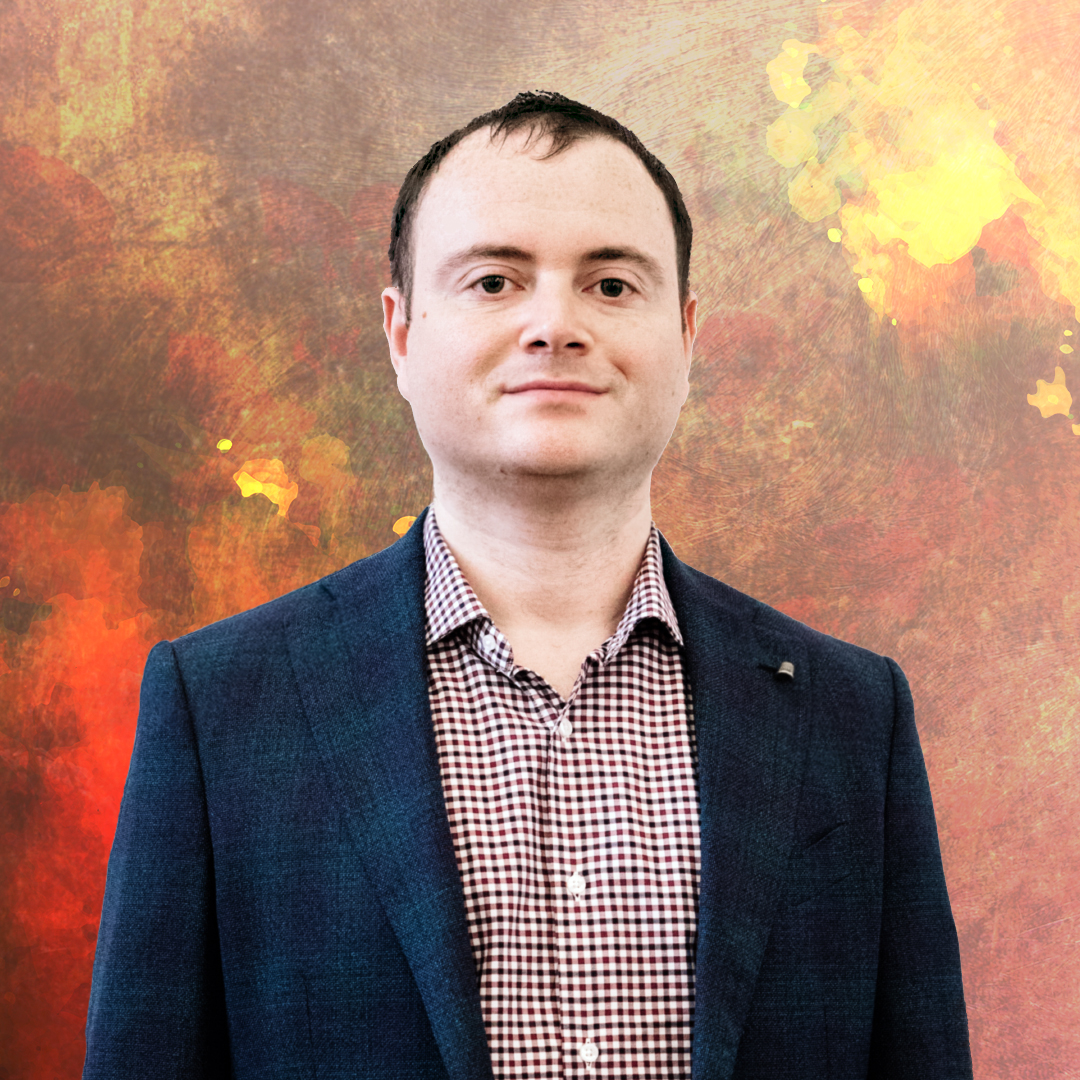 Alexander made his career in Russian internet companies including Mail.Ru, Rambler, RBC.  From 2016 to 2018 he was Chief Strategy and Analytics officer in Mail.Ru Group. In this position, he worked on M&A, investments, and new project launches. In 2018 he became Deputy CEO in Citymobil, a Russian Uber-like company that was invested by Mail.Ru Group and Sberbank (the biggest Russian bank), then he left the company to launch his own projects.  Now Alexander is a co-founder of United Investors – the platform for co-investments in Russian early-stage startups. His blog #startupoftheday (#стартапдня) is one of the most popular blogs about startups in Russia.