A legal proposal in Romania is supposed to motivate startups not to leave the country

Currently, successful startups have to change jurisdictions because investors are reluctant to invest over EUR 5M under current law

The proposal suggests adding flexibility to the share types

The proposal didn't pass through the senate, but the entrepreneurs are optimistic and have suggestions for further improvements
This February, the legal proposal L53 / 2022 was registered in the Romanian Parliament by a group of 16 deputies and senators, following a round table with legal experts from Romanian startups. The proposed law is meant to motivate promising startups to stay in Romania by making the jurisdiction more attractive for both international and local investors.
What's Wrong with Startup Investment in Romania Today
According to Dan Bugariu, co-founder of Growceanu Angel Investment, many of the tech startups that embark on this journey have in mind a certain roadmap to the unicorn stage. UiPath is the most famous example but not the only Romanian startup that has reached a remarkable market value.
Moreover, since this whole information is no secret, it's easy to imagine a Romanian entrepreneur's desire to launch a startup in another jurisdiction from the get-go, preparing for big rounds in advance.
What Initiators Want
'We initiated this project out of our desire to have unicorns here, at home, and get funded in Romania, without having to move their operations to Western Europe or the US. We want tech giants to choose to stay and operate in our country even after reaching a market capitalization of EUR 1B,' the proposal's co-initiator deputy Monica-Elena Berescu states.
'They need better tools to grow in Romania, scale globally, and generate jobs. To keep them at home, we need to support companies in growing internationally while keeping their headquarters here,' her colleague Oana-Silvia Țoiu continues.
What the Current Regulation Lacks
Currently, the investor-startup relations in Romania are regulated by Law 31 / 1990. Among other limitations, it presupposes two types of shares:
Ordinary – with one vote per one share

Preferred – with one vote per one share and additional preferences
It appears that 30+ years ago the Romanian lawmakers didn't imagine a situation where the country's economic growth made this regulation insufficient. 'There are initiatives to support small entrepreneurs with attractive fiscal facilities and financing programs such as Start-Up Nation. Romania has limited experience with start-ups and investments and, consequently, legislation is not sufficiently adapted yet. Bureaucracy is the main improvement point,' Ciprian Cazacu, co-founder and CEO at easySales tells ITKeyMedia.
'The problem is more on the investor side. The Romanian legislation makes the investor follow legislation that is outdated and not connected to the current context. That is why investors set up in other countries and invest in Romania, and then startups move to other countries to get investments,' serial entrepreneur and investor Mihai Darzan confirms.
According to Tudor Stanciu, co-founder of Digital2Law and one of the participants of the mentioned round table, being unable to attach different types of rights to shares in companies makes it complicated for founders to retain control in their company upon investment-related dilution. This is especially felt in limited liability companies, – and this is the the most frequent way to set up a startup in Romania.
'On their journey to the unicorn stage, startups go through several rounds of financing well known in this world. In the run-up to the Series A round, most startups are looking for better-structured legislation on the types of shares available to founders and investors, Mr Bugariu agrees.
What the New Law Should Do
The solution suggested by proposal L53 / 2022 is to add one more share type – executive. It will allow companies to attach voting rights to shares in a more flexible way, i.e. to issue shares with multiple votes. The number of votes attached to the shares would be established in the constitutive document and transparent to all existing and potential shareholders.
Valentin Filip, managing director at Fortech Investments, believes that such measures can have a double positive effect:
more foreign investors coming to Romania

local investors putting money into startups with increased confidence
'I believe such legislation can also create the foundation for the creation of programs such as SEIS in the UK. Considering the low appetite of investing in the general public in Romania, new means to motivate and create an influx of capital in the creation of businesses is immensely valuable,' Mr Filip adds.
What's Next and What More Can Be Done
Despite the proposal being L53 / 2022 rejected by the Senate and returned for amendments, the Romanian startup circles feel optimistic about its success. Mr Cazacu is convinced that the proposal  will be embraced and will increase the confidence level of entrepreneurs and investors in Romania. 'It is a significant improvement of the legal framework and a sign from the Romanian authorities that they encourage companies to expand internationally, while growing the business locally,' he adds.
However, there are more things to do to strengthen the startup movement in Romania and motivate startups and investors to stay. While the proposal will most definitely have a positive effect, it will probably not be at the desired scale. For example,as Mr Stanciu mentioned during and after the round table, ESOPs (employee stock ownership plans) could be greatly simplified by creating non-voting shares for the limited liability companies. Mr Darzan agrees that setting up an ESOP remains unnecessarily complicated in Romania.
In addition, Mr Stanciu suggests revisiting and reassessing whether the current Business Angel Law of 2015 is serving its purpose (according to the expert, the market feeling seems to consider it outdated from the get-go). Finally, Digital2Law deems it important to give legal standing to rights and obligations usually found in shareholders' agreements (for instance, good/bad leaver notions would be relevant).
KFactory's co-CEO and product lead Adrian Dima points out a few more areas where startups could use additional dedicated help (which they can find in other jurisdictions):
more programs – accelerators and incubators

tax exemptions for startups and their employees, for companies using startups products, etc.

a relevant local market

a friendly environment with entrepreneurs
'Romania has a great potential to bake future unicorns and it would be a loss when these organizations will migrate to other jurisdictions which are able to better accommodate their needs,' Mr Bugariu sums up.
L53 / 2022 is a great step to facilitate startup investment in Romania, but entrepreneurs agree that there would be a lot more to do to make the jurisdiction truly competitive. Seeing how startups generate value for the entire social and economic environment, the ongoing competition between nations in supporting and attracting startups comes as no surprise. Romanian legal bodies need to hurry up in increasing the country's competitiveness.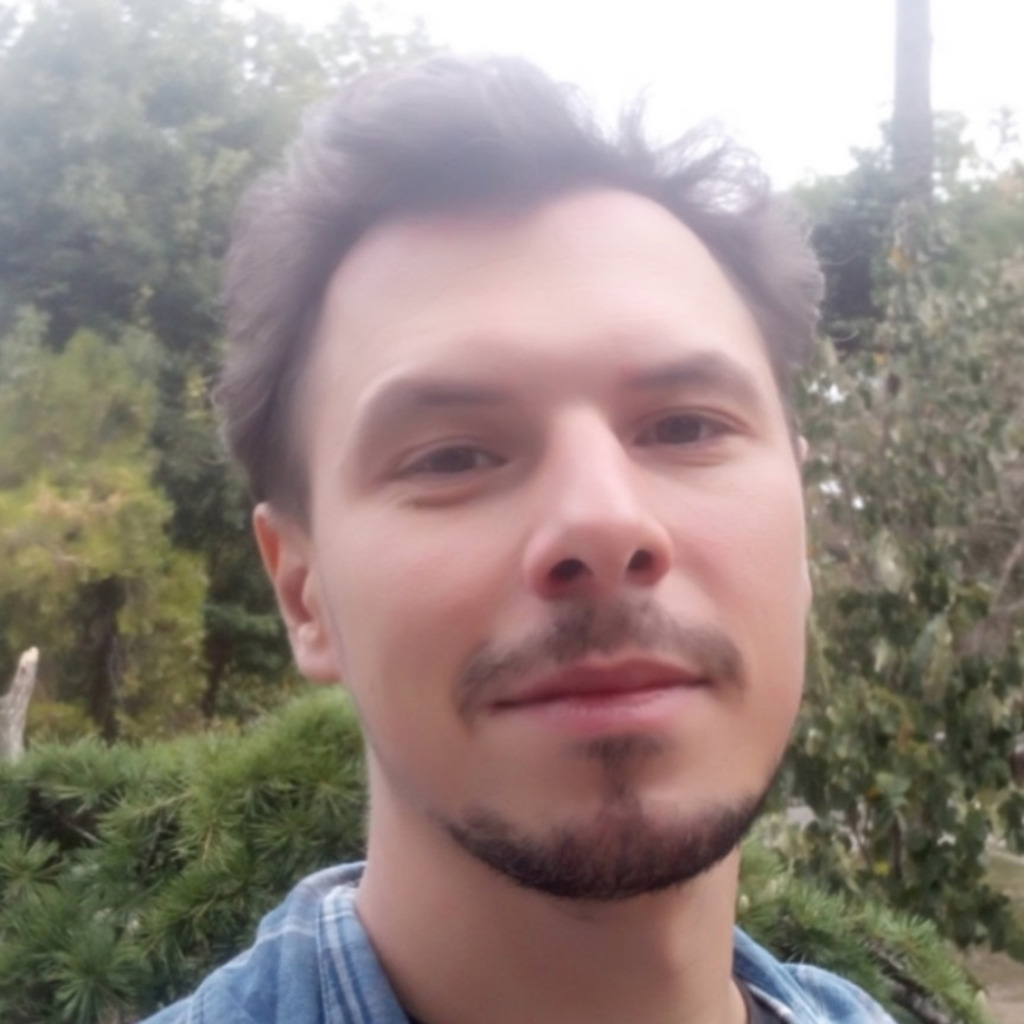 Kostiantyn is a freelance writer from Crimea but based in Lviv. He loves writing about IT and high tech because those topics are always upbeat and he's an inherent optimist!