Vladyslav Magera of CryptoCrew kindly agreed to share this original piece with our readers.
The cryptocurrency industry is going through tough times. After the market collapsed in May 2022, its capitalization value began to decline. Despite difficult times, there is a growing interest among institutional and retail investors in entering this market. The consumers' interest primarily comes from their motivation to use cryptocurrency as an investment tool. However, is this the only factor behind the global recognition of cryptocurrency?
The growing popularity of cryptocurrencies implies financial benefits, but this is only the tip of the iceberg. Even though the market is dipping, most popular cryptocurrencies like Bitcoin and Ethereum have shown tremendous value, encouraging investors to enter this space from a more versatile perspective.
Blockchain is a potential disruptor of traditional payment systems. Cryptocurrencies are gradually making the financial space more autonomous by eliminating intermediaries that control the funds earned. Despite the fact that this concept is still in its infancy, it has a lot of promise. But this is not the only reason for the growing interest in cryptocurrencies.
Pros of Web 3.0 Technology for Large Businesses
1. The Next Generation of Payments
Slow and inefficient payment processes continue to pose problems for businesses. Long payment terms and late invoice payments affect cash flow for suppliers, while manual invoice approvals and check processing are costly and time-consuming for buyers.
Payment system behemoth Mastercard announced in January 2022 the launch of Mastercard Track Instant Pay, the first virtual card solution that can securely and intelligently authorize immediate payment to a supplier after it sends an invoice.
The solution uses sophisticated machine learning to analyze invoices and identify those likely to be declined, allowing the rest to be authorized for payment the same day they are received. Using end-to-end processing, digital payments are sent directly and securely to the supplier's bank account via a virtual Mastercard without the need for manual intervention.
This is not the only integration of blockchain into the payment system. In October 2022, Mastercard announced new software that helps banks detect and stop transactions on fraud-prone cryptocurrency exchanges. The system called Crypto Secure uses sophisticated artificial intelligence algorithms to determine the risk of crime associated with cryptocurrency exchanges in the Mastercard payment network.
The service is powered by CipherTrace, a Mastercard blockchain security startup. The system relies on data from the blockchain, a public record of cryptocurrency transactions, as well as other sources. This solution improves the user experience, helps attract new customers, and also brings good profit to Mastercard.
2. Transaction Security
Cryptocurrency is now the pick of the retail sector, taking advantage of P2P payments. Despite the volatility of prices, leading companies allow consumers to pay with bitcoins and even altcoins, thanks to the security of transactions. Microsoft, Wikipedia, AT&T, Burger King, Subway, Overstock, Twitch, 4chan, Amazon (via Purse.io), and dozens of other corporations already accept payments in the form of cryptocurrencies as of now. The acceptance of bitcoin and other coins as a payment method is growing every year because it is safe and profitable.
3. Considerable Profit
Although Apple does not accept cryptocurrency payments on its platform, it sets a 30% commission for in-app purchases for all NFT-related transactions. In July 2022, a scandal occurred – Apple was criticized for fictitious cryptocurrency apps. Since App Store is considered a content publisher, not a creator, it cannot be held liable for fake apps under the law. That is, Apple makes money on crypto initiatives, sometimes in a dishonest way, avoiding responsibility.
A positive example would be Adidas, which has already earned more than $22 million on the launch of its branded NFT. The crypto space provides an opportunity for corporations to try something new, be trendy, and make a lot of money.
4. Reaching New Audiences
Companies have the opportunity to reach new audiences and engage consumers through virtual and hybrid experiences. As a result, marketers can improve the customer experience and help them make more reasonable purchases.
One of the most obvious examples is using augmented reality (AR) and virtual reality (VR) in a metaverse to show customers what products will look like in the real world. For example, customers can virtually try on clothes or see how furniture will look in their apartments. AR and VR also create new opportunities for brands to learn more about their customers by analyzing facial movements, pupil dilation, and other physical expressions.
To Wrap Up
Despite the fact that cryptocurrencies are trusted worldwide, albeit partially, the space is still subject to manipulation. However, in 2022, major players will have learned to withstand the dramatic changes in the crypto industry, thus regulating the stability of the stock market.
The introduction of crypto technology offers many benefits. Giant companies that are now plunging into the crypto space are ensuring a successful future for their brand, as consumers are changing and it is important to qualitatively adapt to their desires.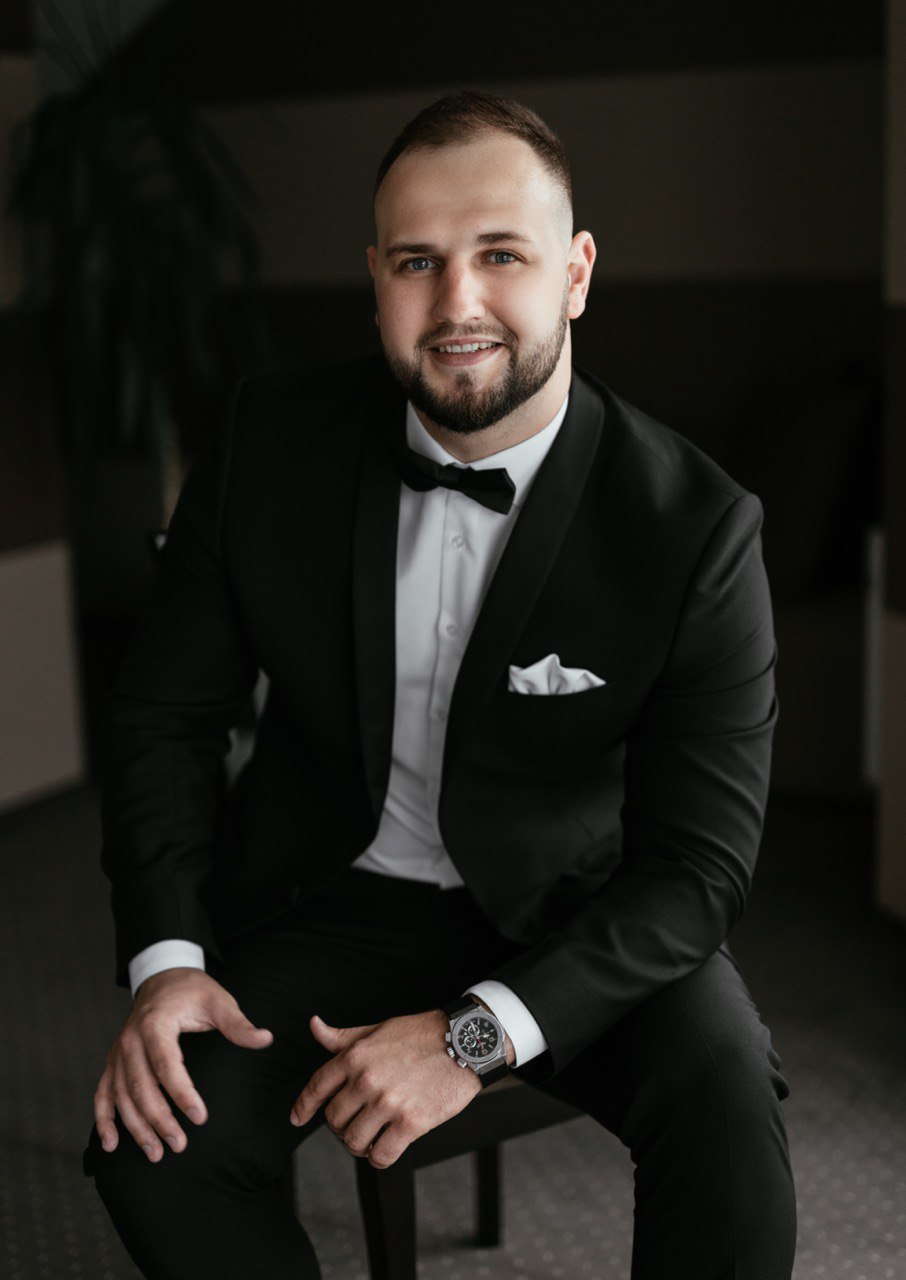 Vladyslav Magera is the Co-founder & CBDO at Crypto Crew, the largest educational crypto community in Ukraine. The team of enthusiasts explains to users that cryptocurrencies are not about "easy and fast money", but about relevant knowledge, skills, and abilities. Crypto Crew has almost 120k active subscribers in their Telegram group.