Wolves Summit, one of the CEE region's most exciting events, is back, and this time it's going virtual as well.
The event includes over 80 speakers and over a thousand different startups. Some of the biggest investors in the region will be there too, like PFR Ventures, the European Commission, PKO Bank Polski, as well as industry media.
The event will be streamed from Concordia Design Wrocław venue on Słodowa Island and will be exclusively available on hopin.to. The event will also facilitate a partnership with the British Embassy in Warsaw. 
Additionally, even though the event is entirely online, Wolves Summit is still focused on providing the same level of quality matchmaking. The matchmaking itself is done in partnership with Microsoft, too, so you'll likely be in good hands.
This is on top of Wolves Summit's already existing Wolves Match tool, which has already helped arrange over 30,000 1:1 meetings between nearly 20,000 participants. And if you grab a ticket early, you can take advantage of their matchmaking system before the event even starts.
There's also a pitching contest dubbed The Great Pitch Contest that will feature as many as 100 different startups squaring off against each other. The winners will be invited to appear in a series of Innovation World Cup events (in the IoT and Healthcare categories) and during the "Pitch to London" event – organized by the PLUGin Foundation.
According to the event's website, "Every edition attracts more than 2500 participants from 80 countries providing 100+ hours of immersive educational content, keynotes and startup pitches". 
The agenda is shaping up to be incredibly exciting and diverse, too, with speakers from all over the world joining in on the fun.
The agenda includes a wide variety of major topics like 
Pricing for startups

Doing Business with China: Opportunities and Challenges for International Startups

Healthcare – the industry innovating its way out of a crisis

Positive Steps to international growth"

What Will Happen To The Event Industry After Coronavirus?

Corporate Venture Capital Investment in Fintech: A CEE Perspective

and many, many more
You can find the full agenda here.
Below are some speakers we found particularly noteworthy.
Speaker
Position

Mariya Gabriel

European Commissioner for Innovation, Research, Culture, Education and Youth

Kobi Shkuri

Principal at

LT Capital

Ana Vázquez Romero

Research Startup Analyst at

TNW

Maciej Kraus

Partner at

Movens Capital

Julin Gu

China US Technology Innovation Center

Sigal Hachlili

Director of AI, Data & Digital Innovation,

NHS

Andrew Macadam

Global Field Lead for Microsoft for

Startups at Microsoft

Diana Florescu

Director at Wolves Summit

Glen Waters

Head of

PwC | Raise Ventures

Alexander Groll

Investment Manager,

Elevator Ventures

,

Raiffeisen

Kaythlin Das

HubSpot for Startups

EMEA,

HubSpot

Kristóf Székely

Principal,

Lead Ventures

John Biggs

Editor In Chief,

Gizmodo
Ewa Kaucz, Managing Director of Concordia Design Wrocław, chimes in that, "For several years now, the Wolves Summit conference has been driven by the energy of the team associated with Wrocław on a daily basis. We are glad that the event of an international scale will be held in our city and in our building. We also hope that this is just the beginning of a fruitful cooperation between Wolves Summit and Concordia."
The tech world has been picking up speed for years, so it's important to keep up the pace and not let up during times of crisis. Whether it's sharing ideas, facilitating matchmaking between startups and investors, or just generally creating an environment where projects and propositions can thrive, Wolves Summit 2021 is even more important now than it has been before.
If you'd like to attend the event, you can get your ticket here.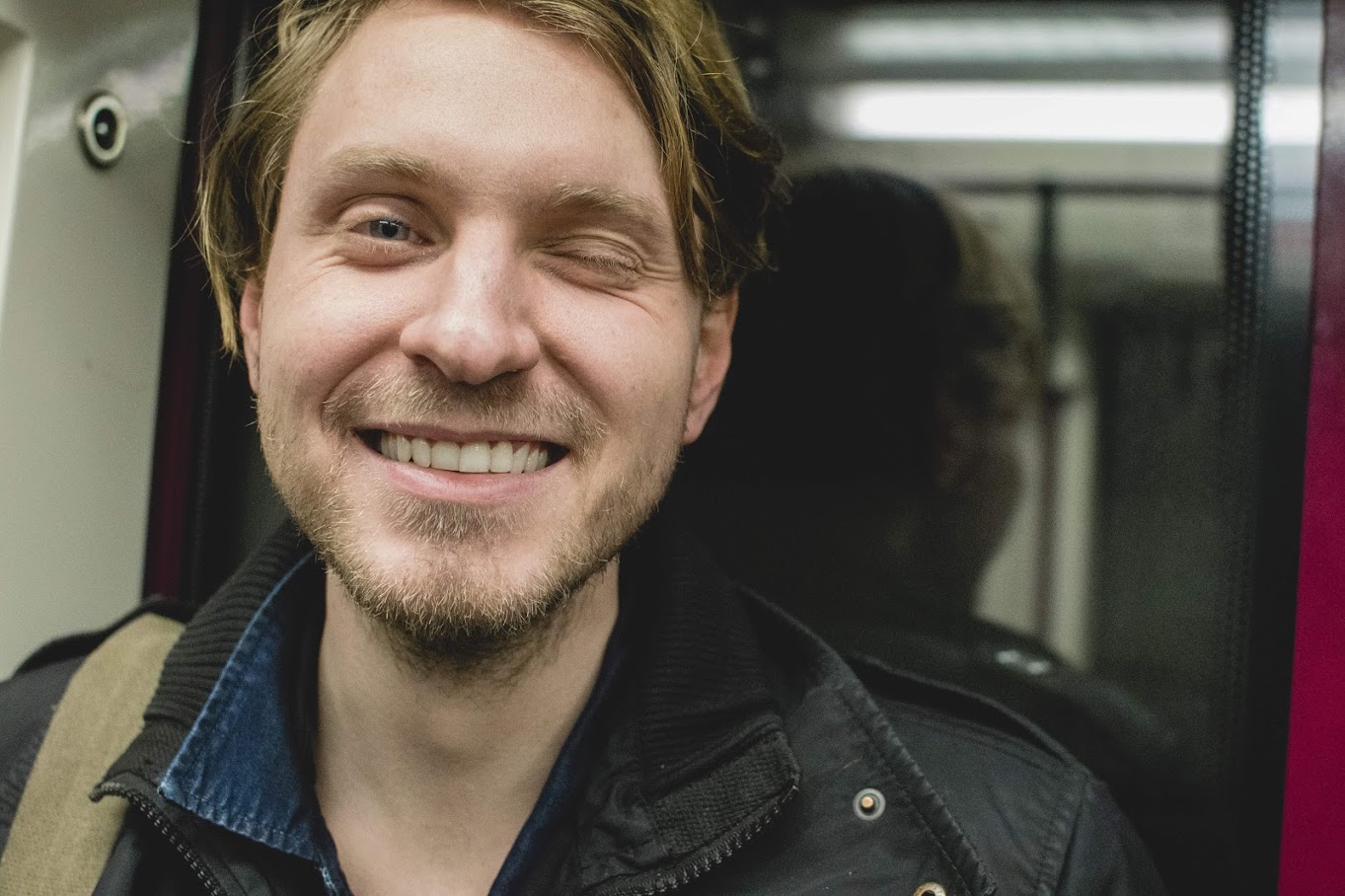 Emanuil is a freelance writer from Bulgaria who also enjoys writing music and keeping up with emerging technologies