Workee, the Ukrainian-born no-code one-stop shop for gig workers, concluded a USD 900K Seed Round

The platform integrates or substitutes various services a freelancer needs – from scheduling to payments

The new investment will be used on developing the B2B direction and adding more features
This July, Workee – a US-based no-code freelancers' back office platform with Ukrainian founders – raised an investment round of USD 900K. The well-known Polish fund SMOK Ventures (known, for example, for investing in Hyperjob) and Slava Ventures, a California-based fund with a Ukrainian focus, joined forces with a company of undisclosed angel investors to fund Workee with USD 800K, and the remaining USD 100K came from the Google for Startups Ukraine Support Fund as a grant.
Surfing the Rising Tide of Gig Economy
Ihor Bauman (who was a guest at one of ITKeyMedia's podcasts) and his team started Workee in Spring 2020, during the first wave of the COVID pandemic, motivated by a very personal pain. As we all remember, many people lost their jobs back then, due to the simple fact that they were legally restricted from being physically present in their offices. One of the people who found themselves 'on the outskirts' was Mr Bauman's mother, although she's a doctor, ironic as it is.
(Someone might think that a doctor out of job during the first wave of COVID is counter-intuitive, but there were in fact many factors at play. Particularly in Ukraine: a private clinic did not meet the new standards and had to close temporarily; doctors of age or with certain medical history could be strongly advised to stay home; doctors could refuse to work in the reforming and unclear medical system or simply choose to stay home, etc., – Editor's note)
For some professions, mostly IT-related, the freelance model was already traditional, but for others – it proved to be a quite significant challenge to juggle all the services, apps, and features for scheduling, booking, video calls, payments, etc.
What Mr Bauman's team came up with is a one-stop-shop back-office platform for freelancers to manage their online businesses. Namely, this includes a personal website, booking and scheduling services, online payment and invoicing services, a CRM, and video calls. In other words it integrates or replaces Calendly and Google Calendar, Wix and WordPress, Google Meet and Zoom, PayPal and Wix, etc.
Through Pivots and Iterations
Workee's product that we see today didn't come at an instant. Initially bootstrapped, the team did quite a lot of experimenting before getting enrolled in one of the accelerator programs by the famous Startup Wise Guys.
'Workee was always a team bet. Right from the start, the team had a clear and compelling vision of taking freelancing to a global level. What caught our attention was their proactive approach in experimenting to precisely define their target audience. Their meticulous journey from identifying the target customers to highlighting the core benefits of their solution was impressive. They didn't hesitate to pivot and iterate early on, showing their commitment to achieving success,' Startup Wise Guys' global CEO and general partner Cristobal Alonso tells ITKeyMedia.
Primarily developed with one particular medical worker in mind, the Workee team experimented until they landed a universal and flexible platform, equally suitable for all gig workers (although Mr Bauman specifies that their core audience is teachers, tutors, and trainers). One can freely choose which features they need for their particular business without having to subscribe to any unnecessary services. Users are also free to choose whether to register domains for their websites through Workee or choose their own registrar.
SMOK Ventures' principal Oleksandr Yatsenko shares that they have closely monitored Workee's evolution since its inception, which gave them confidence in the team's capacity to realize their ambitious vision.
'Foremost, among the compelling factors that convinced us to invest in Workee is the impressive leadership exhibited by the Workee team. Our assessment considered not only the innovative solutions they develop, but also their adeptness in navigating challenging circumstances,' Mr Yatsenko states.
Crossing the Atlantic
Workee seems like a significant upgrade compared to earlier freelance platforms. As it has been mentioned on many occasions, crises accelerate the processes that are already developing: as such, the onset of the gig economy – its demands and the response to them – was accelerated by COVID.
Likewise, Workee's Trans-Atlantic ambition was accelerated by Russia's full-on offensive against Ukraine as Mr Bauman's team were among those who left the country – first to Lithuania, later to the USA. ITKeyMedia covered the startup's Pre-Seed round last year, and it was stated that the funds would be used for strengthening Workee's presense in the US.
'The US market has been our objective from day one,' Mr Bauman admits.
Startup Wise Guys participated in that round, and here's what Mr Alonso has to add: 'Workee's focus on the US market was one significant aspect. Through a series of well-executed experiments, they were able to tailor their offerings and verticalize their services, particularly with tutors. We were drawn to their strategic approach in assembling the right team and securing appropriate funds to achieve their goals.'
The US market isn't just the biggest in the world, but the gig economy is also famously more traditional for American culture. As such, Robert Reich – partner at Lighthouse Ventures, another famous fund and the lead investor of Workee's Pre-Seed round – believes that in the current freelancer economy boom, Workee has a high potential to be successful in the market.
'Our investment was additionally underpinned by the sustained expansion of the freelance economy over the forthcoming decade. This trend has already changed the global employment landscape, fundamentally disrupting paradigms of work and livelihood,' Mr Yatsenko agrees.
According to him, Workee presently stands as a vanguard in facilitating this transition for thousands of tutors in the US and globally. 
Generosity and Community
Importantly, Workee started as a completely free service, and most features remain available in the free plan. However, as a client business develops, additional features (e.g. group calls) become necessary, and that's where the Pro plan comes in. The raised investment will be used for further development in the B2B direction.
Evidently, Workee took its time to build a community. 'The steps they've taken in the direction of monetization further showcased their patience, methodology, and commitment to their objectives. And after two years of investing in them, we can see the company is on a really good trajectory with very good investors on the cap table with a direction to become a powerhouse in the US,' Mr Alonso continues.
Ti sum up in Mr Reich's words, 'Workee brings added value and simplifies the business of every freelancer. It is a unique all-in-one solution that helps with work management to millions of small businesses around the world.'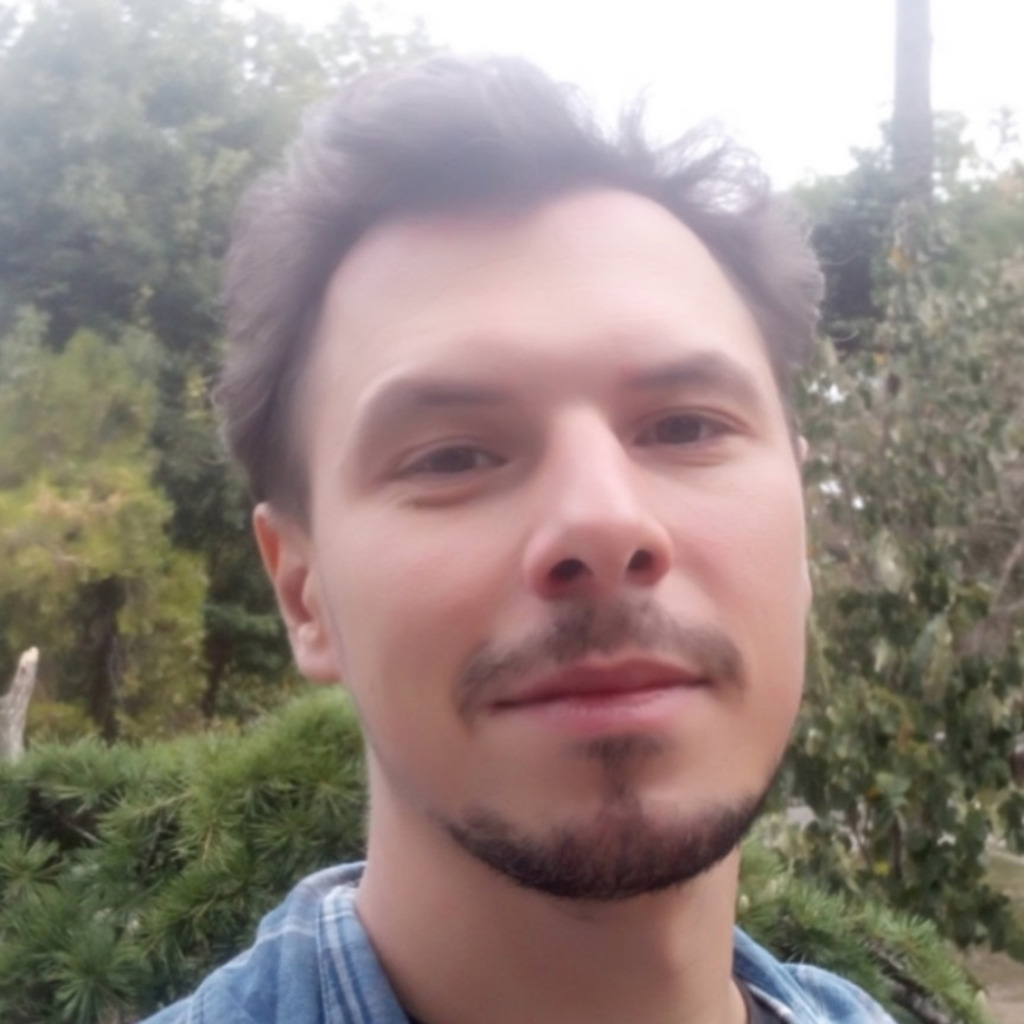 Kostiantyn is a freelance writer from Crimea but based in Lviv. He loves writing about IT and high tech because those topics are always upbeat and he's an inherent optimist!