Latvian platform for facilitating job candidate seeking Hyperjob attracts EUR 435K in Seed

The platform generates microsites for job openings that recruiters share with target candidates, which improve the candidate interest by 600%

The new investment will allow the startup to develop the product further and add more features
Hyperjob, the Riga-based platform for generating microsites for job openings, landed a Seed Round of EUR 435K. The famous Polish fund SMOK VC (among others, invested in Finmap recently) led the round with the participation of angel investors, including Davis Siksnans of Printful and Einar Roosileht of Rush Street Interactive.
The Increased Demand of Candidates
Before Hyperjob, the startup's co-founder and CEO Janis Kreilis owned a recruitment agency. He noticed that the talent shortage leads skilled candidates to raising their demands not only to the jobs themselves but also to the very recruitment process. They will easily discard a regular job ad that looks the same as it has for decades – a generic text page with the most essential.
'It's similar to how buyers' demands have now changed compared to the Soviet times. In the Soviet times, buyers couldn't have many demands – they could buy whatever they could get (and be happy they got the goods in the first place). Today, consumers have so many options that they demand to know more about the product, its makeup, its quality, read reviews from other consumers etc. The same thing has happened in the talent market – skilled professionals have options, so they want to know way more about the potential job and company than what is typically described in regular job posts,' Mr Kreilis explains.
As it often happens, the startup entrepreneur set out to build a tool to make his own life easier. With this goal in mind, he enlisted the help of Juris Sorokins (CMSO) and Roberts Tomme (COO/CFO) from business intelligence and data backgrounds and started Hyperjob in 2020 to help improve the processes of recruitment.
'The team behind Hyperjob knows the ins and outs of recruiting as they had their own agency and learned it first-hand serving their customers. They can also build and test software quickly with very limited resources – a crucial feature of an early stage startup,' SMOK VC's founding partner Borys Musielak notices.
Unlike many other HR tools, Hyperjob doesn't try to achieve better results by refining the selection. Instead, it focuses on engaging the fitting candidates who would otherwise disregard the same job opening.
Marketing Positions
According to the founder, the world is facing a massive talent shortage. The imbalance between the candidates with the needed skills and the available ones is now reaching in the millions of people. As a result, the power in the talent market has shifted to the sought candidates – so now, companies have to 'sell' their positions to candidates who have lots of options. As most skilled people are employed, the chance of attracting someone looking for a job just at the right time is becoming increasingly smaller – at least, with a generic text.
Since companies have to 'sell' their positions to candidates, it only made sense to apply the marketing approach to the process. Since the modern internet user demands that information be easily digestible rather than being ready to read through walls of text, Hyperjob allows recruiters to replace text-based job posts with job microsites that they can share with their prospects on LinkedIn, email, or any other preferred channels. Additionally, they can delegate seeking out candidates to the platform's sourcing-as-a-service solution.
Some Features and Numbers
Among other features, Hyperjob's microsites include a special section on the tech stack for tech positions, a team section on the people the candidate might be working with, a well-detailed recruitment process, video and photo galleries to give a sense of what the company feels like, company values tags, and many other features – all in an easy-to-read, mobile-first format.
'Hyperjob solves the need I saw firsthand at Printful, where in a competitive job market for top roles, we sometimes could not get top candidates to engage. Turns out we should have borrowed a page from marketing playbook and apply principles of conversion rate optimization such as addressing most customer concerns upfront,' Davis Siksnans tells ITKeyMedia.
According to the startup's numbers, these microsites help recruiters get up to 300-600% more candidates interested in an interview, which means they get an up to 600% return on their effort invested when sourcing candidates.
'As a manager, you're only as good as the people you're working with are, and if this tool effectively increases your candidate pool by 600% to increase your chances of finding the right people to work with, I see a lot of value in that' Einar Roosileht points out.
Mr Musielak admits that he used Hyperjob himself to promote job ads, and he calls it the cleanest, most employee-friendly waн of presenting an open position.
More Features Coming This Year
The new investment will accelerate Hyperjob's product development. More specifically, the platform's CRM (candidate relationship management) suite is scheduled for launch in Q3 2023, and hyper-personalization features (like personalized job microsites for each candidate) is to be expected by Q4 2023. This is set to cement the company's position in its priority geographies – CEE, DACH, the UK, and the US.
Talent shortage is among the hottest topics in companies who find it ever more challenging to find the right candidate, let alone get them hired. The issue has reached the level where traditional incentives like financial and non-financial benefits were no longer as efficient as expected.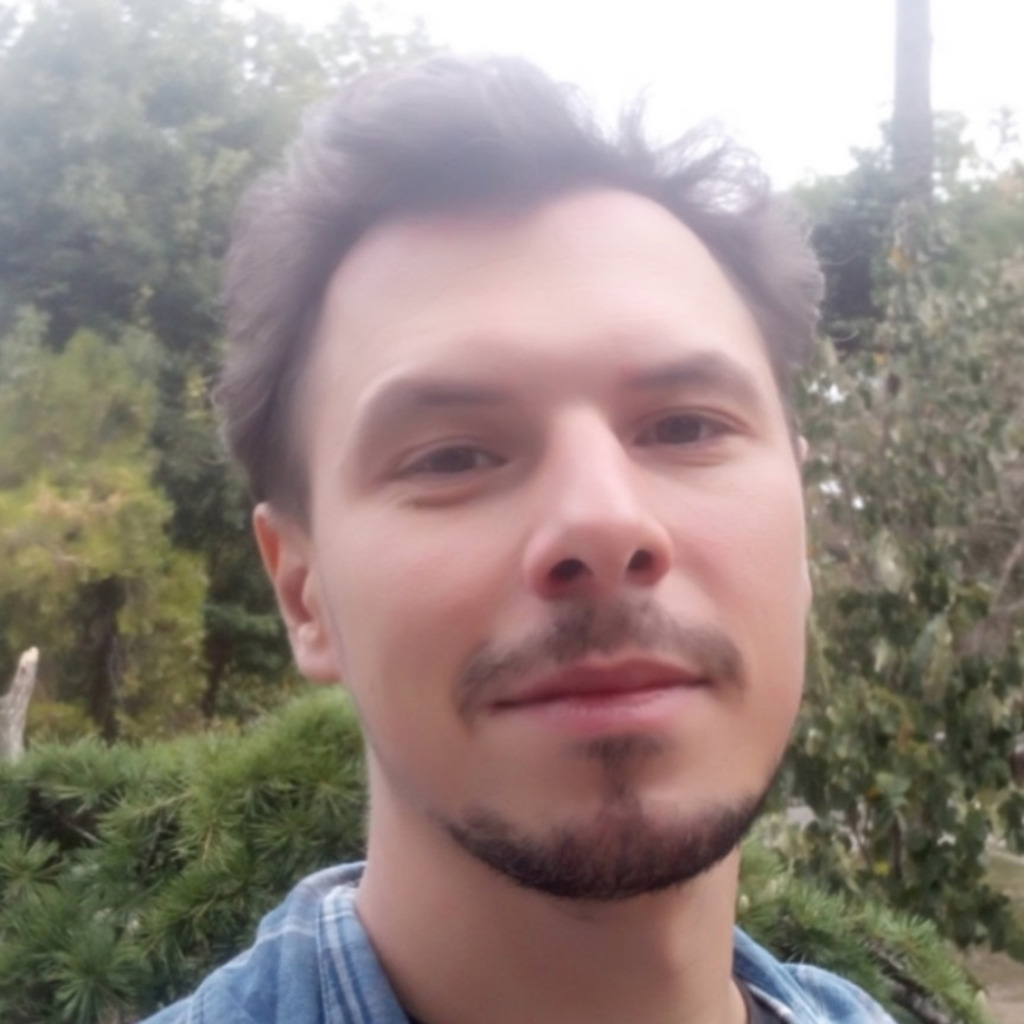 Kostiantyn is a freelance writer from Crimea but based in Lviv. He loves writing about IT and high tech because those topics are always upbeat and he's an inherent optimist!