Czech-Swiss mobile app startup Zario offers a unique AI-powered psychology-based

approach to screen reduction

The startup recently secured a grant to boost product development

Zario got enrolled to Studio Alpha's accelerator, which will help the startup to raise its Seed round next year
Czech-Swiss startup Zario covered several notable milestones this Autumn. Their screen reduction app was awarded a grant of CHF 22.5K total from Innovation Booster Digital Health Nation. The startup itself presented the new Challenge Engine and got enrolled in the prestigious Studio Alpha's accelerator.
The Personal Pain and the Gen Z Focus
Ondrej Zak, one of Zario's co-founders, confesses that he had been struggling with phone and Tinder addiction so big that it put his job at risk when he was caught by his boss using Tinder on a client meeting. That's what convinced him that a more screen time reduction comprehensive solution than the existing ones was necessary. So he enlisted the help of Killian Fjellbakk Chiao – with his vast experience in delivering digital and physical experiences to Fortune 500 companies – and the two launched Zario in 2021.
The name Zario was chosen because the app was meant to be as straightforward and self-explanatory as playing Mario. The first letter was chosen to signify the primary targeting of Gen Z users.
Scientific Approach to Screen Time Reduction
The co-founders decided to create a truly outstanding screen time reduction app by combining the newest addiction research to treat the root cause and change users' habits in a gamified way and offering them tailored alternatives to mindless scrolling.
'Unlike other apps that focus on screen time restrictions or reduction alone, Zario takes a holistic approach to helping users change their relationship with their phones. It uses behavioral psychology to help users understand and change their habits, and it gamifies the process to make it more engaging and motivating. Zario also offers users personalized alternatives to mindless scrolling, which is essential for long-term success,' Mr Zak explains.
'Zario's approach is based on Cognitive Behavioral Therapy (CBT) and Acceptance and Commitment Therapy (ACT), which are used to treat digital addiction in clinical therapy. CBT helps users to identify and change their negative thoughts and behaviors, while ACT helps users to accept their thoughts and feelings without judgment. Zario's challenges are designed to help users develop healthier digital habits, and to improve their mental muscles such as impulse control, resilience, and focus,' the CEO continues.
Mr Chiao lists a few additional features that make Zario a stand-out choice for users who want to reduce their screen time:
A highly personalized journey: Zario uses AI (developed by ML experts from the

Lucerne University of Applied Sciences and Arts

) to get to know each user's individual habits and preferences and tailors the app experience accordingly. This is meant to help users feel more in control of their behavioral change and significantly spurs their motivation.

A focus on habit change: Zario is not just about restricting screen time. It is about helping users change their habits so that they can develop a healthier relationship with their phones. Such a sustainable approach should lead to long-term success in withstanding addiction.

A gamified experience: Zario uses gamification to make the process of reducing screen time more engaging and motivating. Users earn points and badges for completing challenges. They can also compete against their friends and family.

Tailored alternatives to mindless scrolling: Zario offers users a variety of personalized alternatives to mindless scrolling. This helps users to stay on track with their goals and to develop healthier habits.
Mr Zak explains the gamification aspect in more detail: 'We use game-like elements such as challenges, points, and badges to motivate users to reduce their screen time. Our users receive daily challenges to help them understand and change their digital habits, or to find engaging alternatives to mindless scrolling. The challenges build on each other, which makes the user journey smoother, and each step doesn't feel so overwhelming. Our users can also team up to complete group challenges and create a sense of community and belonging.'
Product Development and Other Plans
The new Challenge Engine feature provides users with challenges that are more closely aligned with their goals and thus helps them better achieve their screen time reduction goals.
Zario's latest Innovation Booster Digital Health Nation of a total CHF 22.5K is also meant for product development – more specifically, to start the development of app interception for iOS.
Last Spring, Zario won EU-Startups Summit 2023 Pitch Competition. The startup outran 14 finalists (from 1,300 applicants) and was awarded the prizes with a total value of EUR 160K+.
Since then, Zario received two grants that helped the company bridge until the end of 2023. According to Mr Zak, the company is now close to closing a Pre-Seed round that will provide enough runway for 18 months with the aim to close the Seed round next year. The startup enrolls to Studio Alpha's accelerator – because of the shared vision of raising Zario's next round with US investors.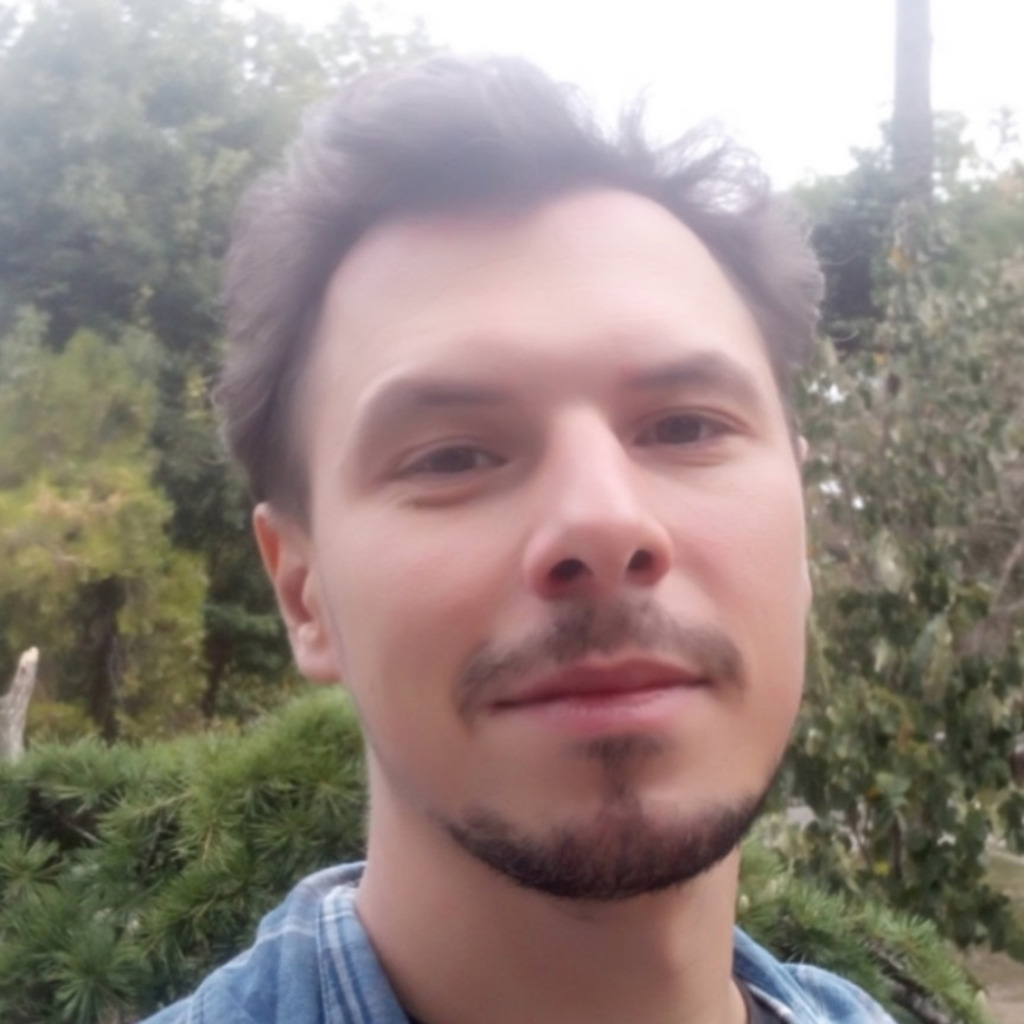 Kostiantyn is a freelance writer from Crimea but based in Lviv. He loves writing about IT and high tech because those topics are always upbeat and he's an inherent optimist!