Ukrainian deeptech Zibra AI was the only CEE startup to get enrolled in a16z Speedrun accelerator

The startup offers seamless AI generation and processing of graphic assets

The USD 500K from the program will be used to expand the engineering team
Zibra AI, the Ukrainian generative AI platform for 2D and 3D assets, has received USD 500K as part of its participation in the a16z Speedrun acceleration program. This program is the second time that Andreessen Horowitz rewards the most promising gaming-related AI startups. Out of 1600+ applicants, only 32 companies were selected for the program, and Zibra AI was the only one from Ukraine and the entire CEE region.
To Help Developers Focus on the Creative
Alex Petrenko, Vladyslav Zavadskyi, and Den Dmytrenko co-founded Zibra AI in 2021 with the idea to harness the power of AI for accelerating the generation and processing of 3D assets. The goal was to automate the most time-consuming processes in the creation of new games, thus increasing the rate at which gamers could experience new titles and ensuring a more streamlined workflow for developers.
'Nowadays, games that completely change the industry are rarely released – once every 5 or even 10 years. Mechanics, graphics, physics – there have been no dramatic changes for a long time. Starting Zibra AI with a team, we could realize that its products could revolutionize the game development process by automating many routine tasks for developers and artists. As a result, they could focus on the main thing – generating and implementing breakthrough ideas and technologies that boost the game development industry, ' Mr Dmytrenko explains.
Part of the Roosh tech ecosystem (a corporation that unites several Ukrainian AI-oriented companies and organization), Zibra AI offers a platform for speeding up and simplifying the creation of interactive VFX, 3D content, and characters by means of generative AI, making the addition of content to virtual worlds as seamless as possible.
The very name 'Zibra' derived from an inside joke. 'As a company deeply immersed in the 3D domain, we would joke that zebras were the universe's unique interpretation of a horse. The substitution of 'i' for 'e' was originally a designer's typo from our early days. However, we found it charming and chose to embrace it,' the startup's head of growth Kostiantyn Tymoschuk recalls.
AI-Generated NFTs for Ukrainian War Relief
In Summer 2022, Zibra AI generated a collection of images depicting various events during the first days of Russia's full-on military offensive against Ukraine. They were made into the Sirens NFT gallery and auctioned off for charity. The auction raised UAH 250K (approx. USD 7K), and all the proceeds went on to be used for purchasing metal detectors for sappers demining Kyiv, Chernihiv, and Zhytomyr regions of Ukraine; procuring medical equipment for The National Cancer Institute of Ukraine; and organizing psychological support camps for women and children who endured months under occupation or in areas of active conflict.
Not Just Another Accelerator
One might think that being able to pull off such projects would certify the startup as an accomplished company, not the kind in need of an accelerator. However, a16z Speedrun is no ordinary acceleration program. Seeing how only 32 out of 1600+ companies were selected for the program, getting accepted into the accelerator is a significant challenge.
Andreessen Horowitz (a16z) is a top venture capital firm known for its rigorous selection process. And yet, according to its partner Troy Kirwin, the commission was immediately impressed with the Zibra AI team's ability to solve some of the most challenging technical problems in computer graphics. 'We're thrilled to be a part of their journey to build an end-to-end 3D content creation platform,' he exclaimed.
'Speedrun is a unique, gaming-focused acceleration program. Having a16z on our cap table is a tremendous privilege in itself. In addition to this there were a few key benefits such as quick iteration on new ideas and providing structured guidance, access to resources, and fresh perspectives,' Mr Petrenko shares.
Being part of the Speedrun program allowed Zibra AI to explore new markets and tap into the program's extensive network and insights. According to Mr Petrenko, collaborating with other startups in the program also led to several innovative partnerships.
'In essence, participating in an acceleration program as an accomplished company offers a chance to rejuvenate, innovate, and expand your business horizons while benefiting from the startup-driven ecosystem's dynamics,' the CEO sums up.
More Engineers
With the new investment at hand, Zibra AI will expand its production capacity by hiring more tech engineers. Their primary responsibility will be to assist the Sales team with integrations and the creation of custom features. Sales and Marketing efforts will also be amped up, and the ML team will be strengthened.
'With over 90,000 users onboard, we will be progressing to the next phase of our Go-To-Market strategy and introducing those features to our B2B customers,' Mr Tymoschuk adds.
However, the USD 500K from the a16z Speedrun accelerator is only set to kick off Zibra Ai's larger Seed Round, which will be announced in the next few months. It is already known that MetaVision International is on board.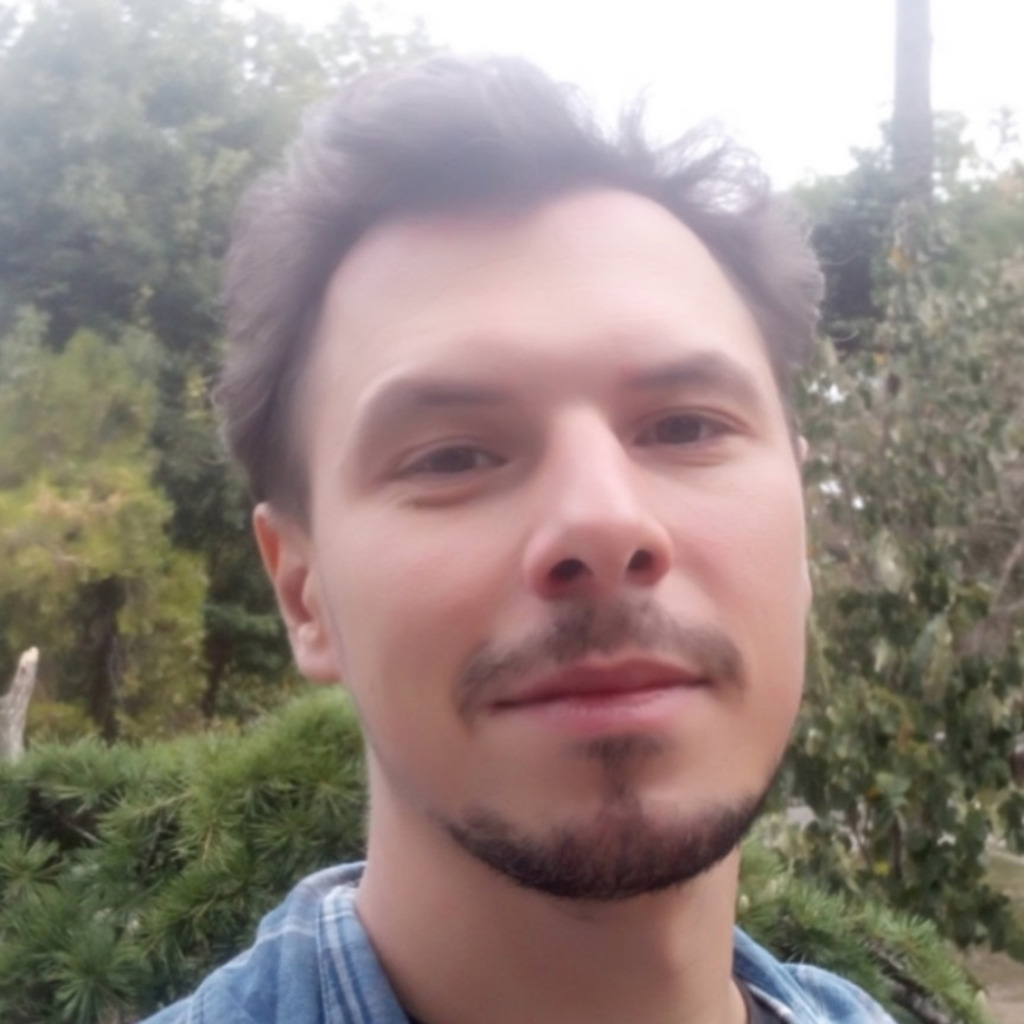 Kostiantyn is a freelance writer from Crimea but based in Lviv. He loves writing about IT and high tech because those topics are always upbeat and he's an inherent optimist!