This was an excellent opportunity for the famous Polish 3D Printing-startup, Zortrax to showcase their new model, M300. A robust tool that can print objects that are really big without the need to dividing them into parts and then assembling.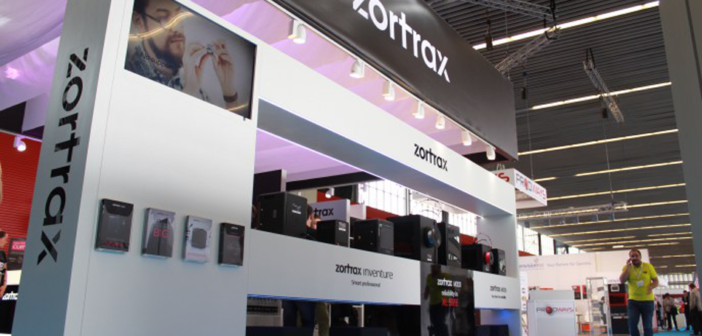 "Additive Manufacturing Europe was a great opportunity to present our products – the elements of the fully integrated Zortrax Ecosystem – and inspire people with the possible applications of 3D printing technology. Happy to say that there were lots of visitors: engineers, entrepreneurs, designers… all wanted to see our next best models and the new 3D printer – Zortrax M300. We are really satisfied and excited that we could be there and make our own contribution to this amazing event." Bartek Cymer, Marketing Director, Zortrax
This edition focused on the fastest growing vertical sectors – healthcare, aerospace and automotive and applications for these were represented throughout the event. Ultimaker, for example, demonstrated the use of customized prosthetics in partnership with Open Bionics alongside aerospace prototyping in a wind tunnel and engine parts fitted to an actual Audi RS5 with Eventuri.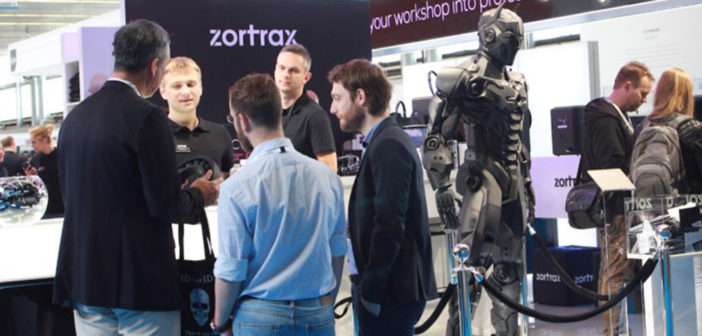 During the event, UL also presented three workshops, covering some of the most important topics in the industry, from understanding the benefits and limitations of different 3D printing technologies and materials through to advanced design and testing. It attracted delegates from as far away as Japan.