0100 calls LPs and investment professionals, as well as service providers and other professionals, to 0100 Conference CEE 2022 

The event will take place on April 5-6th at Hotel NH Collection Prague Carlo IV

A set investment thought leaders and key decision makers will discuss current investment trends, strategies, and tips
This April, 0100 gathers general and limited partners of CEE's most well-known VCs and PEs for its 0100 Conference CEE in Prague. Over 50 reputable speakers will discuss the current investment trends, strategies, and tips. The event is aimed at LPs primarily (but not exclusively), and these attendees are welcome to attend for free, among other perks. 
Hotel NH Collection Prague Carlo IV will open its doors on April 5-6 to welcome senior-level general and limited partners from the VC & PE industry. An impressive roster of panelists and keynote speakers from all over CEE and beyond are sure to make the event remarkably insightful.
Speakers and Topics
0100 is famous for putting together elite groups of speakers and audiences at must-attend events all over Europe. Investors and fund managers, service providers and other industry professionals are making full use of a unique opportunity for networking and catching up with the most topical trends in investment. The two days of the conference will include input from:
The speakers' focus of interest this time will include the following topics:
Engaging private capital in CEE context and its current state

2021 Trends and 2022 opportunities in M&A

Application and widespread of blockchain-related means

Exits and returns

Long-term PE perspectives

Fundraising and deal sourcing

Combining organic and venture-backed growth

Building rapport with portfolio companies

Spotlighting aerospace industry: current state and perspectives
The panel discussions and keynote speeches will be amended with networking breaks and a VIP dinner for the participants to share insights off-stage as well. You are welcome to download the full agenda here.
In a Nutshell
Where: Hotel NH Collection Prague Carlo IV , Prague, Czech Republic

When: April 5-6th 2022

More information: at the

event's website

Tickets

here

Partners from all related industries are also

welcome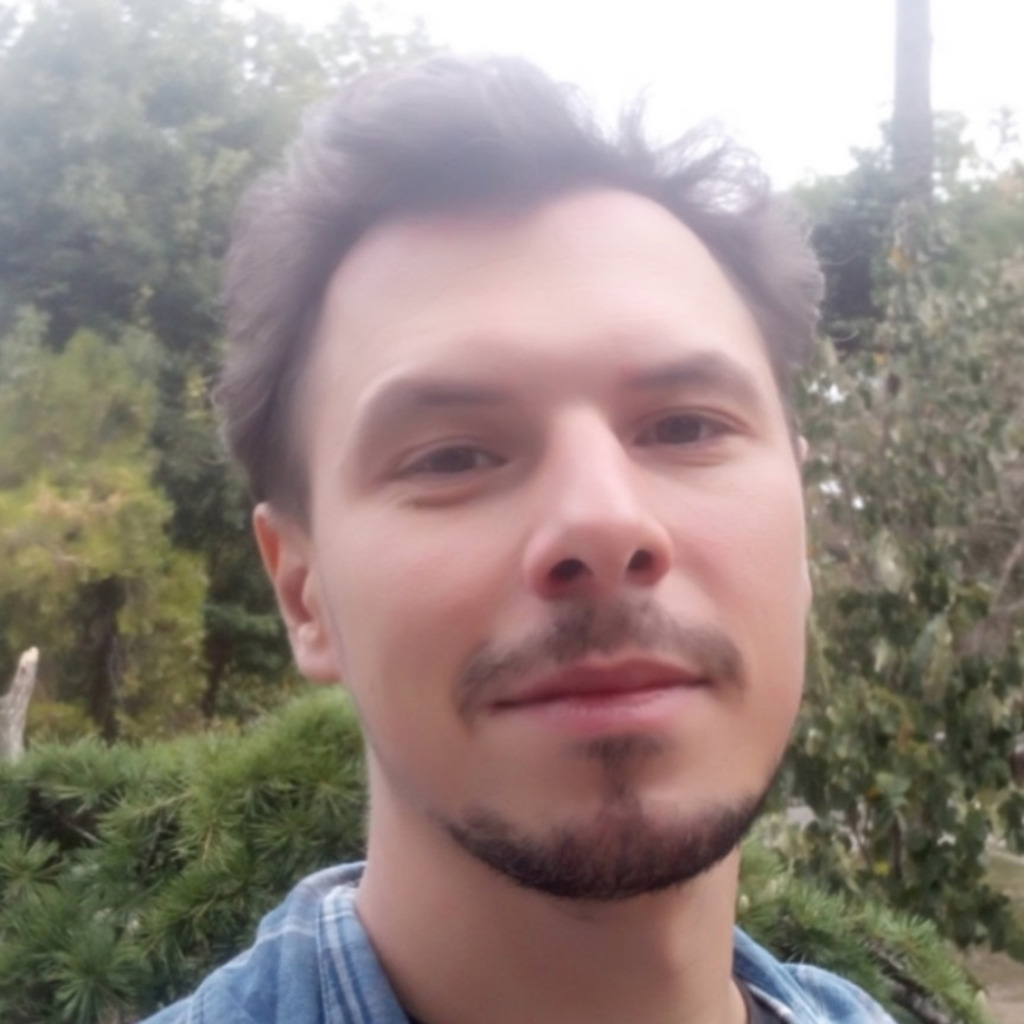 Kostiantyn is a freelance writer from Crimea but based in Lviv. He loves writing about IT and high tech because those topics are always upbeat and he's an inherent optimist!