KFactory, a Romanian Industry 4.0 solution provider, raises EUR 600K in Seed

The round is shared by Romanian funds Fortech Investments (lead), Sparking Capital (the startup's long-time supporter), and SIF Transilvania

The company plans to expand to the DACH market and develop an array of new products
Romanian Industry 4.0 startup KFactory brought in EUR 600K in Seed round. Relatively young but already well-known (for example, for their investment in Telios Care) Fortech Investments led the round. Other participants included SIF Transilvania and KFactory's long-time supporter, another famous Romanian fund Sparking Capital (known for investing in EcoTree, among others).
KFactory's Cognitive Manufacturing
Vlad Cazan and Adrian Dima launched KFactory in 2017 to bring the concept of 'cognitive manufacturing' to factories in Romania and beyond. In a nutshell, Cognitive manufacturing suggests employing IoT for Industries to optimize the manufacturing process to the maximum by digitizing it. KFactory's flagship product is their Team of Virtual Engineers (VEs). These are SaaS solutions for evaluating the efficiency of their manufacturing from different angles. The respective VEs are responsible for Production, Maintenance, Supply Chain, Quality, Commercial efficiency.
Last September, the Green VE was added to the 'team.'. It is designed to help factories monitor and reduce their carbon emission to be in line with the EU's ambitious Fit for 55 programme. Interestingly, the startup's founders insist that KFactory's Green VE – as well as the entire VE suite – equally fits any facilities that consume resources and emit carbon. This includes power plants, oil and gas pumps, and many more, even though the startup presently chooses to focus on factories.
Smart Money
The current investment is described as 'smart' money. KFactory's co-CEO and product lead Adrian Dima tells ITKeyMedia that the concept of 'smart money' as they understand it was born through the startup's cooperation with its original investor Sparking Capital. 'Their initial intention in 2020 was to provide financial resources to accelerate our business. However, after one year we acknowledged that their input in our business valued even more than their money.
The current round is a follow-on investment in KFactory for Sparking Capital. According to the fund's founding partner Cristian Negrutiu, they are happy to contribute again. Sparking Capital is impressed with KFactory's progress in terms of both traction and technical development.
'Following this round, we expect that attracting more investors – Fortech Investments and SIF Transilvania – will aid us not only with the financing but also with their business network and valuable inputs,' Mr Dima adds.
'The prospects for the future look very promising. Fortech Investments – a CVC based on a well-known software company – led the round. SIF Transilvania joined, it is a premiere for this kind of investment vehicle.I think we managed to put together an interesting and original team-up for this deal,' Mr Negrutiu explains.
New Geographies and Products
KFactory has grown 500% in terms of the number of customers in 2021. This year, the startup aims to progress geometrically at the same growth rate. To achieve this, the company's primary direction of development will be geographic expansion – namely, to DACH, Europe's leading region in terms of industry. KFactory is already represented in Germany, and the new investment will allow the startup to hire a sales and development team in the region. In the second phase, KFactory will launch and expand its German customer success team.
While KFactory realizes that DACH is a more competitive market than CEE, Mr Dima also points out that the current offering for the manufacturing industry from technology providers is still in an incipient phase in the EU. 'We know the market and the competition landscape. And we believe that the combination of the founder's business knowledge, the experience of our team and the power of our platform makes us unique at the EU level,' he adds.
Aside from expanding to DACH, the startup will continue developing its product and encompass more activities of factories: logistics, retail, constructions, field services, and more. The KFactory representative also promises to launch their announced e-learning platform for factory employees 'at the right time.' According to Mr Dima, the platform is almost ready and will be available in English, German, and Romanian with more languages to be added eventually.
Having attracted a diverse team of investors in this round, KFactory assures its steady multifaceted development in terms of both expanding to new markets and developing the technology further. The coming DACH expansion will allow the startup to cement its position in the emerging Industry 4.0 niche at the EU level.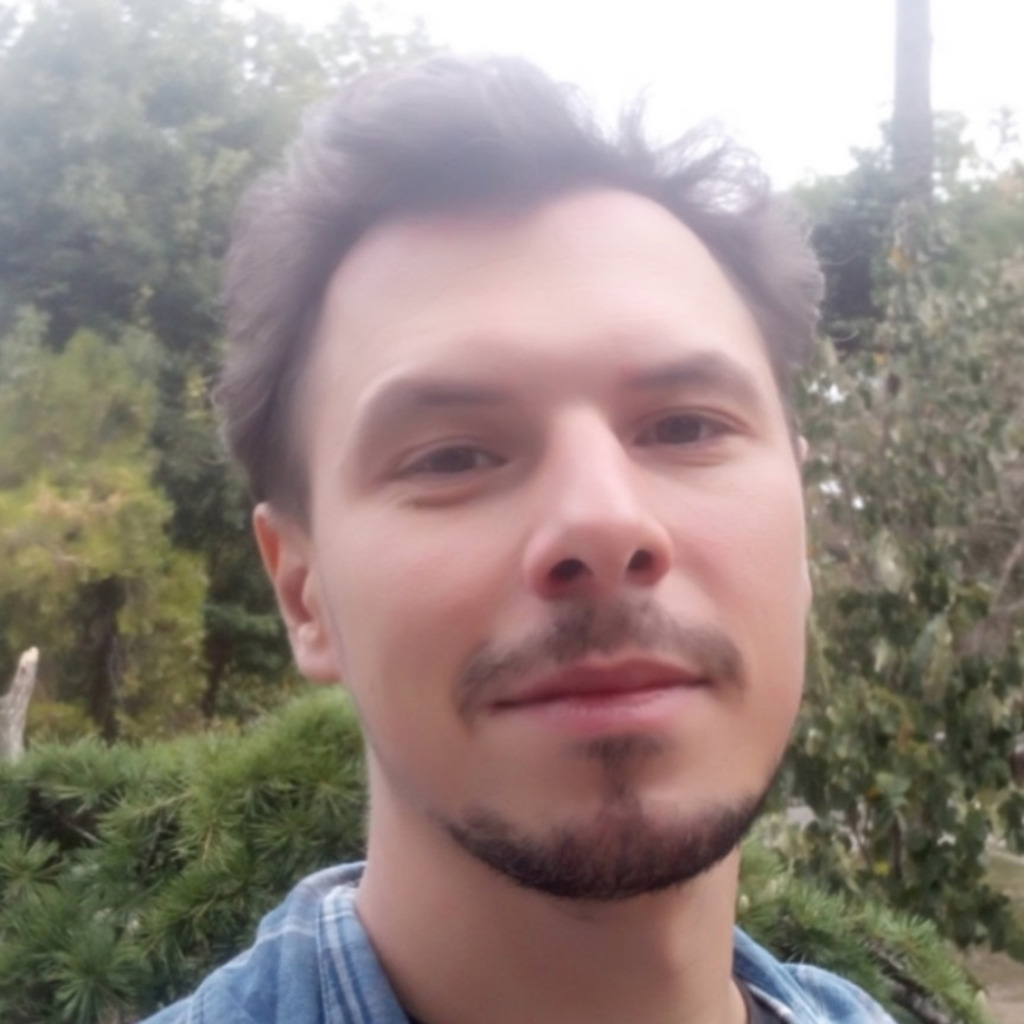 Kostiantyn is a freelance writer from Crimea but based in Lviv. He loves writing about IT and high tech because those topics are always upbeat and he's an inherent optimist!