Get ready for next Aula meet up event
On January 28th, 2016, in the Leon Kozminski Academy, takes place another edition of Aula meetup, one of the most famous events in Polish tech community. This time the participants will talk about mobile payments, 360 video, VR, and how to create an interactive video film. They will also present a case study on how to use programmatic.
Among the speakers, we will find Krzysztof Biedalak, co-founder SuperMemo World, Tomasz Krajewski, SkyCash, Grzegorz Samborski, Ve Interactive Poland, and Tomasz Nadolny.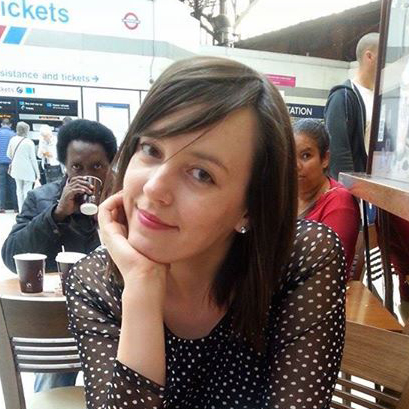 Emilia is an experienced editor, gifted wordsmith, a professional translator, but first of all, an avid reader.