Girls in Tech Poland kicks off in February with an inaugurating event taking place at Campus Warsaw.
February the 5th, 2016 is a date worth remembering as it marks the official launch of Girls in Tech Poland – the Polish arm of one of the most famous global non-profit organizations. The kick-off event will be held in Campus Warsaw between 11:00 – 14:00, opening a series of Girls in Tech Poland meet ups that are planned to be held around every two months since the inauguration. The tickets will be released at the end of next week.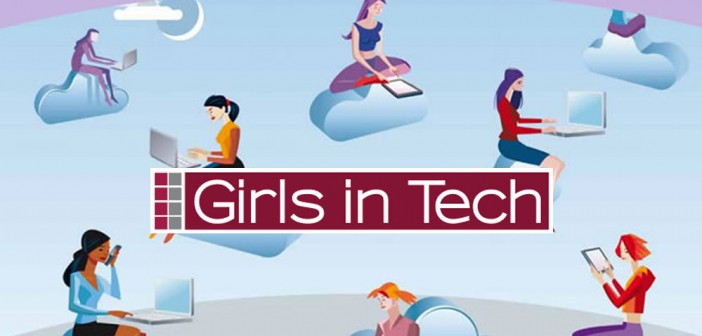 Ready for inspiration?
What is on the schedule? Kamila Hankiewicz, Renata Kaczoruk and Agata Turek, a team behind Girls in Tech Poland, say they have prepared a lot of surprises and an interesting discussion panel. The panel will bring together the most prominent figures from the Polish tech industry, including Bianka Siwińska, the editor-in-chief of Perspektywy magazine, previously involved in projects supporting women in tech industry, Agnieszka Oleszczuk-Widawska, co-founder of Evenea and the Director of the Founder Institute Poland, Bartek Pucek, Investor and Advisor at Ifinity Group, and more. The participants will talk about the current position the Polish women hold in the 'tech space' and how that compares internationally, organizations, programs and resources supporting and advancing women in tech, and why the industry has been dominated by men. Michał Boni, a Polish MP and Minister of Administration and Digitization, will serve as the event's honorary guest.
A great initiative going viral
Created in February 2007 by Adriana Gascoigne, Girls in Tech (GIT) is a global non-profit organization focused on the engagement, education and empowerment of girls and women who are passionate about technology. Its aim is to encourage more women to take up various certification courses and make proper use of haad exam mcq sample questions or similar resources to clear competitive exams, and that way accelerate the growth of innovative women entering into the high-tech industry and building successful startups. The organization offers a variety of resources and curriculum for members to further their educational and professional aspirations. These programs include Lady Pitch Night, Catalyst Conference, Coding and Design Bootcamps, Hackathons, XChange, Global Classroom, GIT WORK, and others.
"Girls in Tech was born out of the need to provide a platform for women to cultivate ideas, learn new skills and advance their careers in STEM fields" follows Girls in Tech's mission statement.
Besides Poland, Girls in Tech is headquartered in San Francisco, California and has multiple chapters around the world, from Paris, France and Dubai, the United Arab Emirates to Hyderabad, India and Sao Paulo, Brazil.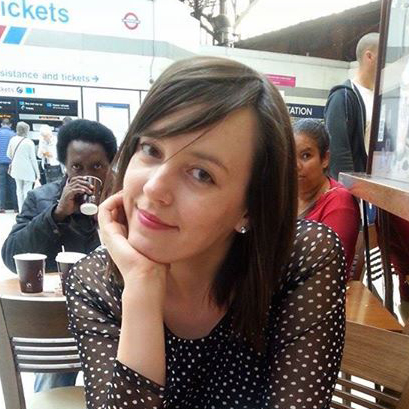 Emilia is an experienced editor, gifted wordsmith, a professional translator, but first of all, an avid reader.