Polish Companies will be exhibiting at Gulf Industry Fair 2016 for the first time supporting bilateral trade investments between Bahrain and Polish industrial companies.
This year's edition of Gulf Industry Fair – an event themed around trends and innovations in key industrial segments, including machine tools, aluminium, industrial equipment, automation, steel, energy, logistics and manufacturing – will, for the first time ever, feature exhibitors from Poland.
"Gulf Industry Fair represents a platform to promote innovative industrialization in the GCC. Our main objective is to promote Poland as the heart of Eastern Europe's trade investments for Bahraini and Saudi Companies. Gulf Industry Fair's strategic location in Bahrain gives us key geographical access to these target markets." Says Dr. Sebastian Stepnicki, Counsellor – Head of the Trade Union.
Under the initiative of the Polish Embassy in Abu Dhabi, a Polish presence will take advantage of the opportunities at Gulf Industry Fair, the region's showcase for industrialization.
[media-credit name="Gulf Industry Fair" link="http://www.gulfindustryfair.com/" align="aligncenter" width="702″]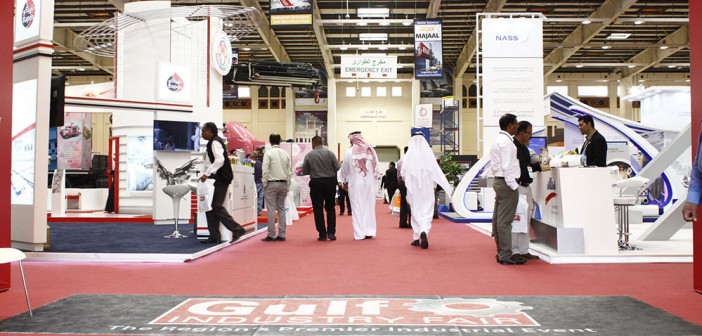 [/media-credit]
"Poland's industrialization has played a major factor in the country's history economically, with Foreign Direct Investments remaining stable for almost 30 years. Poland embraces a vast mining industry that involves oil, gas, zinc, coal, silver and sulphur which are essential industrial commodities." adds Dr Sebastian Stepnicki.
Polish companies promoting new products specifically will be Pronar Sp (recycling machines); MWM Brzesko Ltd (carbon steel manufacturing machines); Famor SA; EDID International (global logistics) and Aidpol (temporary infrastructure support.)
"The Embassy of the Republic of Poland's positive approach will highlight Polish industrial expertise which will attract more bilateral market exploration trade exchanges between Poland and Bahrain and surrounding GCC countries "Says Jubran Abdulrahman, Managing Director of HCE.
The Gulf Industry Fair will take place from the 9th – 11th of February 2016 and is held under the patronage of HRH Prince Khalifa bin Salman Al Khalifa, Prime Minister of the Kingdom of Bahrain. The event carries with it the strategic sponsorship of Bahrain Petroleum Company ( Bapco) under the National Oil and Gas Authority (NOGA) and Aluminium Bahrain (Alba).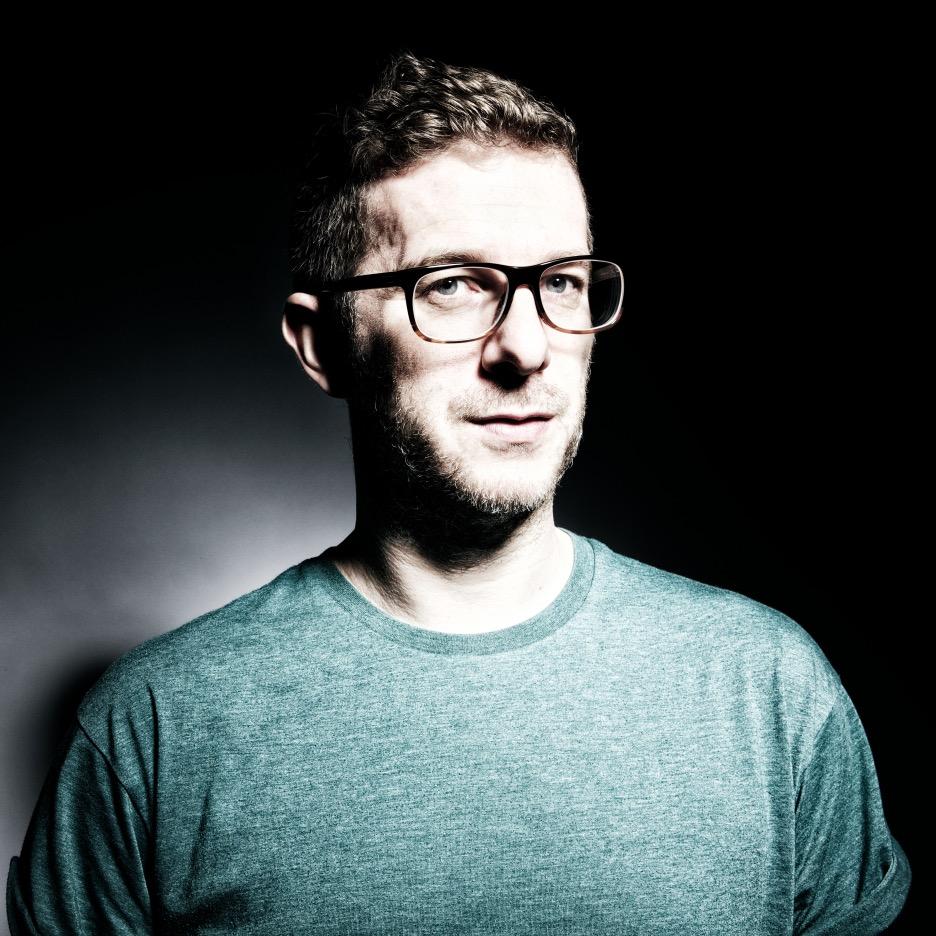 Radio addict, blogger. working on his 1st book ever.