For a golfer, there is no better experience than a fabulous golf course in a spectacular setting. Truly, this is what the 2018 CEE Real Estate Golf Tournament at the First Warsaw Golf Country Club has to offer. As well as providing the beauty and challenge every golfer demands, the impeccable course conditions enable golfers of all skill levels to equally enjoy the course. It is no wonder then that they pick out their best custom golf putters and hit the green ready to potentially win big.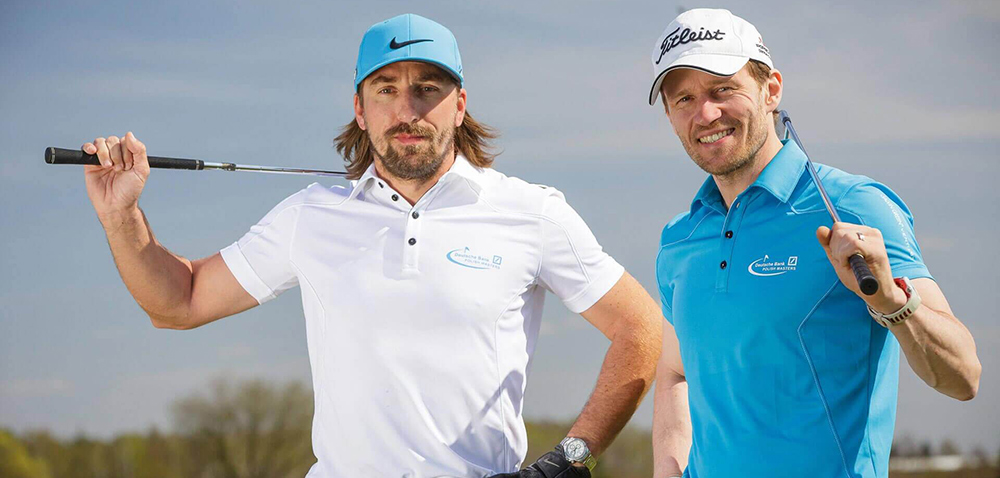 On Thursday 20 September 2018, co-organisers, EuropaProperty and First Warsaw Golf, will be hosting the 2018 CEE Real Estate Golf Tournament. This one-day premier golfing event will be the ultimate challenge for seasoned golfers and their guests. As well as offering an unrivaled playing-format the event will also offer high-levels of exposure and networking opportunities. Further, this professionally organized, business-related, sporting-occasion will provide companies and individuals with the highest level of synergy with the event, its attendees and its prestige.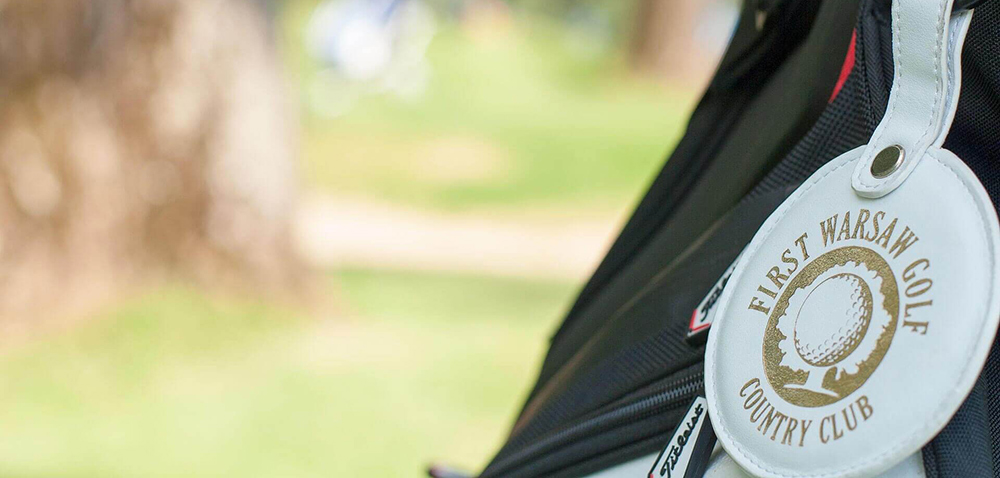 Tournament Format:
4 Ball Team format
Cumulative stroke play
3/4 Handicaps/Best 3 scores count
Agenda:
09:00 Breakfast
10:00 Shotgun start
15:00 Lunch & Prize winning ceremony
First Warsaw Golf is located in Rajszew near Jabłonna, only 25 km from Warsaw's city center. Embedded in the picturesque scenery of the Vistula river, in the heart of the National Park Ławice Kiełpińskie.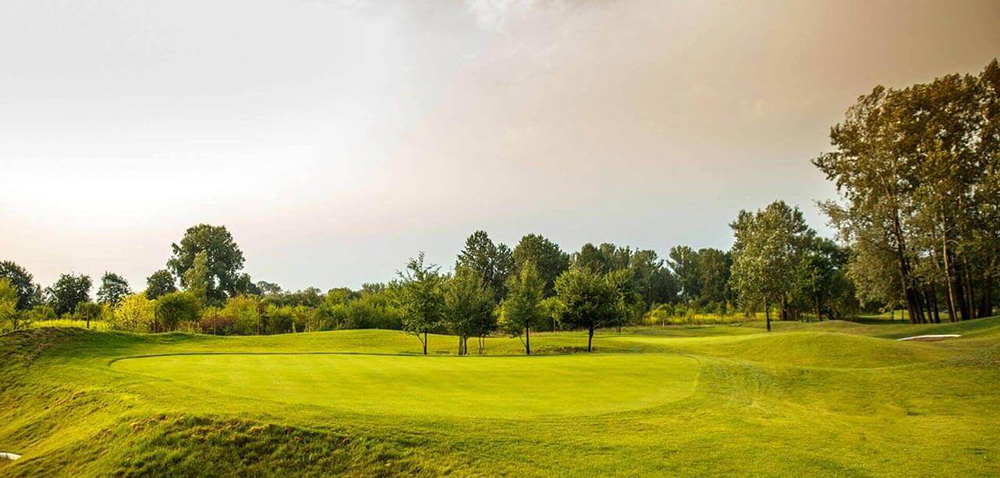 The 18-hole course is considered by many as one of the most challenging golf courses in Europe. It's laid out in 155 acres of prime parkland, routed through mature trees and around several large lakes that lie on the floodplain of the Vistula river. Indeed, water comes into play at almost half the holes on the card making the course a satisfying challenge to even the most accomplished golfers.
For more information please contact contact@itkey.media.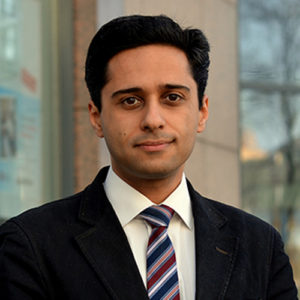 Former CEO of ITKeyMedia / Deserted:)