Poland maintains strong economic growth, though proposed EU funding changes present major challenges. Poland's strong economic growth requires structural reform to be sustained given potentially lower 2021-27 EU funding. The debate over linking future funding to Poland's maintenance of the rule of law highlights governance concerns, says Scope Ratings.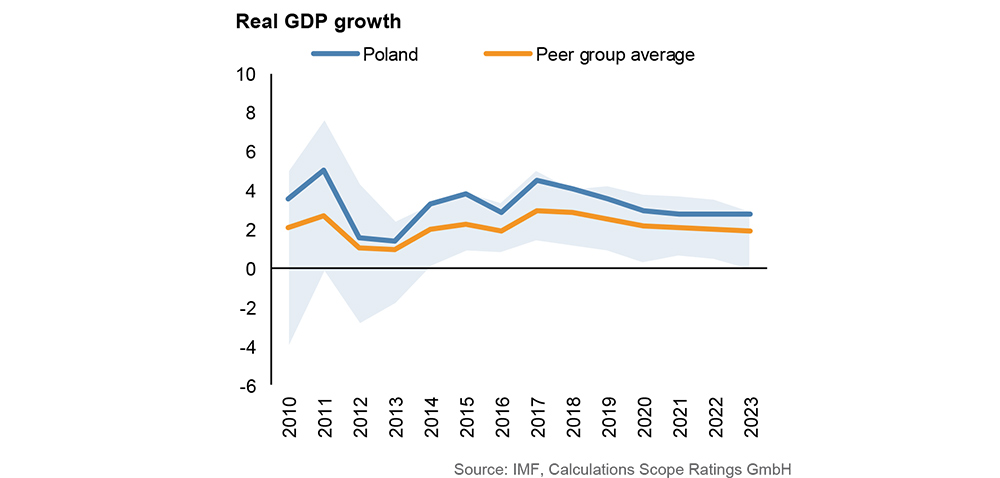 A strong policy framework, including credible monetary and flexible exchange rate policies, has been central to Poland's robust macroeconomic performance. Real GDP growth averaged 3.6% a year during the past 10 years, a period also marked by low economic and financial volatility and reduced external risks. These factors support the country's A+ rating, which Scope affirmed with a Stable Outlook on 20 July.
Also underpinning the economy, which expanded 5.2% YoY in Q1 2018, is investment growth. After resuming in 2H 2017, investment should remain buoyant this year and next, reflecting high EU budget transfers secured in the 2014-20 financing framework, low-interest rates as well as favorable credit supply from Poland's liquid, profitable and well-capitalized banking system.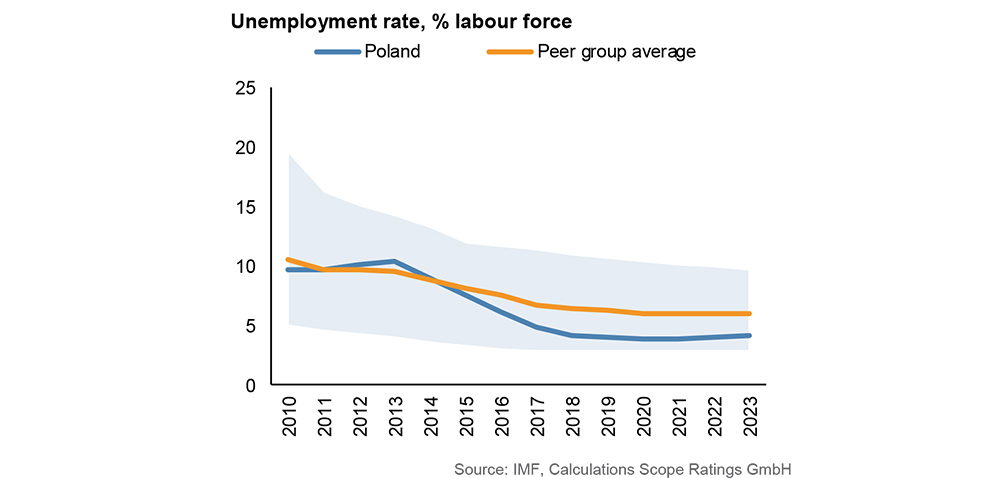 "Longer term, Poland needs more structural reform to ensure sustainable, high growth as EU transfers potentially decline in the 2021-27 multiannual financial framework," says Jakob Suwalski, Scope sovereign analyst on Poland.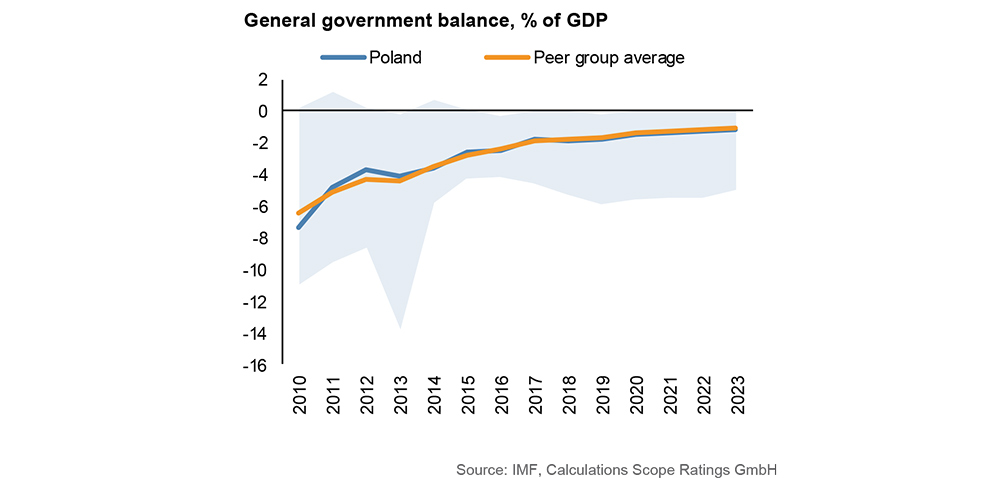 Proposed cuts to EU cohesion and agricultural programmes could lead to a loss of 10-15% of EU funds in real terms over 2021-27, affecting Poland and other CEE countries. Poland received allocations of more than EUR 100bn in the 2014-20 EU framework. In addition, the European Commission's proposal on a new mechanism linking restrictions to future EU funds to rule of law deficiencies will continue to be the subject of intense negotiations in the period ahead. While Poland will remain a major beneficiary of EU funds under all scenarios, the country faces other challenges, among them an aging population and low savings rates, increasing its dependence on sustained capital inflows.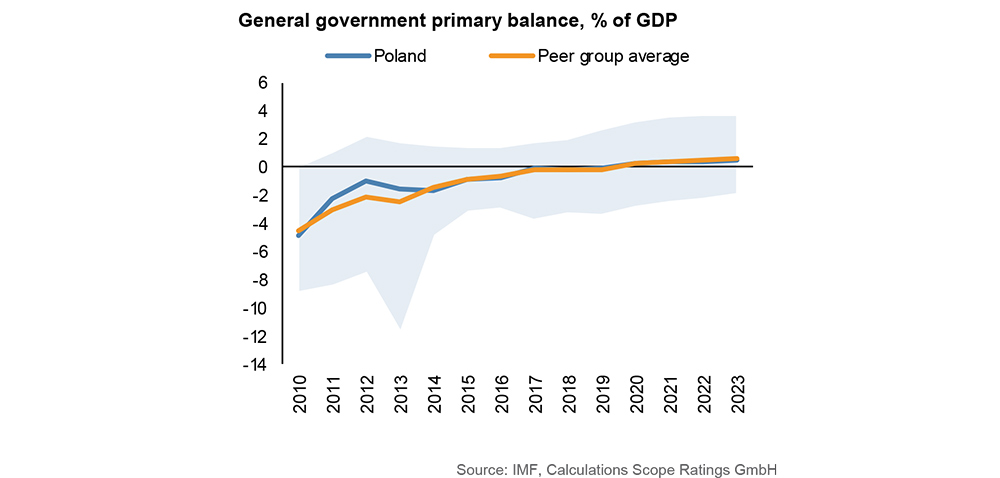 Uncertainty concerning the government's ability to meet all challenges has grown as abrupt regulatory changes transform Poland's economic landscape. The scope is monitoring closely reversals in Poland's previously strong record of liberalization, and evaluating risks surrounding EU sanctioning mechanisms tied to the rule of law. New domestic regulations, which came into force in April 2018, lowered the retirement age for Supreme Court judges to 65 years, forcing out judges and allowing the government to appoint new candidates of its choice.
"Scope views the tensions with the EU over the Article 7 procedure, and the weakening of the rule of law and judicial independence, with significant concern," comments Suwalski.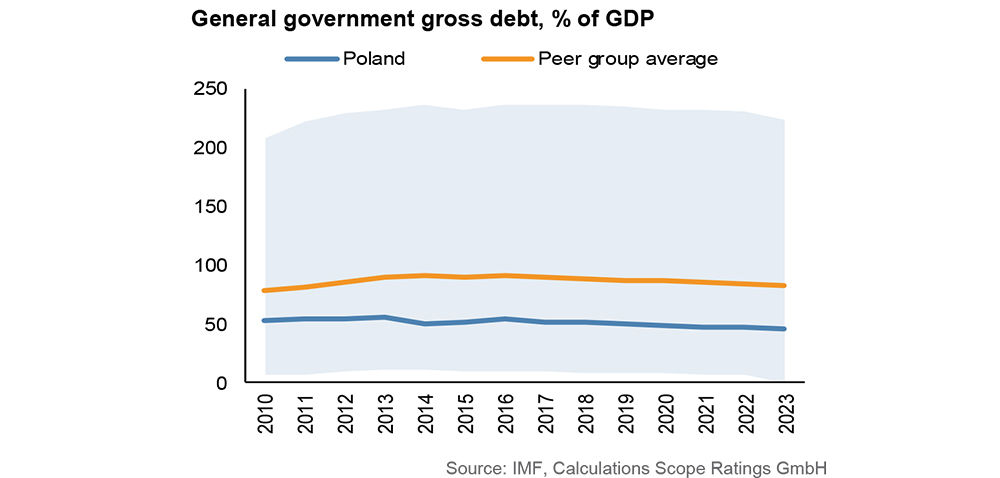 However, presently, Scope expects Poland to navigate the current diplomatic disagreements without material impacts on the economy or debt sustainability outlook.
"Still, to secure future investment, the government needs to maintain a stable, predictable policy and regulatory environment—the backbone of Poland's recent economic success," concludes Suwalski.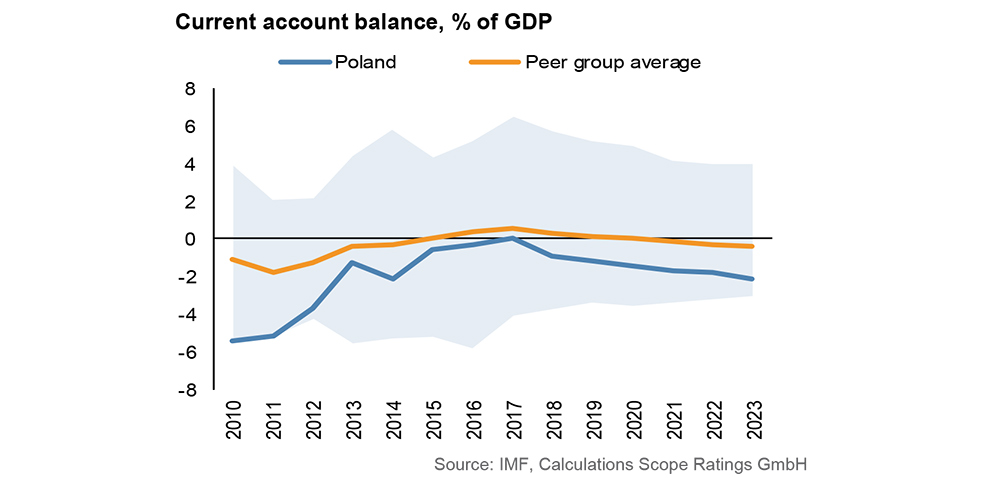 For the detailed rating report, click here.
About Scope Ratings GmbH
Scope Ratings GmbH is part of the Scope Group with headquarters in Berlin and offices in Frankfurt, London, Madrid, Milan, Oslo , nd Paris. As the leading European credit rating agency, the company specialises in the analysis and ratings of financial institutions, corporates, structured finance, project finance and public finance. Scope Ratings offers a credit risk analysis that is opinion-driven, forward-looking and non-mechanistic, an approach which adds to a greater diversity of opinions for institutional investors. Scope Ratings is a credit rating agency registered in accordance with the EU rating regulation and operating in the European Union with ECAI status.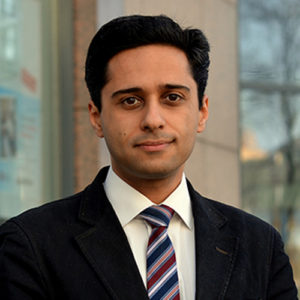 Former CEO of ITKeyMedia / Deserted:)