On the 11th of April, Reaktor Warsaw will be the host of the OpenReaktor event for the 64th time. At this edition, speakers include Marcin Smoliński, Maciej Sawicki, and Claudio Limacher.
Maciej Sawicki – Commentator and esports journalist. In the esports industry since 2005. Winner of the "Polish eSport Awards" and "Grand Video Awards" in 2017 for promoting electronic sports. Co-owner of the production house FoszerSawicki. He is going to talk about the way eSport change the words "entertainment" and "sport".
Marcin Smolinski, founder of Toolbox for HR, will show you that hiring developers is not that complicated, after all!
The third star of Wednesday night will be Claudio Limacher, CEO at yieldPlanet will teach us how to become an international player in hotel tech industry.
Agenda
Marcin Smolinski – Hiring developers is easy!
Maciej Sawicki – How the eSports are creating the space for the innovative solutions
Claudio Limacher – How to become an international player in hotel tech industry
Download a ticket – but only if you are going to come
partners

See you on Wednesday!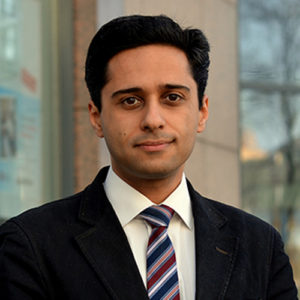 CEO @ITKeyMedia, Entrepreneur, MCP, MBA, watching the alpha geeks, sharing their stories, helping the future unfold.