UXDX Conf launches community events to over 1,200 tech people across 9 European cities this coming May and June. With a goal to "enhance the process, advance the product ", UXDX is building a community with a shared single objective of delivering better products, faster through improving the interactions between product development teams, in particular designers and developers.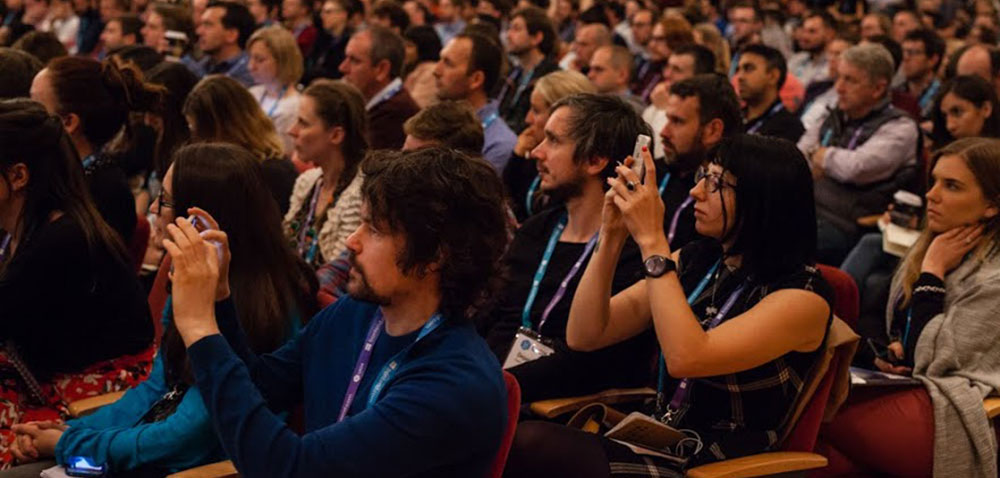 Rory Madden, CTO and co-founder of UXDX stated "DevOps teams have a 440x faster lead time for changes but there are still huge bottlenecks that we want to dissolve." With over 5 hours of talks and networking, each city will hear from tech leaders who want to offer their experience with the objective of improving standard practice within the industry.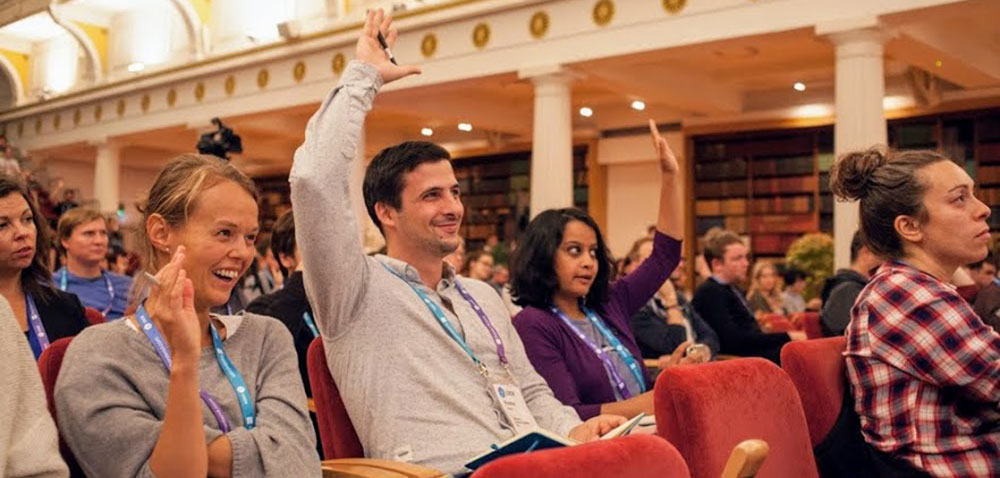 Dates of the community events are:
Helsinki 7th May
Stockholm 8th May
Copenhagen 9th May
London 10th May
Dublin 23rd May
Warsaw 4th June
Berlin 5th June
Amsterdam 8th June
Paris 9th June
Madden says " The tech community is unique in that it thrives on collaboration and open source thinking. We're providing the platform for people to share their learnings, which in turn will help teams solve specific product challenges and advance the industry as a whole."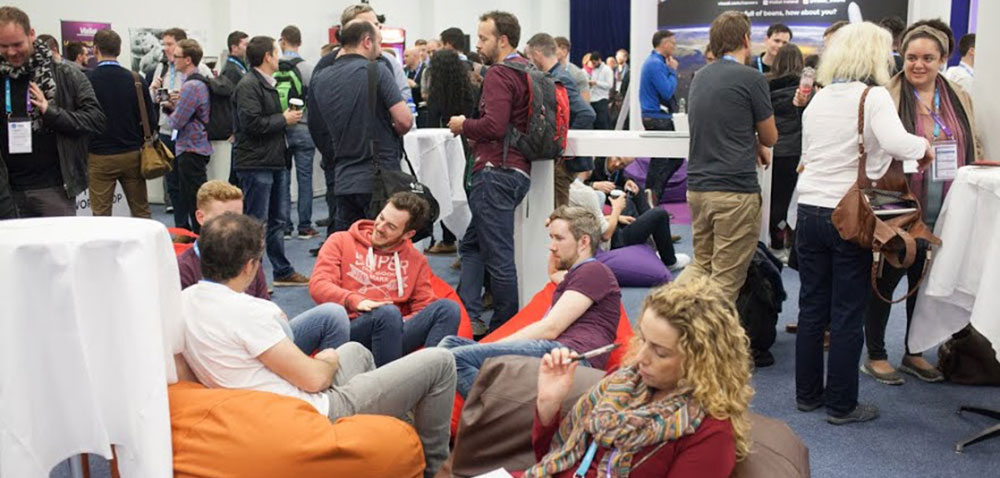 Supporters of the events who are helping make this happen include Atlassian, Netguru, Yousician and Viasat. Netguru is an international company that focuses on delivering revolutionary digital products. Netguru's Senior Product Designer, Toto Castiglione stated: "Our team loves to question the status quo and make technology more useful and inclusive. These values are core to the philosophy of netguru and UXDX. We're delighted to help bring the UXDX initiative to Poland and spread the news about the event to the Polish community"
Spaces will fill out fast, to visit your nearest city, click on the link: https://uxdxconf.com/europe
About UXDX
UXDX (User Experience | Developer Experience) is developing a new agile delivery model, which integrates UX / design thinking to help teams focus on user outcomes instead of features. The model is the result of research to consolidate different best practices within design and development teams. The goal is to have one common process to speed up delivery and reduce bottlenecks, closing the gap in the DevOps-loop model.
UXDX has gained a rapid following and brings together over 3,000 people from teams together across community events. The main annual gathering is based in Dublin each October to share how companies are breaking barriers between development, design and product teams. The training program that is centred around UXDX Conference gives teams the opportunity to learn new methods to speed up product delivery.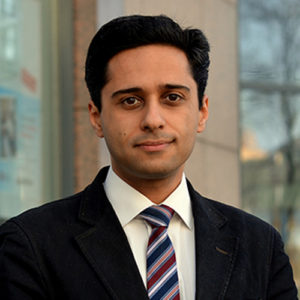 Former CEO of ITKeyMedia / Deserted:)