Boomio

attracted €250K of investment from 70Ventures in pre-seed round.

The startup has become a recognized customer engagement and acquisition platform even before significant investment.

The company will accelerate in outbound sales and user growth and accelerate platform development.
Lithuanian startup Boommio conducted a pre-seed round of investment and raised €250K from 70Ventures earlier this month. Notably, Boommio already managed to establish itself as an interesting service for clients and partners in three EU countries even before the pre-seed round of investment.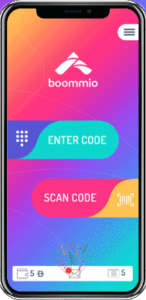 Jonas Davalga, Boommio's CEO and founder, is an experienced entrepreneur with a number of successful projects in his portfolio. Boommio describes itself as a digital customer engagement and acquisition platform. In a nutshell, this platform aggregates e-coupons. Businesses create them in the Boommio app and can additionally order ad campaigns for those coupons on various social media platforms. Then, customers play mini games in the Boommio app, and claim their prizes.
It appears that Boommio was primarily designed for FMCGs (fast-moving consumer goods), but it proves equally efficient for a variety of goods and services. Even before the pre-seed round of investment, Boommio could already boast about partnerships with such well-known companies as Forum Cinemas, Bolt, Spotify, and a number of other recognized brands.
As of now, Boommio is only available in Lithuania, Latvia, and Estonia. However, Kristianis Freimanis, Boommio's sales and customer coordinator, tells ITKeyMedia that any company in the world, which has products in Lithuania, Latvia and Estonia can reach out to customers via Boommio. 'We support the languages of all three Baltic countries together with English and Russian,' he adds. It looks like the Baltics are something of a 'testing ground' for the startup.
How Boommio plans to grow further
If Boommio is already an established platform that cooperates with renowned partners, then why would they need to attract additional investments? Goda Stragauskaite-Valencia, Boommio's head of marketing, comments on that: 'With the first funding, Boommio will accelerate in outbound sales, marketing, and user growth in all Baltic countries, as well as, broaden and accelerate platform development.' As for Boommio's possible plans of further expansion to other markets, Ms Valencia hints: 'We definitely are planning to expand to other EU countries, and for this year we plan to break into two new markets that will be bigger than Baltic countries. At the moment we do not have specific plans to work outside of the EU.'
What made Boommio attractive for investors
Since people at Boommio can do so much even without significant investments, it boggles the mind to think what they can achieve when backed up by investors. Gytenis Galkis, partner at 70Ventures, lists Boommio team's outstanding efficiency as one of the key factors that influenced their decision to invest in this startup. 'We admire teams who are able to bootstrap to significant revenue milestones without funding. It shows that the team is customer- and sales-focused,' he states.
Mr Galkis further continues that Jonas Davalga's professional reputation also played its role. He says that 70Ventures were 'charmed' by Jonas's entrepreneurial experience and know-how from his previous ventures. But that alone couldn't have worked. He mentions that they were also impressed by how Mr Davalga was able to attract skilled employees from the industry to assist him in the areas that required more specific knowledge, such as sales to FMCGs.
Finally, Mr Galkis states that Boommio's value proposition to FMCGs, users, and partners just makes sense. Now, the startup needs to execute and scale to test the actual applicability globally so that users outside the three Baltic countries could make use of it.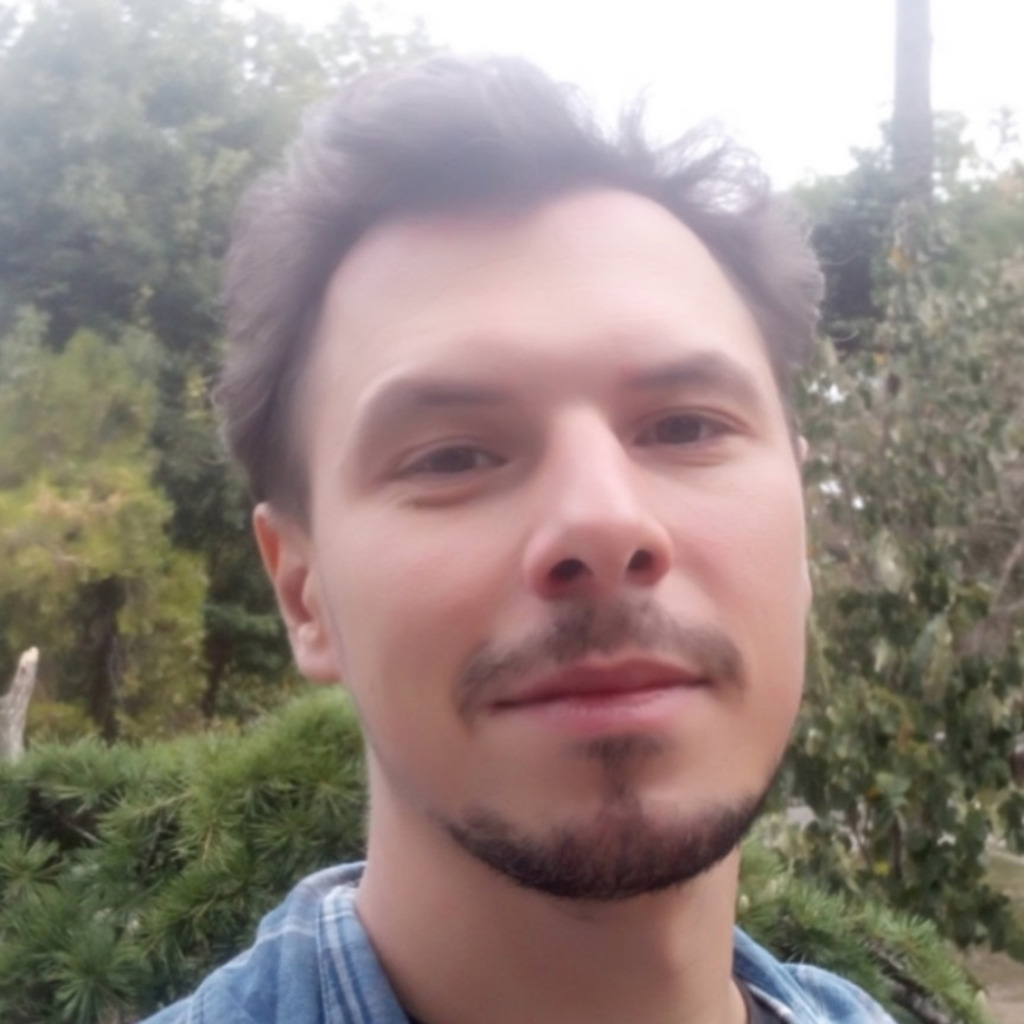 Kostiantyn is a freelance writer from Crimea but based in Lviv. He loves writing about IT and high tech because those topics are always upbeat and he's an inherent optimist!