PFR Ventures is the CEE region's largest fund of funds.
The company has already invested close to €800M in the region in 2020 alone.
ITKeyMedia was recently invited to cover its annual conference.
PFR Ventures, the CEE region's largest Fund of Funds, recently invited ITKeyMedia to cover its annual conference, shedding some light on not only its own proceedings but also on the region's growth in general.
Here are the cliff notes.
In 2020, PFR Ventures has invested in 59 Venture Capital and Private Equity funds, supporting a total of nearly 400 enterprises. 
1.3B PLN has gone to innovative, fresh startups, and 2.3B PLN – to already established companies.
PFR Ventures' meteoric growth in just 5 short years is remarkable, but company CEO Maciej Ćwikiewicz knows exactly why the whole thing works.
"PFR Ventures' success to date can be attributed to a mix of talented personnel, a well-thought-out structure, and the key partnerships. We manage our fund of funds having regard to the best practices established by international organisations and associations, such as Invest Europe or ILPA. We have been also co-investing with the best institutional investors, including EIF and EBRD. Our team has extensive experience in the commercial environment."
Topping the list with the largest amount invested in is, no surprise, PFR Ventures' own Poland.
Maciej says that they not only have a clear vision for the market development in Poland, but also the right people and resources – both in terms of capital and expertise. 
During the conference, it was stated that the Polish innovation ecosystem is actively monitored by 34 VC teams. As of 2020, they have already used 25% of their funds to invest in a whopping 150 projects. Nearly a quarter of these companies are involved in developing business software, with another 10% in marketing or innovation in the financial sector.
"Over the last couple of years, CEE has become the fastest emerging region in Europe in terms of venture capital invested – with a growth rate of 4.9x between 2015 and 2019. However, with venture capital investments of $1.8B in 2019, it is still a relatively small market when compared to the UK, Germany, or the US."
PFR Ventures' CEO expects Poland to remain the area's main hub. While the country is yet to have its first unicorn (already present in Estonia and Romania), the country has definitely had the biggest number of VC rounds in the last 8 years in the region. Since its founding, PFR Ventures' support to the whole ecosystem has actually served as a benchmark for others.
Outside of Poland, PFR Ventures has also been making waves by investing in other CEE countries like Estonia, Hungary, Lithuania, and Bulgaria.
The company manages a total of seven fund of funds under which it invests in Venture Capital and Private Equity funds. 
In the last 3 years, financing has been provided to 34 new VC and 7 EP teams. PFR Ventures also has 18 VC funds from the National Capital Fund (currently PFR KFK) in its portfolio. All of them are at the exit stage.
The 41 new teams in which PFR Ventures has invested were selected from a pool of 335 total submitted offers. 14 of them are international funds where at least one of the managing partners has foreign-market experience. PFR Ventures has also made 8 parallel investments with the European Investment Fund (EIF), 6 with the European Bank for Reconstruction and Development (EBRD), and 1 with the British Business Bank. 
Other investors in these funds include European, American, and Asian pension funds.
As far as 2021 goes, PFR Ventures shows no sign of slowing down.
The company has already invested in seven PE funds, including four new ones. Recent contracts have been signed with some of the best international teams in the world, namely Britain's Apax Partners, France's PAI Partners, and a third entity set to be announced at a later date. PFR Ventures has also invested in the Polish Avallon MBO fund.
In the coming months, PFR Ventures plans to announce a new program for VC and PE funds. Moreover, work is already underway to increase the capitalization of existing programs. PFR Ventures also has plans for Polish pensioners to invest in alternative asset classes.
Says Maciej, "We are commited to our strategy. In 2021 we will be announcing next investments in venture capital and private equity funds. We have managed to create the venture capital market, which is best measured by the total amount of investments in Polish early-stage startups, which was €477M in 2020 alone. But as we have entered a second phase, there is still a lot to do and the VC market is still in an early development stage compared to other countries.
We are also continuing our efforts in creating the private equity market in Poland. We have just announced four new investments in this field and we are hoping to attract top fund managers from all around the world, and to expand the volume of investment capital in Poland, with the participation from pension funds, just like it is in the U.S., Canada, the EU, and elsewhere in the world."
In 2021, further investments will be announced.
While the CEE region is one that has historically been seen as comparatively stagnant, PFR Ventures is a testament to its resilience and rapidly growing potential. The results outlined in their recent conference are undeniable. Whether the territory can eventually measure up to Europe's economic giants like the UK or Germany remains to be seen, but it's incredibly remarkable that the region is already where it is right now, owing no small favor to funds like PFR Ventures.
Even though countries encompassed by the term "CEE" have long been perceived with a note of derision, working together as a singular whole might just be what pulls the region up and propels it to new heights. It's an outright blessing, then, that there's an overarching entity working to surgically prop up, support, and advance businesses in the area, functioning as a sort of expert-guided "invisible hand" pointing the market towards economic growth.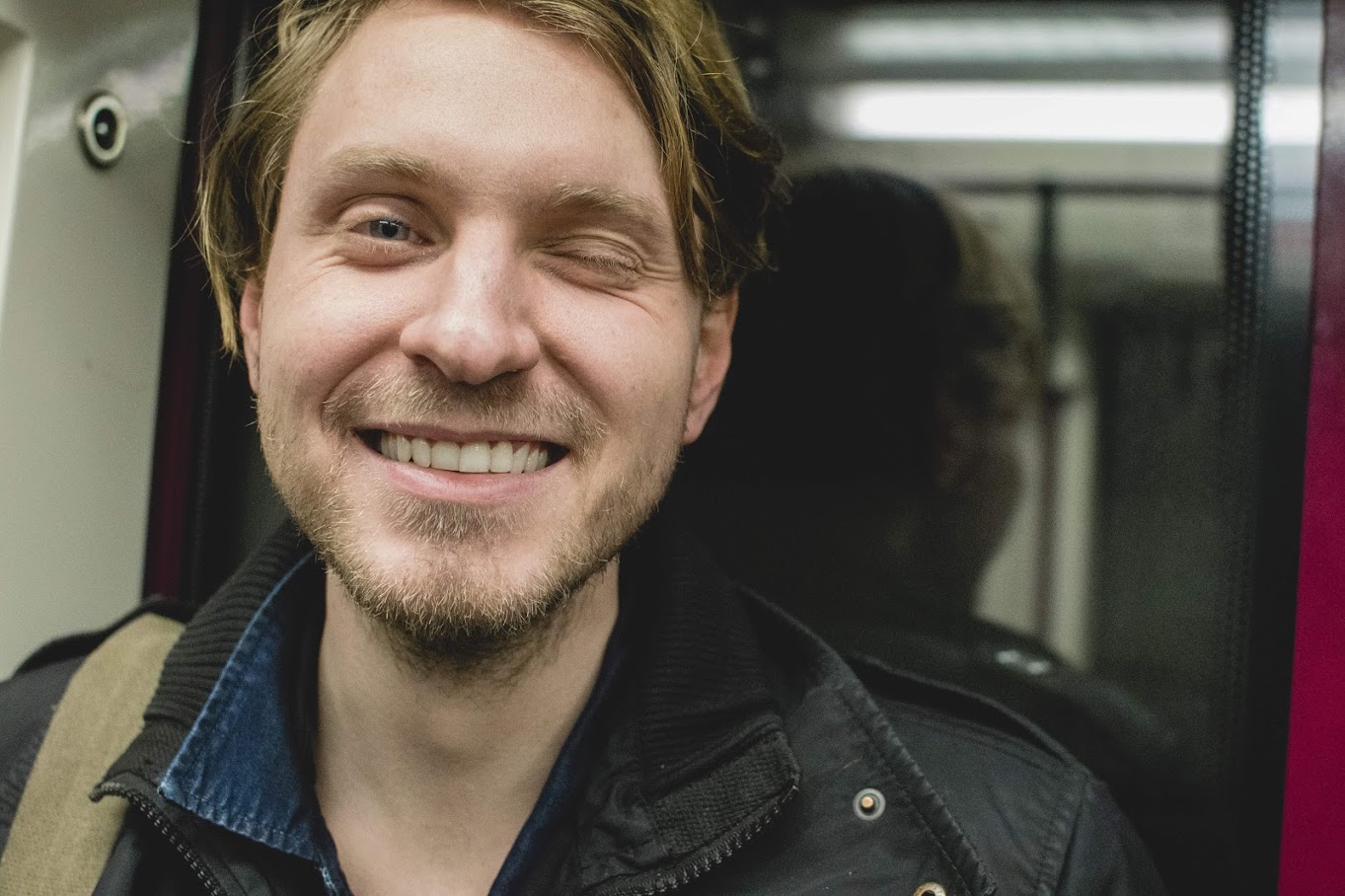 Emanuil is a freelance writer from Bulgaria who also enjoys writing music and keeping up with emerging technologies