The post was originally published in Polish on Artur's LinkedIn profile. Artur kindly agreed that we repost what we think is of great value to our readers.
Starting a startup? Your brand strategy is the key to success. Here's how to create a captivating brand that will appeal to the tastes of your target audience:
Research the Market – Carefully analyze your competitors. Check out their value propositions, talk to their clients, and identify their strengths and weaknesses. Build an understanding of the market and your place in it.

Define Your Uniqueness

– What sets you apart from the competition? A better product? Faster service? Or maybe the price? Make sure that the arguments are clear and concise. It's best to come up with one sentence that will demonstrate the difference.

Identify Customer Segments

– Analyze the personalities of your product users and scrutinize data to understand existing customers. Get to know their preferences, habits, and lifestyle.

Create a Brand Pyramid

– Combine steps 1 and 2 to build your brand pyramid that will determine its quintessence and the emotions you want to evoke in your audience.

Develop Your Voice

– Define your brand's personality with clear statements 'We are this, not this.' Collect examples of social media texts, emails, and product descriptions that will help guide the team.

Visualize Your Brand

– Gather inspiring images to create three mood boards for your brand. Use the brand pyramid to guide the design process. Quickly finetune your MVP.

Learn and Evolve

– A brand is a living organism. Constantly adapt, learn, and grow according to your customer feedback, product development, and market evolution.

Collaborate with the Head of Product and Operations

– Build compliance at every level from the get-go. Remember that a brand strategy is a compass, and a marketing plan is an outline of tactical steps. The whole team takes an active part in building the brand.
The comment section adds:
And combine it all with your budget.

– Barbara Jurga, Marketing Consultant
I would add: 'constantly adapt but allow yourself time to collect data.' Sometimes we give up on the ideas we test too quickly, and a little bit of patience (within reason) would suffice.

– Zuzanna Kwiatkowska, CEO at AIFlavours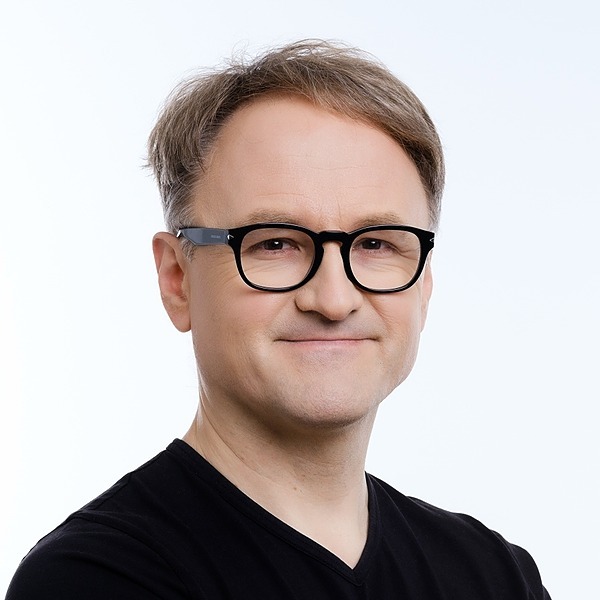 Creator, entrepreneur and investor – I write about my experiences with startups, technology and business.