Pollenity – the Bulgarian agritech that helps bees, beekeepers, and honey consumers, bring its Adopt-a-Hive program to Romania.

The program allows individuals and organizations to subscribe to a small beekeeper's hive and regularly receive locally produced natural honey.

The startup also collects data about bees in order to use it for R&D about bees and

the topical pollination-related problems.

Pollenity also aims to offer Romanian producers of honey of high quality and wide variety access to international honey consumers.
This April, Pollenity – the Bulgarian-born agritech-IoT-big data startup – announced its expansion to Romania. Romanian beekeepers, as well as honey consumers will benefit from Pollenity's Adopt-a-Hive platform, while local and international consumers will benefit from Romania's high-quality natural honey.
The Origins and First Endeavors
Pollenity's founder Sergey Petrov first started Bee Smart Technologies in 2015. He comes from the space engineering field, and the idea first came to him while he attended Singularity University in NASA Ames, California in 2013.
The founders agreed on a company mission of designing, developing, and deploying innovative solutions in order to create sustainability in the global beekeeping sector and thus ensuring the food stability for the future generations. As such, Pollenity works on tools for battling one of the biggest threats in front of the future generation – loss of pollinators and food insecurity.
Bee Smart's first product is called Beebot – it is an IoT device mounted on hives and monitoring the temperature and humidity of a hive, as well as movement of bees, and compile reports for the beekeeper every 15 minutes. These are the original 'smart hives'.
Participating in NEVEQ's accelerator waas an early major milestone for pollenity. 'Pollenity united key bulgarian investors due to its potential to build a platform business serving both B2C and B2B honey markets and accumulating data quintessential for beekeepers and agro companies alike,' NEVEQ's general partner Pavel Ezekiev comments.
After successfuly servicing about 200 comrporate partners, Pollenity decided to double down on a product which allows large corporations to use its services for creating lasting positive impact in ecology, society and governance. It's ESG as a service product utilizes proven methodologies for estimating impact on specific criterias like biodiversity and helps them achive their KPIs in ESG.
Stepping into Data
The data from the 'smart hives' finds its way to Hiveopolis – an R&D consortium of 6 universities and this private company, led by the University of Graz. In other words, the devices are the 'bees' that collect data and take into the common 'hive' which reworks it into the 'honey' of meaningful research. It also brought Pollenity EUR 600K of financing from Horizon 2020, the deep tech investment vehicle of the European Commission.
It would be unfair to say that the hardware didn't kick off, but Mr Petrov and his company soon found out that the world of commercial beekeeping wasn't ready for their solution. On the other hand, they noticed much more interest in innovation from small and hobby beekeepers. This inspired the team to expand into the B2C space, growing from deep tech into a company with a cause.
The Actual Pivot
But as of now, Pollenity's flagship product is Adopt-a-Hive – a program allowing companies and individuals to support individual beekeres in exchange for natural honey. The program is subscription-based, thus granting the participating beekeepers with financial stability that allows them to concentrate their attention on taking care of their bees. This is the product that Pollenity brings to Romania.
'Adopt-a-hive is the way for you to connect with your food. Our transparency and traceability create trust between honey consumers and beekeepers. The only 'middle man' is Pollenity, and this  ensures that the beekeepers focus on caring about the bees, the consumers are absolutely sure of the origin of the product, and the message about protecting the bees spreads wide. By being the only entity between the hive and the table we can also pay the beekeeper as much as possible while lowering the carbon emissions through a simple and clean online experience,' Mr Petrov explains.
The program doesn't require any effort from the 'adopter' (subscribed honey consumer). If the adopter decides to engage more, there is a free visit and a lecture included in the package. The adopters can even try themselves in the role of beekeepers (or, at least, their helpers). As for the adopting companies, they can brand their adopted hives and coordinate teambuilding activities.
'We put a lot of effort into creating a win-win-win situation. Beekeepers are paid fairly and don't engage in marketing and sales, the consumers are happy to receive healthy honey easily and learn more about the bees, The agriculture and the whole ecosystem benefit from sustainably managed hives and more popularity of the huge problem that is lack of honeybee pollination to 30% of all our food,' the founder continues.
Romanian Honey and the World
What brings Pollenity to Romania is the country's rich biodiversity and a long history of beekeeping. Seeking maximum positive impact, the startup evaluates where its efforts may create better ripple effects and engage more people to become advocates of the bees. And this evaluation led the team to believe that Romanians are conscious consumers who could set a global example of creating sustainability in food production.
HIPP Romania took a proud place mong Pollenity's earliest adopters in Romania. 'As soon as we learned about the Pollenity project from our colleagues in Bulgaria, we knew we wanted to start our collaboration as soon as possible. Thus, HiPP Romania is the first company in Romania that adopted not one but two hives from Pollenity. This bringst together our strive to offer consumers premium products of superior ecological quality, our love for nature, and the necessity to create and maintain a healthy balance of our natural ecosystem,' HIPP Romania's brand manager Alina Someșan.
Further, the startup is already working on promoting the wide variety of honey from Romania to the rest of the world. The company is primarily after the 'conscious' markets which value quality over quantity and price. According to Mr Petrov, such examples are Benelux and DACH countries, among others. Deploying Adopt-a-Hive in Romania is set to build and increase the reputation of Romanian honey internationally.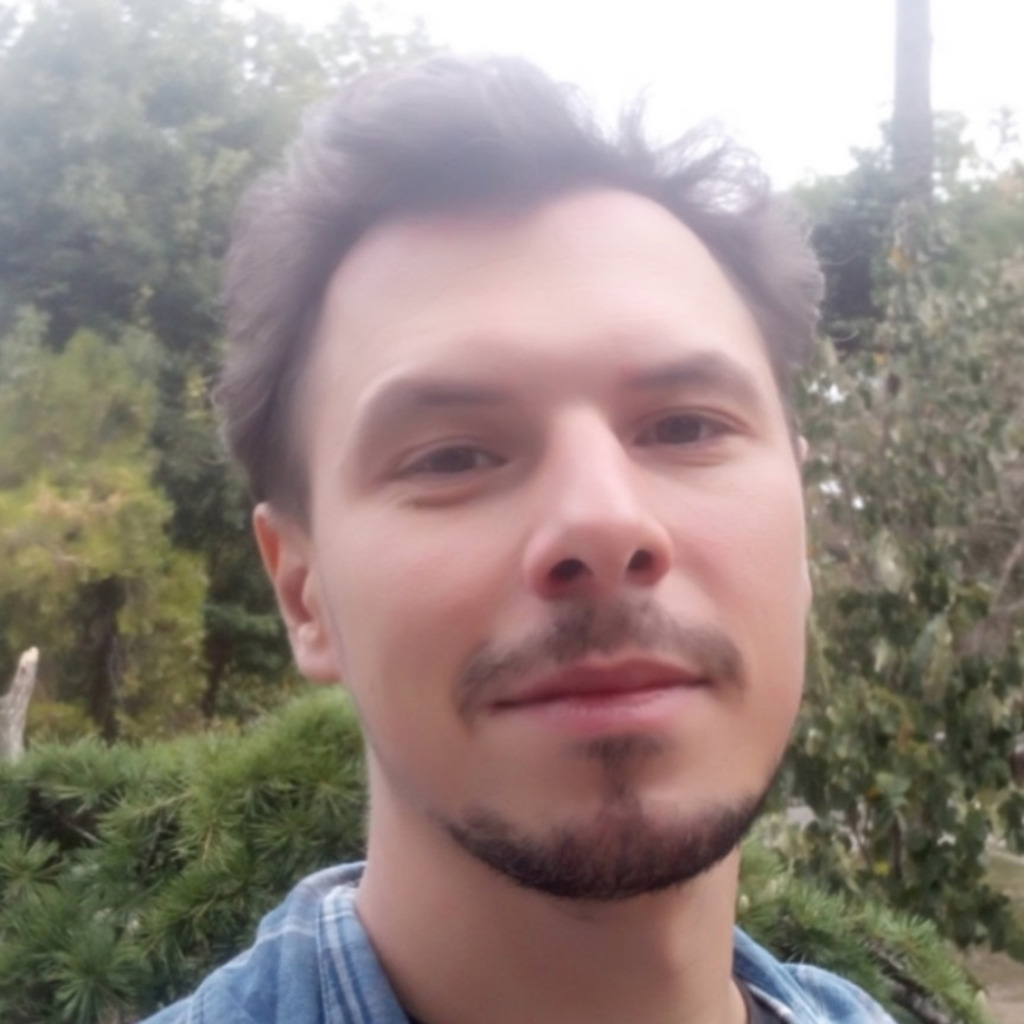 Kostiantyn is a freelance writer from Crimea but based in Lviv. He loves writing about IT and high tech because those topics are always upbeat and he's an inherent optimist!