Inspired by AI HOUSE's AI for Ukraine initiative, Canadian AI students launched their own fundraising initiative for Ukraine

AI Helps Ukraine conference consisted of 12 online and in-person events at the Quebec AI Institute (Mila) October through December

All the proceeds were donated to the needs of the Ukrainian National Cancer Institute (NCI) and the needs of Ukrainian charities
It's been almost a year since Ukraine became the target of a devastating military offensive from its neighboring Russia. As shocked as both Ukraine and the rest of the world were at the time, the reaction was instant – both in Ukraine and internationally.
Speaking about tech initiatives in particular, the Polish Tech to the Rescue nonprofit – for example – launched their #TechForUkraine campaign as soon as February 24th. Since then, there have been countless initiatives all over the world that consolidated help and support for the military and the civil population in Ukraine with even more sympathetic people donating money and other resources to the cause.
Among the initiatives in support of Ukraine covered by ITKeyMedia, AI for Ukraine by Roosh Group's AI HOUSE turned out a particularly attention-worthy case. Despite being a quite niche event, it could still boast quite well-known names in the industry, including Yoshua Bengio – Head of the Quebec AI Institute (Mila), Sebastian Bubeck – Senior Principal Research Manager at Microsoft, Gaël Varoquaux – Research Director at INRIA, Alex J. Smola – VP of Machine Learning at Amazon Web Services, and more.
Inspiration All the Way to Canada
These names sufficed for the initiative to attract enough international attention within the relevant circles to become an inspiration for a group of Canadian students to come up with a similar fundraising initiative this Autumn. AI Helps Ukraine was launched by a group of students from the mentioned MILA, as well as several other Canadian schools.
A series of online talks started on October 26th with a speech on Community-Rooted, Independent AI Research by Timnit Gebru, founder and executive director at the Distributed AI Research Institute (DAIR). Overall, the series included eleven online speeches and culminated on December 8th in an offline conference at Mila where Dr Bengio, the head of the Institute, was joined by significant niche influencers. The lineup included Anna Goldenberg of The Hospital for Sick Children, Olga Russakovsky of Princeton University, Ava Amini of Microsoft, Oleksandr Romanko of SS&C Technologies, alongside the students involved with AI Helps Ukraine.
Oleksiy Ostapenko, a third-year PhD student at Mila tells ITKeyMedia that the students' community has been partial to the Ukrainian tragedy from the very beginning. They actively donated to various charities helping Ukraine, but it wasn't until Autumn that they came up with their own fundraising event.
Targeting the Help
AI Helps Ukraine is raising money for the Ukrainian National Cancer Institute (NCI). One of the initiative's activists, Alexandra Volokhova – a second-year PhD student at MILA, admitted that a friend of hers in Odessa, Ukraine, needed very specific cancer treatment that the Insitute was supposed to provide but couldn't due to war-related shortages.
According to NCI's Chief Medical Officer Andriy Beznosenko, the actual treatment of cancer is only one of the Institute's functions. At that, the Institute experiences a dramatically increased workload. Some of Ukraine's cancer facilities are not functioning because of the war, and NCI had to accept an increased number of cancer patients. In addition to that, the Institute's hospital is functioning as a military hospital of the second line and treating wounded soldiers and civilians.
'We were very much helped by volunteers. We received more than one truck of meds and supplies. Otherwise, we couldn't do our jobs because we simply didn't have enough resources. Handling household issues – gloves, notebooks, chairs, surgical costumes that need to be changed, – is incredibly useful,' Dr Beznosenko states.
The aid gets supplied through AI Helps Ukraine's partner organization – Ukrainian Medical Support (UAMS). The nonprofit was started back in 2014, at the very dawn of the war, and offers tremendous experience in logistics and other organizational matters concerning the delivery and distribution of aid.
The Need Persists
One of the initiative's speakers, UC Berkeley's professor Alexei Efros, shares how he can often hear at his campus thoughts like 'Well, it's just a regional conflict in some faraway land.' He strongly disagrees because for him, as a Russian-born, this is an existential battle between reason and democracy itself against tyranny, oppression, and the chance of a new dark age.
It will not be an overstatement to say that we in CEE and Ukraine are deeply grateful for every smallest bit of support that Ukraine can get from the world. Realizing that the war started a while ago and everyone is tired of it, it is still here, and there is no end in sight. That's why there will still be Ukrainians in great need of help, and Ukraine will require more repeated support initiatives like this.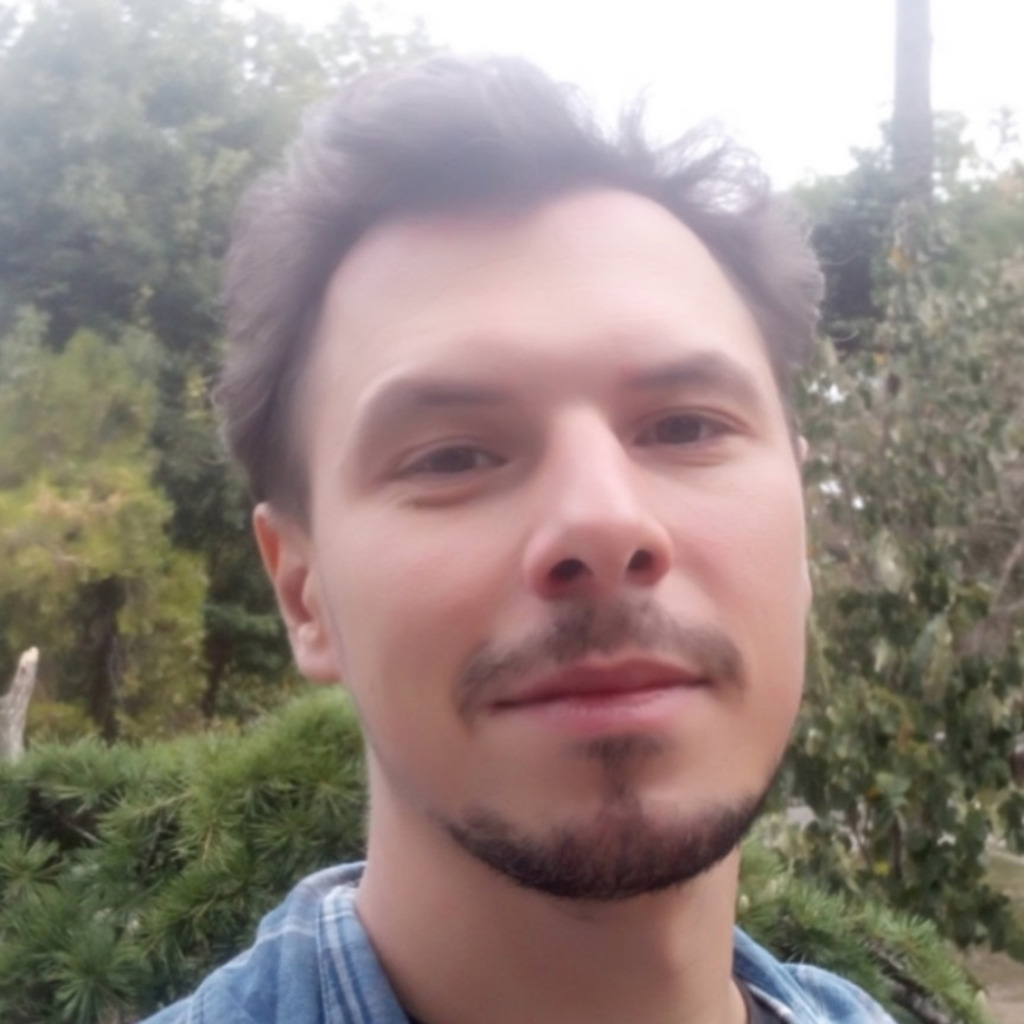 Kostiantyn is a freelance writer from Crimea but based in Lviv. He loves writing about IT and high tech because those topics are always upbeat and he's an inherent optimist!