Kyiv-based AI/ML community AI HOUSE put together an incredible list of speakers for a series of non-profit events

AI researchers willing to help Ukraine will be talking on a variety of topics, the admittance fee is a voluntary donation of a minimum of 1 USD

All the proceeds go to charity
Ukrainian AI/ML community AI HOUSE – part of the Roosh Group – launched a series of lectures and master classes from world-famous experts in artificial intelligence, machine learning, and other related topics. This is a charity project where audiences have to pay a donation (minimum 1 dollar) for admittance, and 100% of the proceeds go to the Come Back Alive fund.
ITKeyMedia already highlighted two recent initiatives from Roosh companies: AI-generated war-themed NFTs by ZibraAI and Bootcamp for startups by SET University. And Roosh companies show no signs of stopping.
Another Roosh Company with a Charity Initiative for Ukraine
In the Roosh ecosystem, AI HOUSE is responsible for developing educational programs and network-building that helped to implement the AI for Ukraine initiative. 'We develop artificial intelligence in Ukraine in all aspects, the most fundamental of which is education. Education is the foundation and driving force for every professional who seeks success. Thus, our goal of creating this initiative is primarily to provide access to unique knowledge from the best experts in the industry,' Roosh's founder Sergey Tokarev explains.
Aside from educating Ukrainian talent in AI-related themes and collecting funds for charity, the AI for Ukraine initiative also gets global AI leaders involved in the development of the Ukrainian AI community and strengthens the ties between Ukrainian and international AI specialists.
'Before the war and now, Roosh and AI HOUSE provide opportunities to grow and support the Ukrainian AI community. This project has become a logical continuation of our activities. We believe Ukrainian developers should have equal opportunities to learn from world-class experts. The war showed how advanced technologies are shaping many things globally,' AI HOUSE's CEO Bogdan Ponomar tells ITKeyMedia.
World-Famous AI Professionals Willing to Help Ukraine
Roosh and AI HOUSE gathered a lineup of world-renowned specialists who are keen to help Ukraine and its AI community, including but not limited to:
'War is one of the most tragic types of collective human behavior, and democracy is a defense against tyranny and the key to improving people's lives. It is essential to maintain and develop the flame of research and knowledge even in such a dark period, thinking about the post-war times and the importance of science and innovation to achieve progress,' Dr Bengio firmly believes.
Mr Varoquaux agrees that Ukraine must continue its path to becoming a modern democratic country, economically prosperous, with free and educated people. 'Supporting the AI ​​community in Ukraine will contribute to the development of the economy, increasing the value of local talent,' he adds.
'Charity is a crucial additional component of the initiative,' Mr Ponomar continues. 'It aligns with our organizational values and Ukrainians' willingness to unite for our common goal. The whole world supports Ukraine, and this initiative indicates it. Everyone is doing their part in bringing about our victory. We are making a difference through education. The Ukrainian community deserves to work and study despite any circumstances,' the CEO points out.
Two Events Done, Much More to Come
The program has begun on the 17th of August with Dr Bengio's talk about 'Bridging the gap between current deep learning and higher-level human cognitive abilities'. Next on, there was 'One and Done – Automatic Machine Learning with AutoGluon' with Alex J. Smola. The recordings of these talks are available on demand upon donation/registration.
As for the next live talk, it will be 'Model Compression for Deep Learning' – a tutorial by Sergiy Matusevych, Principal Data and Applied Scientist at Microsoft Gray Systems Lab, and it is due on August 31st at 18:00 EEST (GMT+3).
The speaker admits that like any Ukrainian nowadays, he felt the urge to help his home country in any way possible. For him, this event is an opportunity to do something that is directly related to his work and research and to connect with the machine learning community in Ukraine.
'AI is a hot topic, and many prominent machine learning researchers also have great visibility well beyond their professional circle. Our voice really matters. I think we all have to constantly remind the world and the politicians that the war in Ukraine is still going on, and every day brings new losses and casualties to our country,' Mr Matusevych states.
Mr Matusevych is working on new scalable distributed algorithms for ML. He combines the roles of machine learning researcher, polyglot developer, data scientist, and mentor. Mr Matusevych has an impressive track record of building high-performance scalable systems for big data and implementing distributed machine learning algorithms.
During his session with AI for Ukraine, he will discuss why and when ML models are to be compressed, address major model compression techniques and best practices, and review state-of-the-art approaches to model compression. The focus will be on pruning and quantization, as well as other techniques, including knowledge distillation, deep mutual learning, and architecture search.
You are welcome to check out the complete agenda here, but mind that it is not final and the organizers promise to add more dates and speakers. It is also worth specifying that a single donation (minimum 1 US dollar) grants access to all the past and coming AI for Ukraine events.
'Together, we will be able to promote the field of artificial intelligence in Ukraine at a qualitatively new level and form conditions for the further development of technological talents,' Mr Ponomar sums up.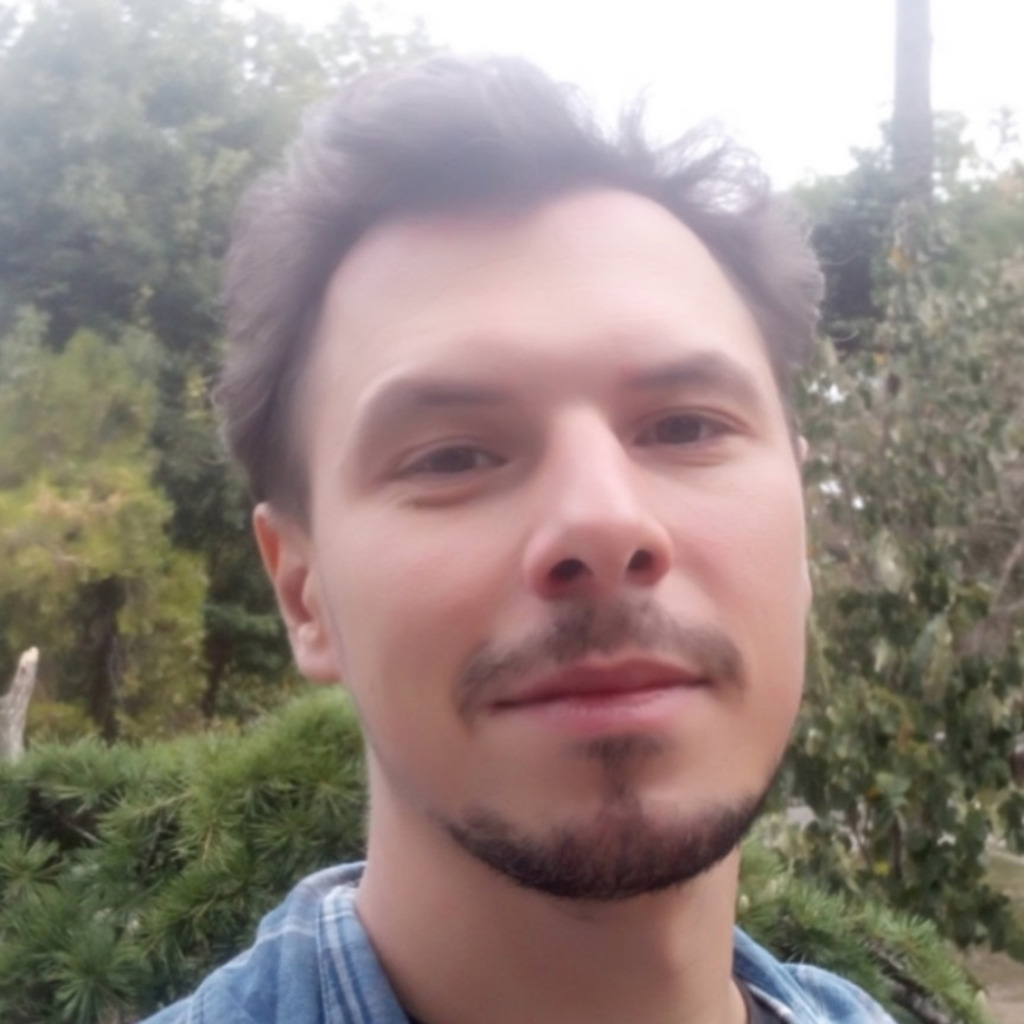 Kostiantyn is a freelance writer from Crimea but based in Lviv. He loves writing about IT and high tech because those topics are always upbeat and he's an inherent optimist!