SeedBlink announces its acquisition of Symbid – the Dutch pioneer of crowd investment

Aside from the consolidated portfolio and investor pool, SeedBlink benefits from increased credibility in Benelux while Symbid gains access to SeedBlink's set of exclusive tools for investors and startups

The acquisition will be complete by 2023

SeedBlink promises to announce more M&As across Europe within 6-9 months
This August, well-known Romanian crowd investment platform SeedBlink announced an M&A deal with Symbid, a similar platform from the Netherlands. SeedBlink acquires 100% of Symbid's shares and its portfolio and investor pool. The amount of the deal is not disclosed.
SeedBlink before the Deal
Following its launch in early 2020, SeedBlink immediately took a quick and decisive pace in cementing its position as the leading crowdfunding platform for investors in Romania, CEE, and beyond. Celebrating its second birthday in early 2022, SeedBlink reported a portfolio of 60 companies from 12 countries and an investor pool of over 12,000 individuals from 60 countries. The total amount of crowdfunded investments raised on SeedBlink reached an impressive EUR 75M, the biggest campaigns being:
FlowX.ai

– a Romanian service for facilitating digital transformation of enterprises regardless of legacy systems – raised EUR 1.6M of a EUR 7.3M round on SeedBlink.

Dronamics

– a Bulgarian drone-based cross-border cargo delivery operator – brought in EUR 950K of a 3M round via SeedBlink.

SeedBlink itself crowdfunded its own EUR 3M Series A round with EUR 1.1M through

its own platform

.
Back then, SeedBlink's managing partner and board of directors president Andrei Dudoiu told ITKeyMedia that the company had ambitions of expansion – without specifying the details. As it gets revealed now, SeedBlink has been in talks about an M&A deal with the Dutch Symbid since January this year. Moreover, SeedBlink states that this is one the first M&A deals with similar companies across Europe and promises to announce more details within 6-9 months.
Symbid before the Deal
Symbid's history dates back to 2011 when it became one of the world's pioneers of crowd investment. Since then, it gave an opportunity for about 50,000 investors to invest in 180 startups (industry agnostic, 67 of them being tech) for a total amount of EUR 35M.
'The main criteria for raising capital through Symbid so far have been the scalability of the business model, the projected finances, the completeness of the investment dossier, and the skills of the founding team. Symbid was industry agnostic, we did not focus on a specific industry, but accepted startups from all industries that could demonstrate a promising business model,' Robbin Hoogstraten, ex-commercial/managing director at Symbid, currently country manager Benelux at SeedBlink, tells ITKeyMedia.
Following the M&A, Symbid will shift its focus toward SeedBlink's field of interest – tech startups – by the time the merger is complete, 2023. It's worth noting that Symbid will not stop its cooperation with its existing portfolio companies. Additionally, Symbid will gradually decrease its involvement in pre-seed rounds without professional co-investors in favor of later stage (seed +) deals supported by professional VCs.
Combining Eastern and Western Advantages
Ionut Patrahau, Managing Director & Corporate Development at SeedBlink, is convinced that this deal will support portfolio diversification and investment infrastructure for both companies involved, putting together both eastern and western advantages.
'First of all, it brings together reasonable Eastern European valuations with Western European investment potential, and second, it provides a Western market for Eastern European startups. In other words, Symbid is the gateway for Eastern European startups to the West and for Western investors to the East's rising potential,' Mr Patrahau explains.
According to him, joining forces will allow both platforms' communities access to a wider choice of investment opportunities from a combined deal flow with richer investment tools. The companies expect this enforced network to facilitate access to bigger deals next to strong VCs. On the other hand, ambitious tech founders should benefit from simplified means to raise growth funding.
Additional Benefits for Both Parties
Another benefit for Symbid's existing investors is the access to SeedBlink's exclusive set of tools, including portfolio management tools, community engagement platform, educational programs, etc.
'We believe Europe needs more tech innovation to become more competitive on the global stage. Founders need to be financed with sufficient capital to fuel those ambitions while individual investors need professional and structured access to these venture opportunities,' Symbid's founder Robin Slakhorst comments.
Mr Slakhorst is convinced that the combined forces will help the companies to become the leaders of the entrepreneurial ecosystem by offering a unique digital financing infrastructure, a secondary market, and a fast network of professional investors, co-investing with individuals throughout Europe.
For SeedBlink, this symbiosis is particularly important in relation to its continental expansion as local presence is crucial in the European investment culture. The existence of a single primary market depends on the credibility of investors that is reinforced by SeedBlink's area of operations through its subsidiaries.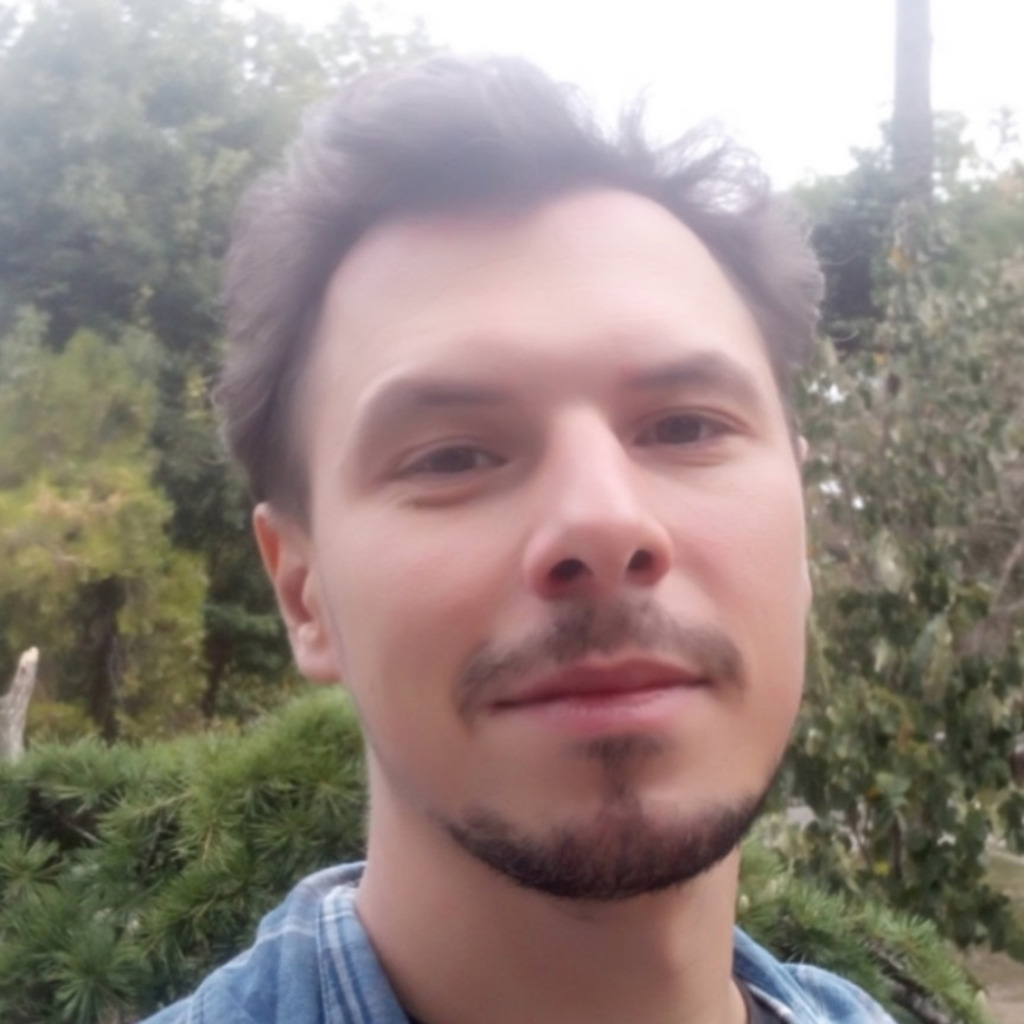 Kostiantyn is a freelance writer from Crimea but based in Lviv. He loves writing about IT and high tech because those topics are always upbeat and he's an inherent optimist!