MySpiroo, created by Dr. Lukasz Koltowski and Peter Bajtala just raised $1.1 million from the Joint Polish Investment Fund, to help Asthma patients have a happier life.
On February 3, 2016, HealthUp announced a $ 1.1 million (PLN 4,3 million) round from Joint Polish Investment Fund on the development and commercialization of its flagship innovation: MySpiroo.
MySpiroo is an electronic spirometer that communicating wirelessly with smartphones and online medical platforms. This simple and user-friendly device keeps track of your pulmonary condition. We are currently developing a telemedical system for monitoring patients with Asthma – explains Piotr Bajtała, HealthUp's co-founder.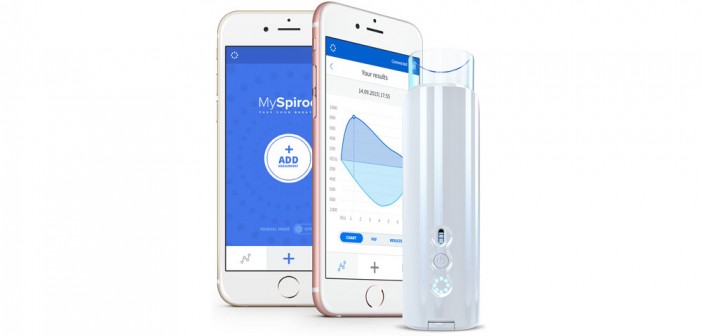 According to its manufacturers, MySpiroo has the same measurement quality as its classic version, currently used in hospitals and clinics by qualified medical professionals. The advantage is that with a smartphone, the medical examination can be done at any time and place.
"According to the World Health Organization, more than 300 million people are suffering from asthma, and every year it causes around 250 thousand premature deaths. COPD is a major cause of chronic morbidity and mortality in the world, occupying the fourth place among the causes of death. As the population ages the role of asthma as a killer grows" says, Dr. Luke Kołtowski, co-founder of HealthUp.
The first time the world heard about MySpiroo was in 2014 when it got featured in TechCrunch. Then, a few weeks later, A few weeks later MySpiroo won the Aulery contest. All this made the creators realize the potential of MySpiroo, but they also knew they wouldn't get far without money and support of the right people.
The way to find an investor was not easy. Before the investment agreement was signed, MySpiroo's founders had spoken with 12 VCs. Finally, it was their mutual friend, Piotr Kulesza from the RTA Ventures who introduced them to Dr. Marek Orłowski, co-owner of Nepentes, a company bought in 2010 by Sanofi-Aventis for 420 million zł. Dr. Orlowski is a partner of the fund specializing in biomedicine. Joint Polish Investment Fund (JPIF) is the result of cooperation between Adiuvo Investment Fund (BRAN Investments) and Management of NCBR's BRIdge VC programme, he decided to invest in the project.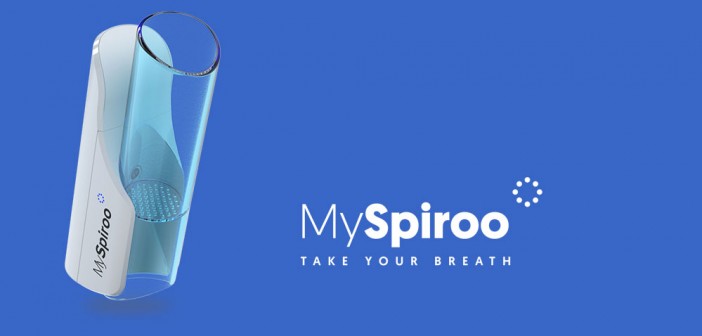 Of course, having money is very important to our project and over 4 million zł is a solid cash injection for our project but it is not everything. Our priority was to find a great partner like JPIF who are familiar with the medical industry and international experience – says Piotr Bajtała.
This year MySpiroo will pass clinical trials and receive medical certifications. They still have a long way but with their great upcoming achievements, we can hear more success stories about them, soon.
Emma is a telecom engineer, fond of fantasy books and RPGs