Telemedi.co, a medical platform of Polish origin, has raised 1 million PLN. Most of the money will cover the company's international expansion.
On February 9th, 2016, Telemedi.co, a startup with the mission to build the world's most convenient, international platform connecting medical personnel with patients on any advice and at any time, has raised 1 million PLN for its global expansion. The money comes from DocPlanner, a very popular brand on e-health market, the owner of the Znanylekarz.pl platform. Managed by Mariusz Gralewski, the company is already available in 25 countries and still growing.
"The main reason to go for the telemedicine sector and invest in Telemedi.co is dictated by our plans for the future. We would like to create a platform where people could not only find the best doctor, arrange an appointment with him or grade him, but also quickly access him online when needed. There is a huge demand for such services, and we are here to meet the demand. We are sure this is not our last investment in this sector," explains  Mariusz Gralewski, the founder of DocPlanner.
The main challenge in front of Telemedi.co is to find synergy between the private and public sector. Currently, the platform's users enjoy 24/7 access to an impressive range of doctors available on it, without any additional software or hardware. Everything happens on the web or through any mobile application. The creators are also talking about plans to give away the licence of their software to other companies from the medical industry to benefit from their know-how.
Established three years ago, Telemedi.co is already available in countries such as Poland and The Czech Republic. Now the company wants to expand its international reach, mainly with the Western Europe. DocPlanner is not the first company to invest in this promising medical booking platform, as its previous investors include Wayra CEE and Venture Growth Partners.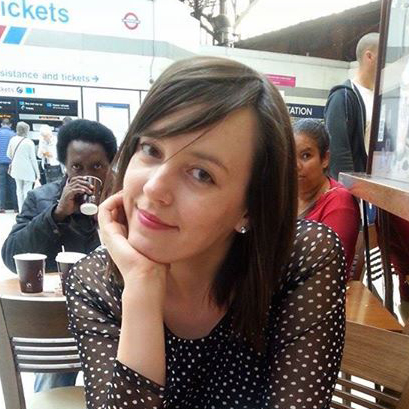 Emilia is an experienced editor, gifted wordsmith, a professional translator, but first of all, an avid reader.