The post was originally published in Russian on Startup of the Day. Alexander kindly agreed to republish what we think is of great value to our readers.
It's been about five years since the venture crowd has known that the sales are super successful via live streams in China. A blogger talks about merchandise, viewers immediately buy thousands of hats or even cars. An updated version of home shopping sets records in the turnover year by year, and there's no end to this growth in sight.
In Western countries and in Russia, the picture is absolutely different. Both corporations and startup entrepreneurs look at the Chinese example and regularly try to replicate it in the most diverse variations, but the success has always been quite modest. For example, you can take a look at what it looks like in Russia in the corresponding sections at AliExpress Russia or Ozon that are live right now.
The more interesting is the case where someone finally does it successfully. Technically, Whatnot – the American startup of the day – makes a classic platform for live sales. The seller broadcasts, the viewer watches and clicks the Buy button, the money gets withdrawn, and the merchandise gets shipped by mail. Everything is the same as everywhere else. The difference is in the seller's profile.
Whatnot doesn't focus on selling standard bulk commodities, hats or chocolates, but rather on something more or less unique. These can be stamps or coins, very expensive purses or rare gadgets. All or almost all categories have more to do with collectibles than consumer goods.
And it works. An audience like this needs a product like this. The project's popularity grows, the revenue grows, the round sizes grow, and the startup brings in UAS 260M at the valuation of USD 3.5B in July already.
#usa #megaround #store #classified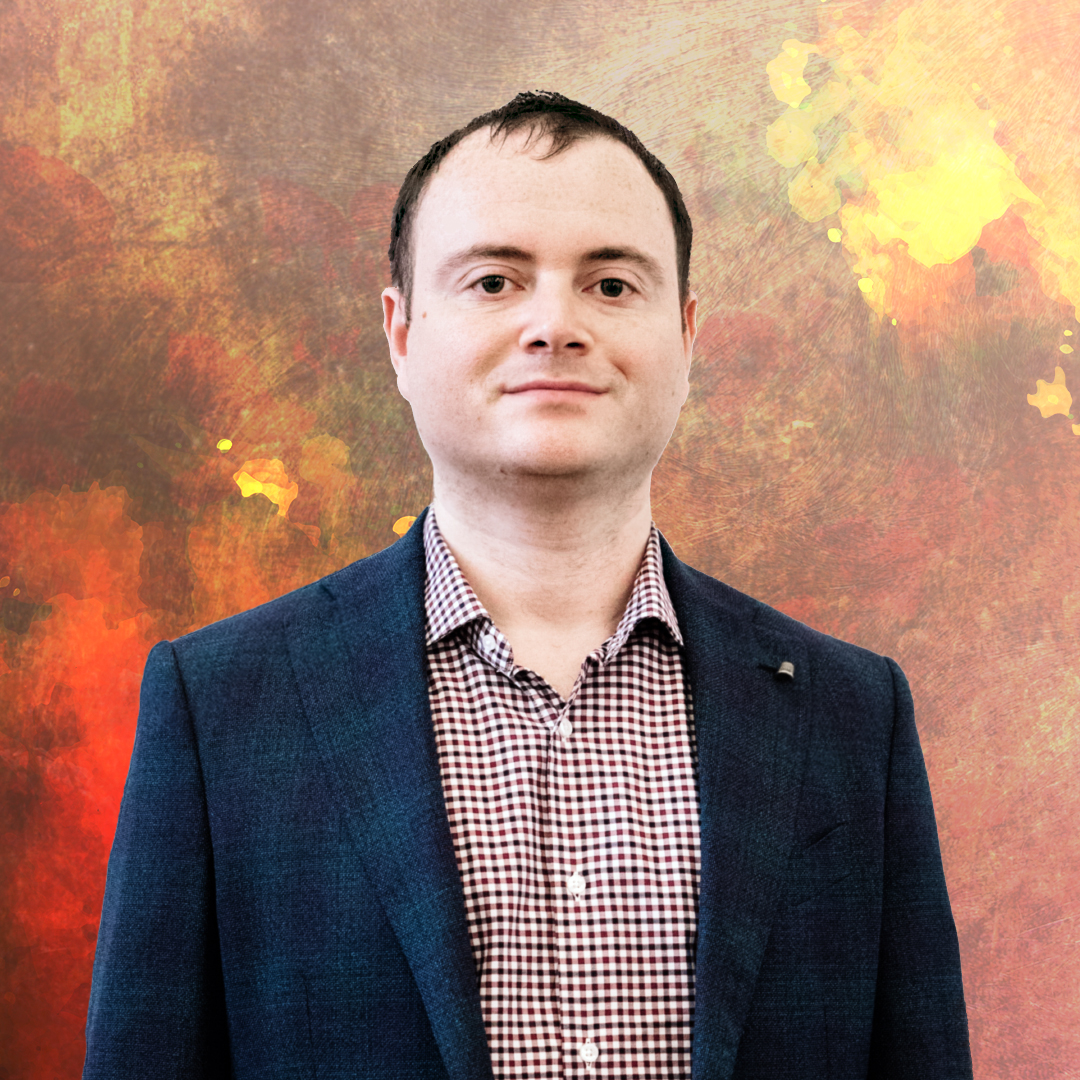 Alexander made his career in Russian internet companies including Mail.Ru, Rambler, RBC.  From 2016 to 2018 he was Chief Strategy and Analytics officer in Mail.Ru Group. In this position, he worked on M&A, investments, and new project launches. In 2018 he became Deputy CEO in Citymobil, a Russian Uber-like company that was invested by Mail.Ru Group and Sberbank (the biggest Russian bank), then he left the company to launch his own projects.  Now Alexander is a co-founder of United Investors – the platform for co-investments in Russian early-stage startups. His blog #startupoftheday (#стартапдня) is one of the most popular blogs about startups in Russia.