The post was originally published in Russian on Startup of the Day. Alexander kindly agreed to republish what we think is of great value to our readers.
Startup of the day Attprompts is an excellent example of teamwork and cooperation.
In one of iOS's most recent updates, Apple forbade to transfer data between applications and ad networks without pronounced consent of the user to such a transfer. The wording sounds like a pure technicality, but in fact, this change was revolutionary and quite painful for the industry.
If a user refuses the transfer, then, for one, you cannot catch up with them by retargeting. Secondly, it's impossible to educate the ad network about which clients were buyers so that it looked for similar users from then on. Both mechanics were the golden standard of efficient marketing.
You can cushion the shock if you convince some of the users to allow the transfer. Apple's policy presupposed one and a half instruments for that. Before the system window asks 'Do you agree?' the developer displays their screen with the most convincing arguments in favor of giving consent. In the said window, the developer can state the reasons why they need this consent, they can also be worded in a pleasant manner.
Tens of thousands of product owners all over the world have stumbled upon the same issue of optimizing the same targeted action. And Attpromts provided them with a means for cooperation – it gathered a library of screenshots of golden screens and included filters by language and app category. If you are making an online store for Japan – you can take a look at what similar apps write. Naturally, you can publish your solution, too.
The startup doesn't clarify why you should help your competitors. Still, it has a big library, many people help with any clarifications. Naturally, the founders don't earn anything directly, but they use the website to promote their other activities for product managers that have implemented monetization. As a result, they have a profitable project that also contributes to the company's image and was done over a couple of nights. It can most definitely be repeated over a lot of other niches and topics.
#foronesown #communication #foreoneself
Translation: Kostiantyn Tupikov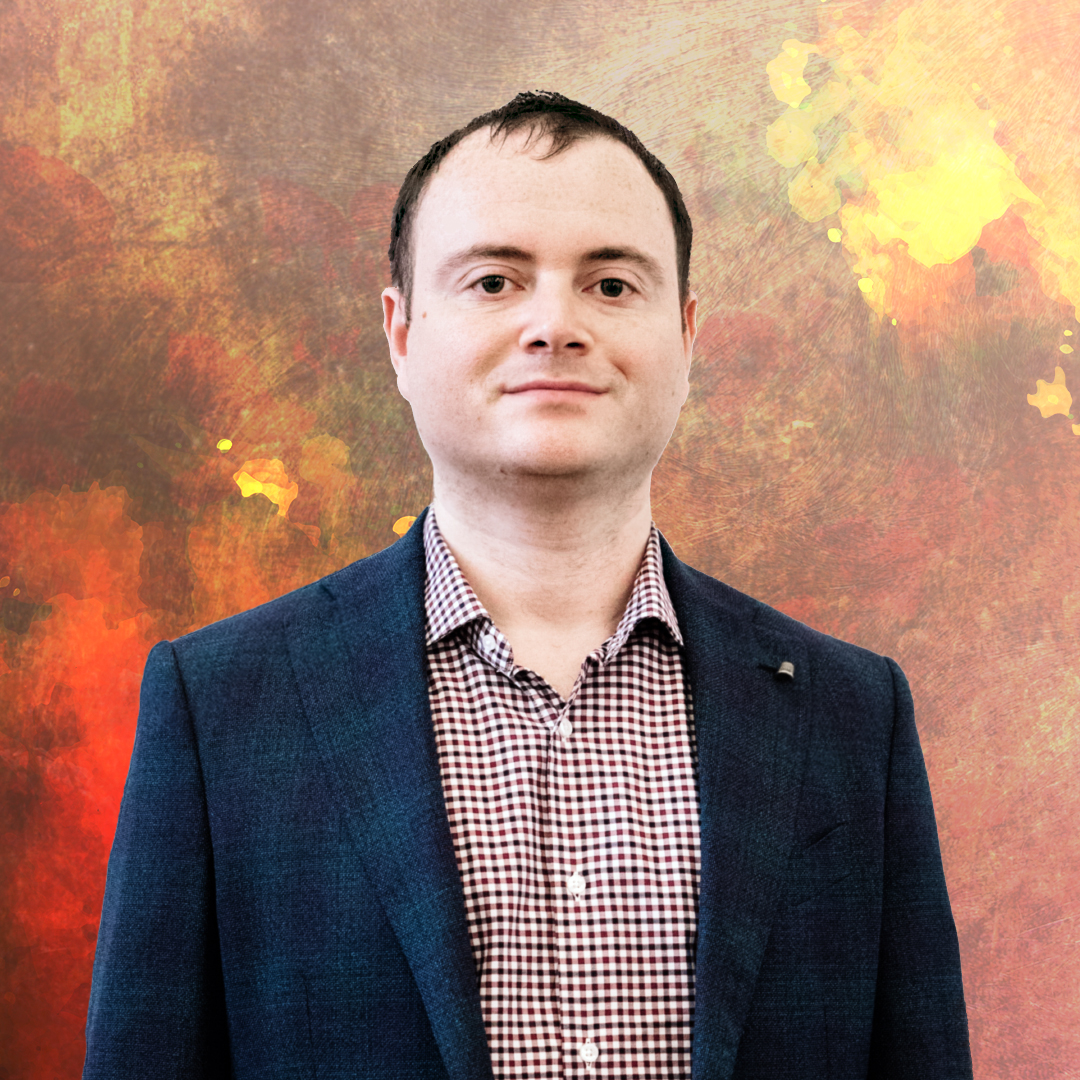 Alexander made his career in Russian internet companies including Mail.Ru, Rambler, RBC.  From 2016 to 2018 he was Chief Strategy and Analytics officer in Mail.Ru Group. In this position, he worked on M&A, investments, and new project launches. In 2018 he became Deputy CEO in Citymobil, a Russian Uber-like company that was invested by Mail.Ru Group and Sberbank (the biggest Russian bank), then he left the company to launch his own projects.  Now Alexander is a co-founder of United Investors – the platform for co-investments in Russian early-stage startups. His blog #startupoftheday (#стартапдня) is one of the most popular blogs about startups in Russia.