Aviasales is the most popular platform for booking airline tickets and accompanying services in Russia, Ukraine, Belarus, and several more CIS countries

It has secured an impressive USD 43M from Elbrus Capital and iTech Capital

The company will use the investment to perfect its existing products, develop new ones, and solidify its position in domestic and international markets
This August, Russia's leading traveltech Aviasales announced the conclusion of its Series B round of investment. The company raised an impressive amount of USD 43M from Russian VCs Elbrus Capital and iTech Capital. For the latter, it was a repeated investment in Aviasales.
Born in a Thunderstorm
Aviasales (formerly known as JetRadar outside Russia and the CIS) started in 2007 as something completely different from what it is today. It was a blog for travelers that specialized in aggregating attractive offers from airlines and travel agencies and gained its revenue from contextual ads. A mere year later, the company decided to develop its own meta search engine for finding various air travel offers. That same year, 2008, the first airline ticket was booked through Aviasales.
The decision to change the specialization must have been influenced by the 2008 global economic crisis that forced a lot of people and companies to seek new ways of generating revenue. In fact, when asked about the main challenges that Aviasales had to overcome along its way, the company's PR director Jānis Dzenis smiles: 'An Aviasales spokesperson once quoted a Sia song 'I was born in a thunderstorm,' and this line totally makes sense for all of us.'
First Connection with iTech Capital
Indeed, every point in time where Aviasales experienced dramatic growth seemed to be associated with a crisis. For instance, Aviasales received USD 10M from iTech Capital in Series A in 2014 – the year of tremendous political and economic turmoil in and around Russia. Despite the crisis, Aviasales managed to solidify its position in Russia, as well as in Ukraine, Belarus, and several other CIS countries.
iTech Capital's founder and managing partner Gleb Davidyuk underlines how glad he is to have such a strong and reliable financial partner as Aviasales at every opportunity. As a result of Aviasales' Series A round, he became the company's board member.
Performing Well Above Pre-Pandemic Level
During the present-day pandemic, the travel sector in Russia suffered as much as anywhere in the world. Nevertheless, according to Mr Dzenis, Aviasales is performing well above its pre-pandemic levels.
Moreover, Elbrus Capital's founder and senior partner Dmitri Krukov points out Aviasales' role in the recovery of Russia's travel market. 'Over the past several years Aviasales' management have built a strong digital platform that serves as the starting point for millions of travellers in Russia and CIS countries. The company has one of the most recognizable and appealing brands in the Russian travel market,' he states. According to Mr Krukov, that's why Elbrus' team believes in Aviasales' strong potential for further growth driven by new product development and regional expansion.
Mr Davidyuk agrees that Aviasales' access to newly secured additional capital and its experienced management team will significantly strengthen the brand across local and international markets. 'It is a perfect time to invest. The recovery of the industry and a number of new products from Aviasales establishes a strong foundation for our ambitious growth plans and business development,' he declares.
What Now?
Mr Dzenis confirms that the impressive amount of new investment will be used to launch new products and accelerate growth across international and domestic markets. Aviasales will also perfect its corporate travel service. In addition, the company will support the development of its accompanying service Travelpayouts, a leading global platform for automated affiliate marketing.
Now that the travel restrictions gradually get loosened or lifted, it's the high time for traveltech companies to resume their development. A lot of people who have been locked up in their homes will definitely appreciate their travel opportunities more and use them at every chance. In this situation, large and strong traveltechs like Aviasales feasibly contribute to the recovery of the travel industry in particular and the economy in general.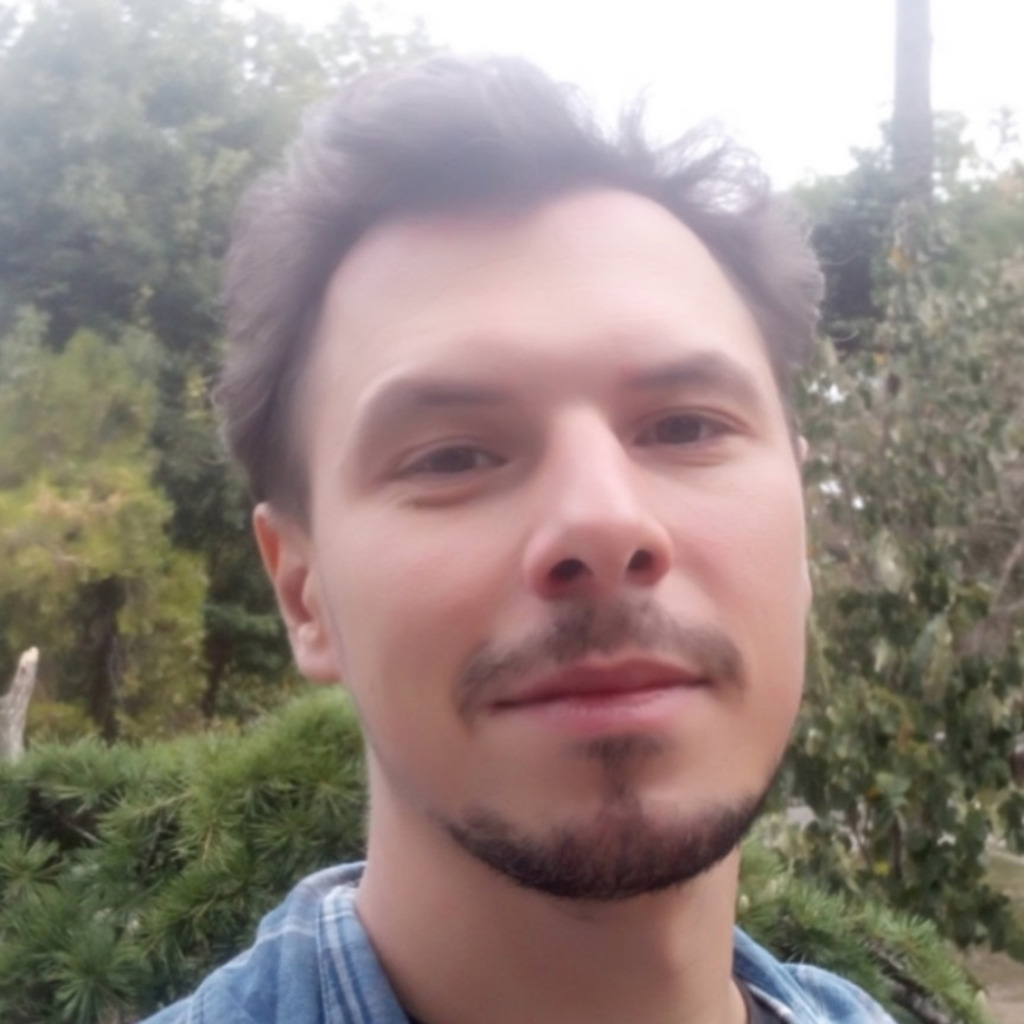 Kostiantyn is a freelance writer from Crimea but based in Lviv. He loves writing about IT and high tech because those topics are always upbeat and he's an inherent optimist!