Green Virtual Engineer by KFactory is available starting this Autumn.

The solution evaluates a factory's green efficiency.

It aims to help manufacturers comply with the EU's Fit for 55 carbon emission reduction programme.
This August, Romanian Industry 4.0 startup KFactory announced the launch of their brand new Virtual Engineer. The new Green Virtual Engineer is set out to evaluate the efficiency of the way a factory uses its resources in terms of carbon emissions.
KFactory's co-founders Vlad Cazan and Adrian Dima set out on a mission to bring the cognitive manufacturing concept to factories as they founded the startup in 2017. The K in the startup's name stands for the individually tailored spelling of 'kognitive.' Cognitive manufacturing suggests employing IoT for Industries to optimize the manufacturing process to the maximum by digitizing it.
What is Green Virtual Engineer?
One of KFactory's products is their Team of Virtual Engineers (VEs). These are SaaS solutions that allow factories to evaluate the efficiency of their manufacturing from different angles. As one can guess, the new Green VE compares the factory's use of resources with its carbon emission and thus analyzes the facility's green efficiency.
KFactory's co-founder Vlad Cazan explains in detail: 'Our Green VE monitors sources of carbon footprint directly from the factories. Thus it helps manufacturing companies reduce emissions and comply with the new regulations. By monitoring each activity, our Green VE evaluates how a facility contributes to the emission of greenhouse gases. It uses AI to recommend best practices for reducing emissions, in the context of operational processes optimization.'
Additional Perks
Another advantage of KFactory's solutions, including the new Green VE, is that they can be deployed on a manufacturing facility within several days – that's how long it takes KFactory's specialists to understand the details and needs of a particular facility. In future, the deployment can be accelerated even more as KFactory announced an IT e-learning platform for factory employees in various industries. This will facilitate and speed up the cooperation between KFactory and a facility.
Moreover, Mr Cazan tells us that they only focus on manufacturing facilities because they classify themselves as an Industry 4.0 startup. In fact, KFactory's Green VE can be used on pretty much any facility that consumes resources and emits carbon. This includes power plants, oil and gas pumps, and many more.
In Collaboration with the Investors
The details of KFactory's Green VE were worked out with active participation of the startup's lead investors – a well-known Romanian VC Sparking Capital (for example, ITKeyMedia covered their investment in Vatis Tech just recently). The VC's managing partner Vlad Panait tells ITKeyMedia that while they have trust in KFactory founders' vision, they work together on shaping this vision and turning it into strategy and plans.
'We have different discussions about the carbon footprint reduction: what approach industries will take, currently and in the future, what effect will EU's new regulations have, etc. We challenge them as a sparring partner, thus shaping and developing new ideas,' Mr Panait tells us.
Local Action VS Global Impact
The new regulations to which both Mr Cazan and Mr Panait refer are the EU's ambitious Fit for 55 programme that suggests reducing carbon emission in the EU by 55% until 2030. This, however, raises the question: if greenhouse emission is a global issue, then how much impact can the EU alone make?
To this Mr Cazan answers that because we are talking about the EU's regulations doesn't mean that the rest of the world is not doing anything. On the contrary, all major economies are committed to reducing their carbon emissions. KFactory's services, for instance, are already in demand in the USA where the startup works through a partner.
We decided that this question is bigger than just one startup and approached an expert from another sustainability-oriented startup that ITKeyMedia covered – Effa. Its co-founder and CEO Dasha Kichuk agrees that when various governments are making legislative requirements to the business, both small and huge corporations are made to adapt and become greener, and this is the way things change, step by step. In other words, when such a big market as the EU enforces greener regulations, then multinational corporations, that also work outside the EU, are motivated to comply with these regulations globally.
'However, I think that the main point of any local green initiatives is bringing attention to environmental problems and growing global awareness,' Ms Kichuk adds.
Future Plans
Having added Green VE to their menu, KFactory feels even more determined to conduct its next round of investment before the end of this year. The startup seeks to raise additional funds from new investors in order to speed up its international expansion. According to Mr Cazan, KFactory's products are already available in 35 languages, but the target markets are DACH and North America. Another goal is further development of existing and new services.
According to scientists, the deadline for radical reduction of carbon emission is 2050. The EU is arguably the most ambitious in this regard with its Fit for 55 programme. Given such circumstances, it only makes sense for startups that facilitate the said emission reduction to speed up their efforts and progress.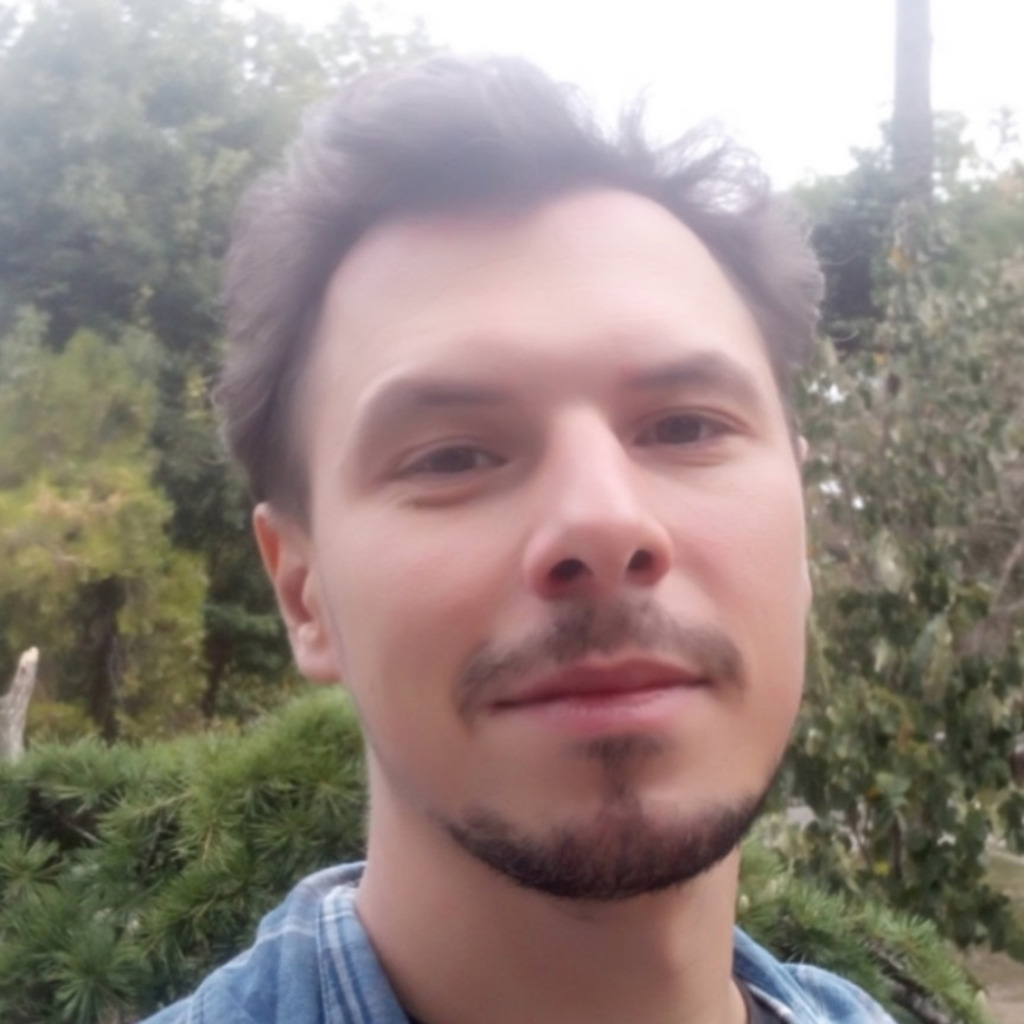 Kostiantyn is a freelance writer from Crimea but based in Lviv. He loves writing about IT and high tech because those topics are always upbeat and he's an inherent optimist!