Jeff App is a Latvian lending comparison platform that uses cutting-edge tech to provide the best possible service.
The company has already broken into the Vietnamese market and is looking to expand into Indonesia, the Philippines, and more.
Jeff recently won its second funding round for the year, this one led by Toy Ventures, Startup Wise Guys, J12 Ventures, iSeed Ventures, and EstBAN, materializing as an additional $1,5M in funds.
We cover a lot of startups on ITKeyMedia, but one that particularly stood out for me when I covered it back in March was Jeff App, a Latvian loan comparison service that's aiming to take over Southeast Asia.
In that article, I went so far as to call Jeff App a potential unicorn, and the reason for that was fairly simple. The company combined really cutting edge tech, like metadata collection and analysis, aiming to bridge the gap between both lenders and borrowers, creating entirely new services and revenue streams in the process, and finally, offering said services in the rapidly emerging and densely-populated ASEAN market.
That seemed like a no-brainer at the time, and I must've been at least somewhat right, because apparently, in the six months since that article, Jeff App has grown a whopping nine times.
The company's CEO, Toms Niparts, explains.
"We grew much faster than we anticipated. In fact between the end of January and the end of July we grew nine times. Almost a million users have made use of Jeff to date, and our services are being used more than a million times every month. We were not only ready to scale a lean and efficient operation, but the context of digitalisation in Southeast Asia gave us an important tailwind. Many countries in the region are setting targets and creating initiatives to give impulse to the digital economy. So it's not so much that the approach changed, but rather we understood we could go much faster."
The biggest lesson for Toms and his team appears to be that, no matter how well-prepared a company is for scalability, there are always things that might need to be solved along the way in order to sustain growth, and a lot of them are things that one wouldn't necessarily expect. 
"Readiness is key. In our case, our speed meant that these came sooner than expected."
Here's a trick for spotting how FinTechs work – 9 times out of 10, FinTech companies aren't looking to replace banks. Rather, they look at a specific part of the system, figure out a way to make it better, and then insulate it, becoming a sort of mediary for it, but still working and cooperating with traditional financial institutions.
And that's exactly what Jeff has done, becoming an, in effect, a broker of sorts between lending institutions and borrowers.
The company currently only operates in Vietnam, but they're already using that experience to lay the groundwork for expansion in the Philippines, Indonesia, and beyond.
That kind of growth and ambition doesn't go unnoticed, and in the short time since our last coverage, Jeff App has earned an additional $1.5M in seed funding from investors Toy Ventures, Startup Wise Guys, J12 Ventures, iSeed Ventures, and EstBAN.
Emmet King, founding partner at J12 Ventures, explains the reasoning behind the investment.
"We've been hugely impressed by the execution power of Toms, Reinis, and the whole Jeff team. They have a great vision and ambition for what they want to grow into, and the level of financial inclusion they can bring. We're thrilled now to work alongside them towards that."
Ramnik Arora, co-founder of Toy Ventures and Head of Product at FTX Trading, also shared his thoughts with us.
"A billion people in South East Asia don't have access to credit because of a lack of a reliable credit scoring system. This is a major contributor to income and opportunity inequality. The team at Jeff is building on all the financial data we generate in our day to day activities to connect borrowers and lenders in a safe and information rich environment."
A lot of noise has been made about technology supposedly connecting people, but it's only now that we're seeing services that connect people to other services. At least ones that do so in a more intelligent, tailored capacity.
Jeff's service might seem simple at first glance, but that's what makes it powerful – connecting lenders to borrowers is a pretty straightforward concept, but one that countless parties are interested in. When you then go and combine that with powerful metadata and customer behavior analysis, the creation of a unified credit score, using that data to continuously improve the product, and doing all of that in one of the world's strongest and most densely-populated emerging markets? Now we're getting somewhere.
So, taking all this into consideration, do I think that Jeff is still on its way to becoming a unicorn? You bet.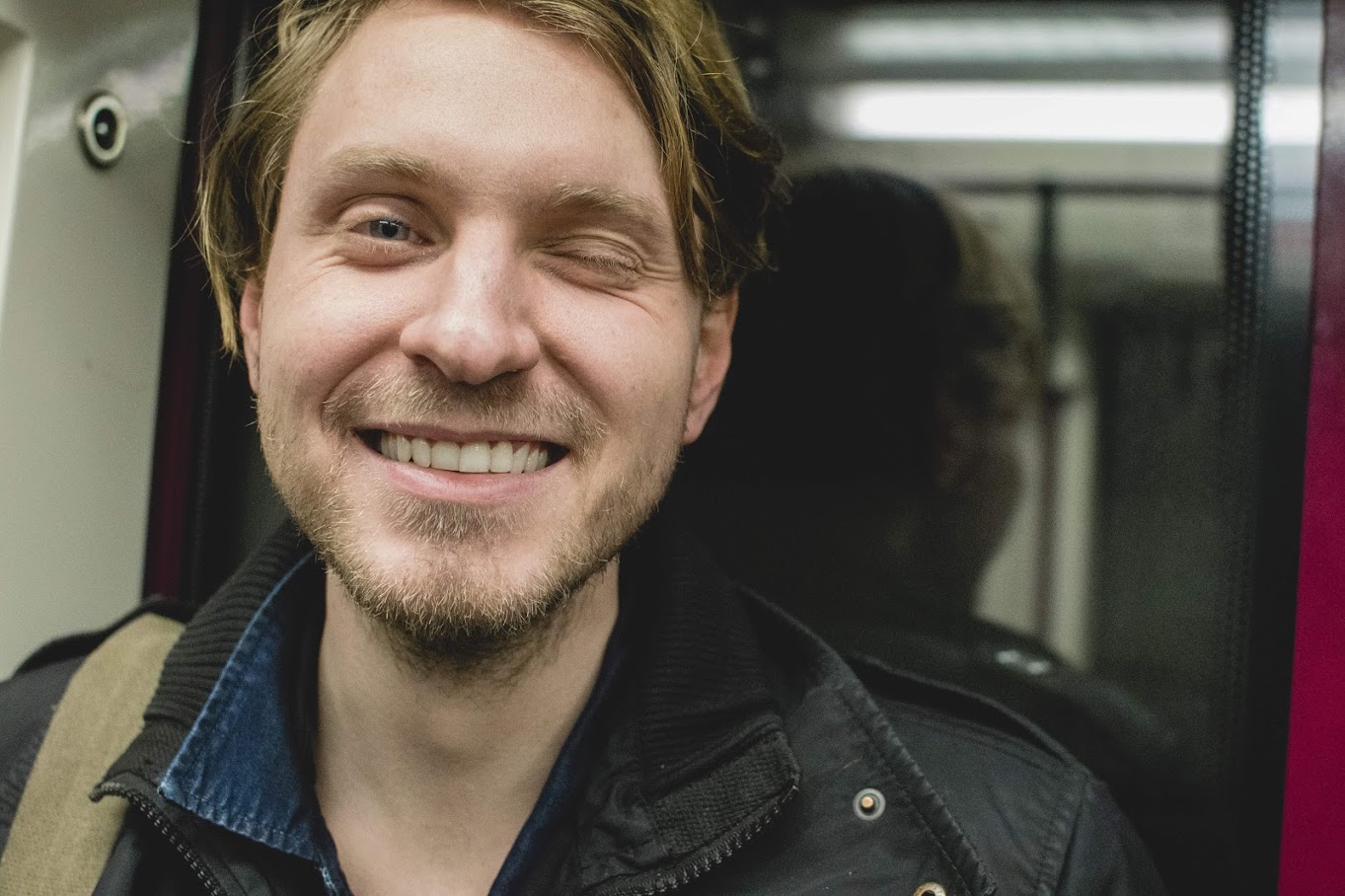 Emanuil is a freelance writer from Bulgaria who also enjoys writing music and keeping up with emerging technologies