The Cracovian startup raised $30 million in the fourth round of funding. Experts think that Base is a serious competitor to current market leaders.
So far, no other Polish startup has secured such a significant amount of investment money from the Silicon Valley. No other Polish startup has participated in four rounds of funding, which are organized by investors looking for the most promising technological pursuits.
The September round participants weren't short on enthusiasm when it came to investing in Base. A year and a half after the previous round, the start-up managed to double on its customer figure (which is at 6,700 at the moment) and attract such clients as Cisco, Dow, Stryker, Jet.com and Knight Frank. New investors include BuzzFeed and Palantir Technologies.
"Base is the new generation CRM. It's already so advanced that it leads the pack in the business software market" thinks Stewart Gollmer, head of Tenaya Capital, who lead the fourth round of financing.
As opposed to other solutions available on the market, this doesn't require manual data entry. It gets the data after receiving a phone call, text message or e-mail. The application is available for desktop computers, but also for mobile devices (Android and iOS). The product enables swift communication with clients and shows areas of most profitable business opportunities.
Two years ago "Forbes" listed Base among the best applications to organize a business. Its continuous market expansion made an impression on Gartner, a consulting company, which advises on technologies management. This year Gartner recognized the start-up's potential, highlighting that its biggest potential lied in the solutions for mobile.
Not only does the app automatically collects, archives and secures the data, but also, it shows the vendor its state of the business, as well its strengths and areas for improvement. It works offline and synchronized data in real time.
TechCrunch recently stated that Base was getting Salesforce clients because the application can find a potential client where the client is and make a bid. As Bartek Kiszala states, the application is constantly developing.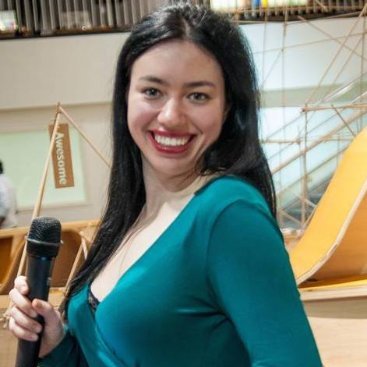 Stefania is a fortuneteller. She enjoys reading articles/forecasts/books helping her understand the ideas and technologies that will shape the future.