Wroclaw-based company will work with the White House. Brand24, specializing in Internet monitoring, will participate in an educational project.
Michał Sadowski, co-founder, and CEO of Brand24 took to Facebook to inform that the White House will use his application. It will support Michelle Obama's office in an educational project, which aims to promote education among the Z generation representatives between the age 14 and 19. The initiative is designed to inspire every student in the USA to take control of their future by pursuing higher education, be it a professional training program, a community college, or a four-year college or university.
"We will help to capture the campaign effects, but we have been also discussing alternative ways of carrying out the project, for instance, online participation in conversations with participants," stated Michał Sadowski. According to him, it was The Office of the First Lady who approached him, upon finding his company on Google.
Brand24 gathers and analyzes social media networks and Internet data regarding brands, products, and services. The company has successfully cooperated with numerous companies in Poland and abroad, such as Intel, IKEA, Carlsberg, Leroy Merlin or H&M.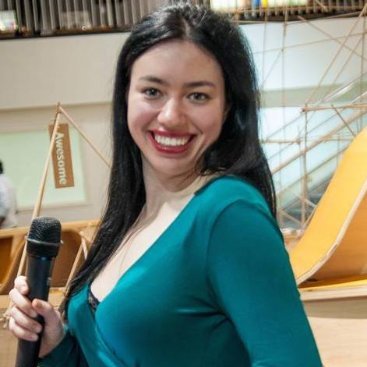 Stefania is a fortuneteller. She enjoys reading articles/forecasts/books helping her understand the ideas and technologies that will shape the future.