President Andrzej Duda has finally signed the so-called "innovation bill", which should support innovation and boost startup culture. However, more steps need to be taken to promote innovation.
Although Poland can boast with a growing amount of startups being set up, it wasn't always the case. The Polish startup scene is relatively new – five years back you would hardly find any startups around.
The 25th of September saw another step towards expanding the startup scene – signing the bill, that is. From now on, academia and business representatives are given more incentives to launch startups. Investors willing to try their chances at innovative startups will be offered tax breaks for a two-year period. Given the fact that for the past 25 years there have been no regulations in the fiscal system which would encourage investment in innovation, the bill is a major step forward.
So far, Polish investors are not keen on investing in innovation, pointed out Kamil Wyszkowski, General Director at the UN Global Compact in Poland. "They still are risk-averse." Hopefully, the president has more aces up his sleeve to change the current state of affairs.  
Aside from signing the bill package, President Andrzej Duda appointed the National Development Council (NRR), an advisory body of 87 experts from various fields. The NRR aims to present experts opinions and prepare legislation initiatives and suggest long run solutions.
"I would like us to prepare a far-reaching plan for Poland's overhaul and development", the Polish president also said. "My dream is of a strong Polish state. I am confident that thanks to the expert support, collaboration with the government and parliament, it will be possible to achieve such a Poland", president Duda explained.
The council as an advisory body will prepare expert opinions and drafts of the president's legislative initiatives and also plans to host plenary sessions every two or three months. It seems that Poland is on the right track.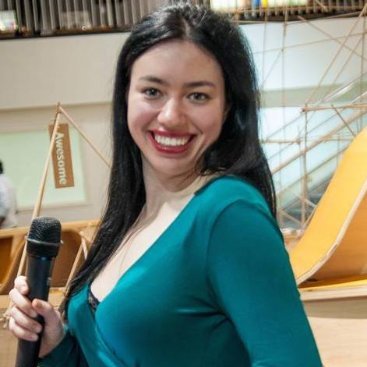 Stefania is a fortuneteller. She enjoys reading articles/forecasts/books helping her understand the ideas and technologies that will shape the future.