Monster & Devices, is on the quest to break the boundaries between the human and technology. Thanks to their first project – Touch Anywhere, you can make your wall interactive.
Monster & Devices, a Polish startup based in Zielona Gora, has a clear mission: to improve the communication between the human and technology. The company has decided to accomplish it through the power of motion and gesture. More specifically, the main focus is on two main fields: Image Analysis and Space Analysis. The solutions that  Monster & Devices provides are covering the complex algorithms of 3D analysis and depth sensors.
For the start, the startup has developed Touch Anywhere – a software that can change any wall into a touch screen and the winner of the Polish Academic Innovation Leader 2014. You just need a standard projector, any laptop and Microsoft Kinect Depth sensor (and of course the software itself) to make your wall fully interactive. Monster & Devices emphasises that their innovation is great for both formal and informal purposes: business presentations, meetings, classroom and gaming.
Touch Anywhere has recently made its way to Kickstarter. With $ 50 000 goal and 6 hours to go, the company has managed to raise $ 3096. But, as Marcin Kowcz, CEO of  Monster & Devices points out, marketing purposes not money was the reason to launch the Kickstarter campaign.

"Touch Anywhere is finally ready to meet its audience and improve the quality of their lives. We are looking for people who are not afraid to use their creativity on a daily basis, people who want to make their lives easier because they know that new technology is here to help. Crowdfunding is a huge opportunity to spread the word, raise funds and get in touch with our first customers. We would be honoured if you decided to support us," says the startup in the product description on Kickstarter.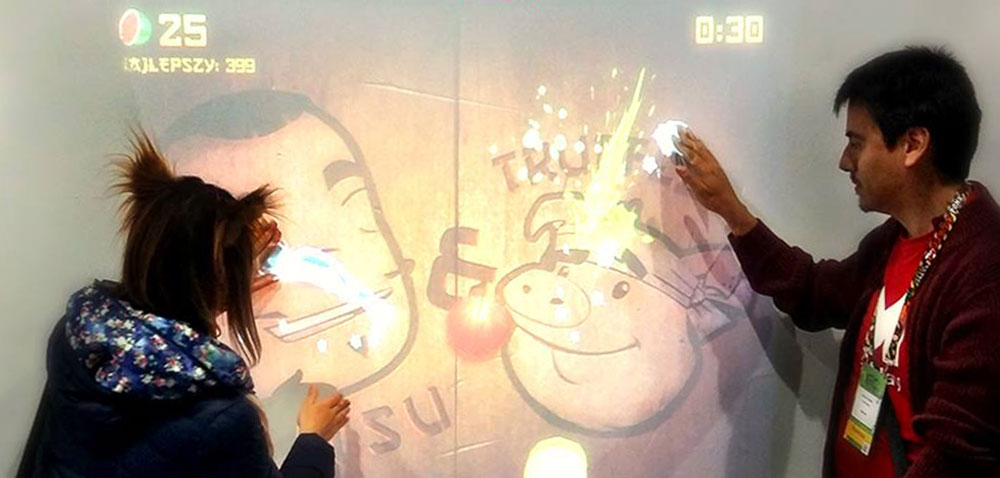 Touch Anywhere, however, is not the only innovation the startup is working on at the moment, as it seems to also dive deep into furniture industry. Monster & Devices' latest smart home project called Showroom of The Gesture Control employes a depth sensors dedicated software to control the furnitures inside the kitchen. Hopefully, we'll see it triumph on Kickstarter soon.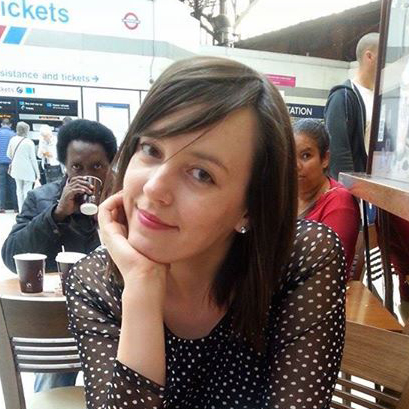 Emilia is an experienced editor, gifted wordsmith, a professional translator, but first of all, an avid reader.