The post was originally published in Russian on Startup of the Day. Alexander kindly agreed to republish what we think is of great value to our readers.
Bending Spoons, the Italian startup of the day, brought in USD 340M of investment, Who knows how to make movies, please make its story into a movie – this is definitely the best motivational example for IT entrepreneurs.
They didn't invent anything new. They never socialized in the Valley, brought in rounds, or burned other people's money. They don't have any 'networking effects', 'entry barriers,' or any other venture nonsense to speak of.
It is merely a mobile app studio that merely made good mobile apps and monetized them through subscriptions.
Once, twice, three, and five times. One year, two years, three years, ten years. Even their biggest hit – the video editor called Splice – isn't the first or the last video editor, they never opened a new category of apps, they were simply doing their job well. In this example – they even purchased the app instead of making it from the ground up.
And here's how big they grew. USD 100M of revenue, USD 340M of investment. The apparent valuation after the round is about USD 800M. And nobody writes about it, but I suspect that half of this investment is cash out, cash in hand and not into the company. And, it bears repeating, this is the first round in the company's history.
#italy #megaround #entertainment #content #tech
Translation: Kostiantyn Tupikov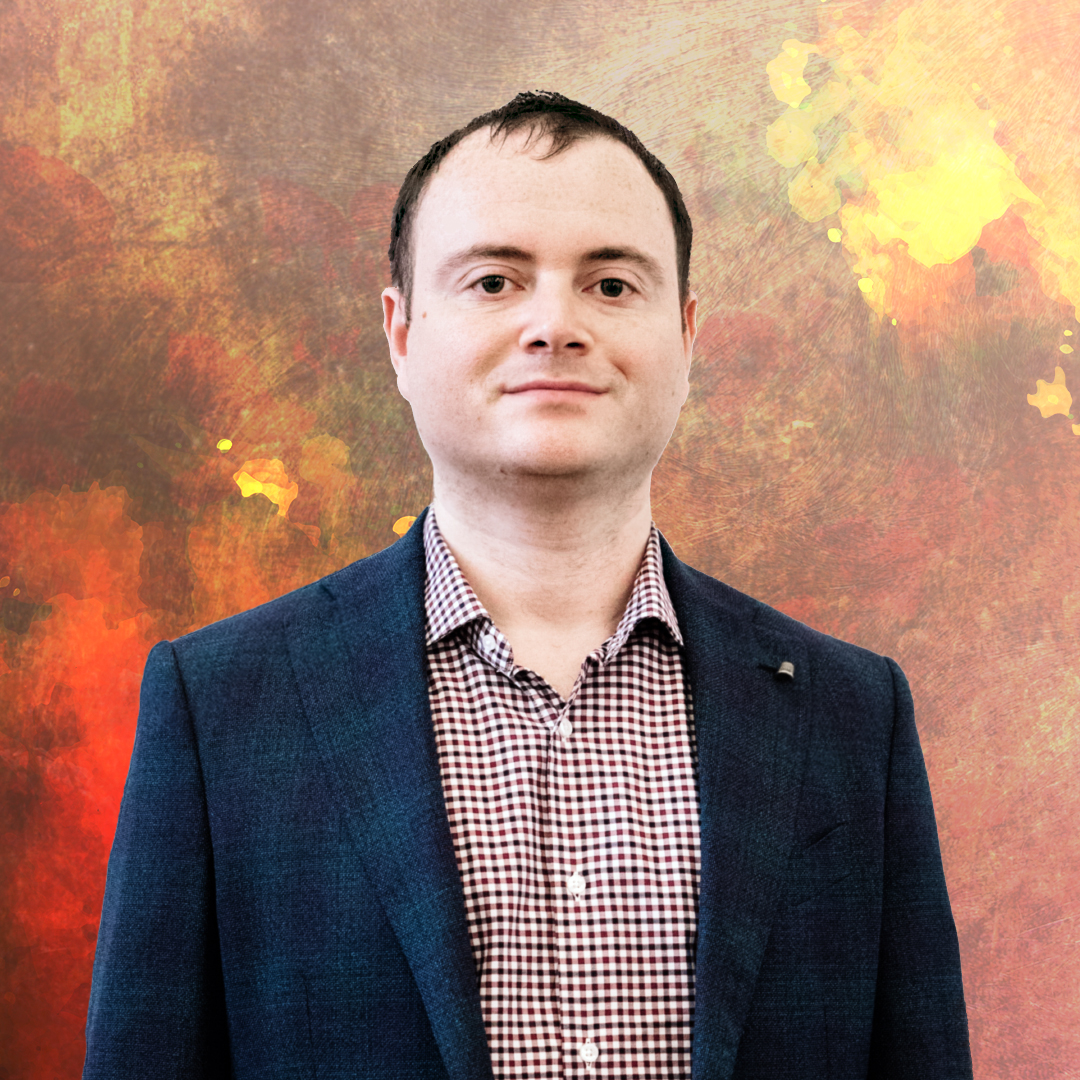 Alexander made his career in Russian internet companies including Mail.Ru, Rambler, RBC.  From 2016 to 2018 he was Chief Strategy and Analytics officer in Mail.Ru Group. In this position, he worked on M&A, investments, and new project launches. In 2018 he became Deputy CEO in Citymobil, a Russian Uber-like company that was invested by Mail.Ru Group and Sberbank (the biggest Russian bank), then he left the company to launch his own projects.  Now Alexander is a co-founder of United Investors – the platform for co-investments in Russian early-stage startups. His blog #startupoftheday (#стартапдня) is one of the most popular blogs about startups in Russia.